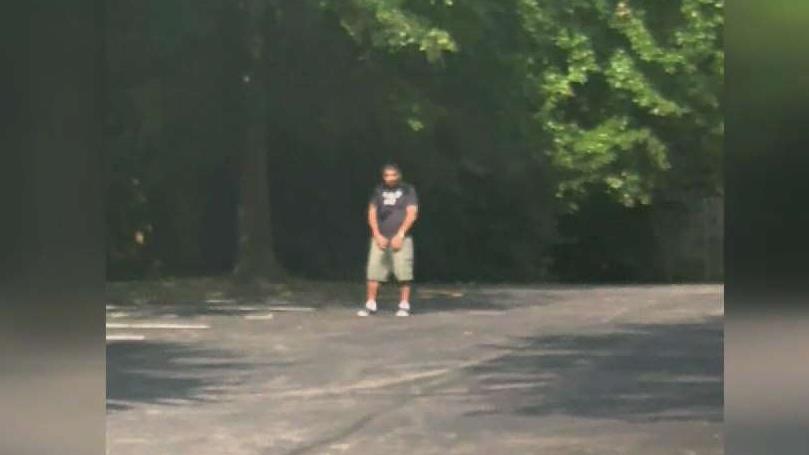 Monday kicked off the 11th Annual Cesar Chavez Community Service Week.
Volunteers are honoring the memory of the civil rights leader and non-violent protester by planting trees, serving the homeless, or picking fruit --just a few of the activities highlighted by the county supervisor's office.
Celebrations of Chavez's life continue through March 31, his birthday.
Check out our suggestions below or visit the L.A. County website for more information.
Los Angeles Regional Food Bank
L.A. County Department of Animal Care and Control
Socialize with pets, clean animal enclosures and assist with laundry, among other tasks at shelters county-wide
Call 562-256-7116 for more information
L.A. Works and Food Forward
Pick excess fruit from trees and lawns and discuss food justice as part of a special partnership between L.A. Works and Food Forward in honor of Chavez
Find more information here
Los Angeles Public Library
Assist with homework, read during story time, prepare crafts for children and sort, clean and straighten book at participating county libraries
Find more information on volunteering here or call 213-228-7540
Follow NBCLA for the latest LA news, events and entertainment: iPhone/iPad App | Facebook | Twitter | Google+ | Instagram | RSS | Text Alerts | Email Alerts