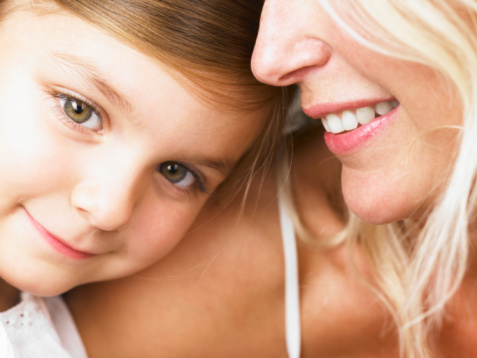 On Sept. 11, join locals for A Taste of Sierra Madre taking place on Kersting Court in Sierra Madre. Celebrate what seems to be everything that ends with "arts" in Los Angeles -- you get a full day of local fine arts, culinary arts, dramatic arts and musical arts.
Enjoy food samples from 12 restaurants and the farmers' marketplace. Sample the Sierra Madre Police and Fire department cook-off at noon. Celebrate student art and essay contributions. Listen to live music with special guests such as two-time Grammy winner Paul Brown.
On top of getting your art fix, this inaugural event raises awareness and funding for the Sierra Madre Youth Activity Center and the Rotaplast Foundation, which serves kids and adults who require cleft palate surgery.
Talk about turning a frown upside down, the event is themed "Children's Smiles Around the World." Each $500 raised pays for a cleft palate surgery for a child or adult. Watch this video to become more familiar with cleft palate surgery and the impact this event offers.