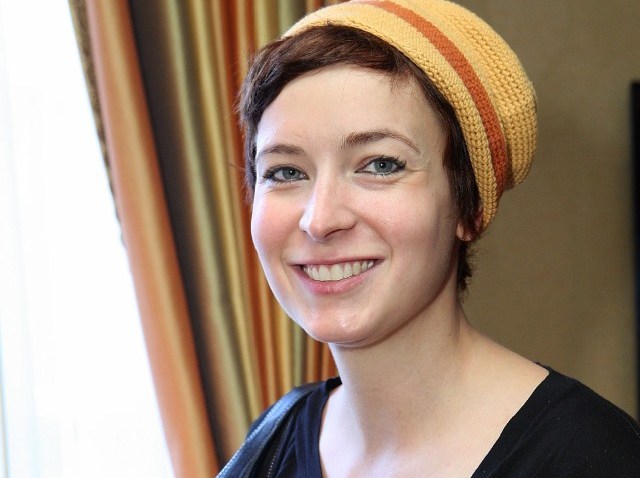 When several story lines dovetail in a satisfying way, we love a movie.
And we love a night that has several disparate elements falling into place. Which seems to be the case with the Popcorn Mafia blow-out at the New Beverly Cinema on Wednesday, April 21.
Screenwriter Diablo Cody will be there. The lads who run the Popcorn Mafia podcast will be there, celebrating their 100th show and spotlighting (though not screening) '80s-flavored gems like "Wall Street" and "Zapped!"
The cover of the "Zapped!" VHS forever emblazoned on our brain. Willie Aames, Scott Baio, a short skirt in mid-rise, all in cartoon hues. Every brain that ever experienced that cover like remains emblazoned, we imagine.
And there will be '80s dressing-up, so best peg your pants or gel your mullet or wear your Limited sweater backwards. Advance tickets are $8. Spend a few dollars more and go out, VIP-style, with your bad, be-gel'd self.
Copyright FREEL - NBC Local Media