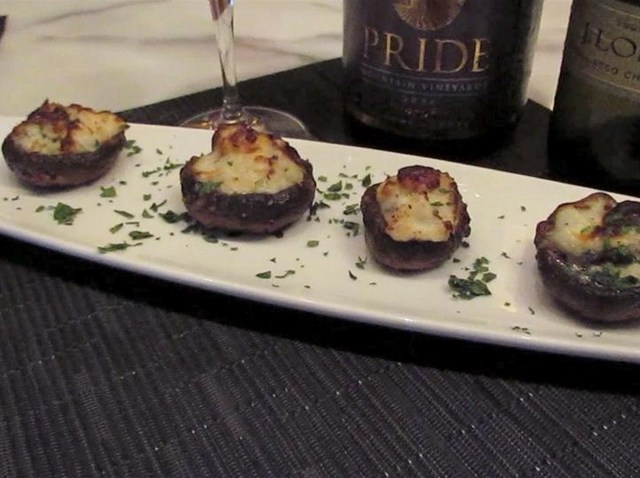 When you first saw "Dirty Dancing" back in the summer of '87 -- yep, 25 years ago -- did you know it would become the cult phenom it is today, a quarter century later?
A lot of people probably had a feeling, because the romantic dance drama took off as a pop culture sensation fairly fast. We probably all know that person who has seen it a hundred times -- we know two -- and we've probably all owned the album at some point.
Now you can watch "Dirty Dancing" go "Rocky Horror" -- well, sort of -- with live dancing right in front of the screen. Dance troupe Contra-Tiempo will be shimmying out "key scenes" when the film screens, for free, at California Plaza on Friday, June 22.
It's part of the gratis community screenings offered during the LA Film Festival.
You'll also want to wear your Kennedy-era bobby socks and pin-tuck shirt. Or maybe a sexy Swayze-style tank top. Please. That thing is iconic, and rightly so.
The film starts at 8 p.m.; the LA Film Festival wraps up on Sunday, June 24.
Final question: Is it possible to talk about "Dirty Dancing" without its famous "nobody puts Baby in a corner" line? No it is not. Other films everywhere, don't you wish you had dialogue as instantly recognizable?
Follow NBCLA for the latest LA news, events and entertainment: iPhone/iPad App | Facebook; | Twitter; | Google+; | Instagram; | RSS; | Text Alerts | Email Alerts
Copyright FREEL - NBC Local Media