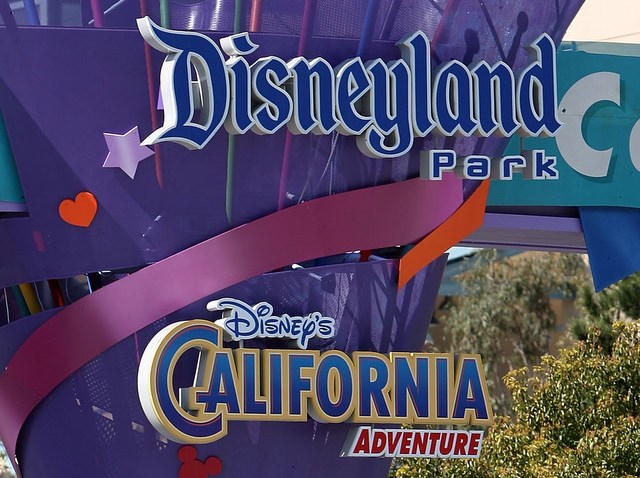 Just as we say goodbye to the Main Street Electrical Parade, a new water show featuring nearly 1,200 fountains shooting spouts up to 200 feet high is set to open.
The "World of Color" incorporates lights, water cascades, music, fire and animation through "revolutionary technology that creates a playful, nighttime spectacular" in the Paradise Bay lagoon, according to a Disney statement.
"World of Color" is being touted as a major milestone in the multi-year expansion of California Adventure, which opened in 2001 adjacent to Disneyland and has struggled to attract Disney afficionados.
The company acknowledged deficiencies at California Adventure when it announced a $1.1 billion expansion and refurbishment of the theme park in June 2007.
The "World of Color" name is a play on the NBC television series that ran in the 1960s, "Walt Disney's Wonderful World of Color."
New and classic animation from Disney and Disney-Pixar movies like "The Lion King," "The Little Mermaid," "Toy Story" and "WALL-E" are incorporated into the show, which will run year-round.
More than 18,000 controls for projectors, lasers, fountains, speakers and fire or fog generators "are precisely managed by a single system," according to a Disney statement.
"World of Color" is a key component of the "Summer Nightastic!" lineup of after-dark entertainment scheduled at Disney's Anaheim theme parks from June 11 through Aug. 29.