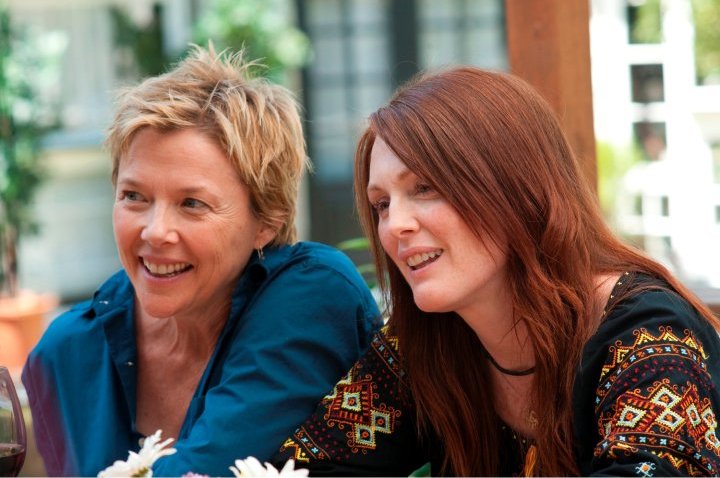 If we could take any film festival in the world out for a drink, it would probably be our own city's summertime cinema spectacular.
Because. The Los Angeles Film Festival succeeds at being several things at once. It isn't stuffy. It isn't overtly commercial, although it will throw in a really major release for spice. It's the perfect mix of chutzpah, popcorn-y pluck, and high-browed-ness, and it has a lot of movies over a lot of days to satisfy a lot of people.
In 2010, there will be over 200 movies. Like we said. A lot. "The Kids Are All Right," starring Annette Bening and Julianne Moore, is a headliner. So is the animated farce "Despicable Me," which will close the festival.
Oh. And "The Twilight Saga: Eclipse" gets its world premiere during the 11-day run, too, just ahead of its wider release on June 30. Here's a link in case you've never heard of the film.
Har har. Okay, "Twilight" people, you don't want joshing, you want wheres/whens: June 24 is the world premiere date. The location is the Nokia Theatre. Start the sign-making now. We love those signs.
The festival runs from June 17 through 27 around LA Live. Film Independent just released the full roster. Eye it, learn it, plot, plan, then ask the boss for a day or two off.
Copyright FREEL - NBC Local Media