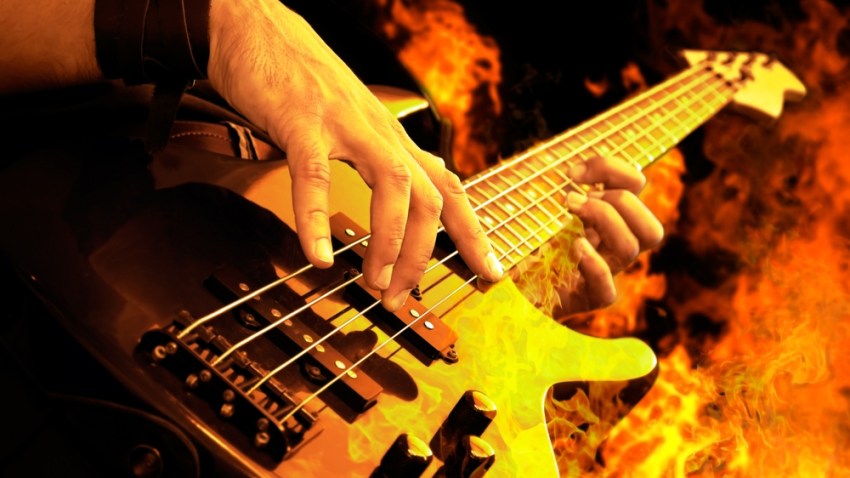 Knowing how to honor a particular holiday is often implicit in the name. Arbor Day? Plant a tree, or do something nice for a tree you know. Groundhog Day? Well. Do not plant a groundhog, because that'll make him understandably cranky, but instead look to the groundhog to predict the coming of spring.
How about Record Store Day, which falls on Saturday, April 16? Sure, you could find a drum kit and scissor-split from it while shredding your ax. Acceptable. Or you could visit one of the dozens of record stores around California and shop, and get deals, and get giveaways, and discuss high fidelity with other vinylists. In short, you can fangirl/fanboy all over the phonograph, all day long.
Record Store Day hits its half-decade anniversary in 2011. The day was created to honor indie music stores. Has it been too long since you thumbed through some CDs, or combed through a cardboard box of colorful guitar picks? Probably yes. Find out which spots around LA are marking the day.
We have heard that music is sticking around. To whit, Record Store Day falls plunk in the middle of Coachella, which a few people are attending, we hear.
Copyright FREEL - NBC Local Media