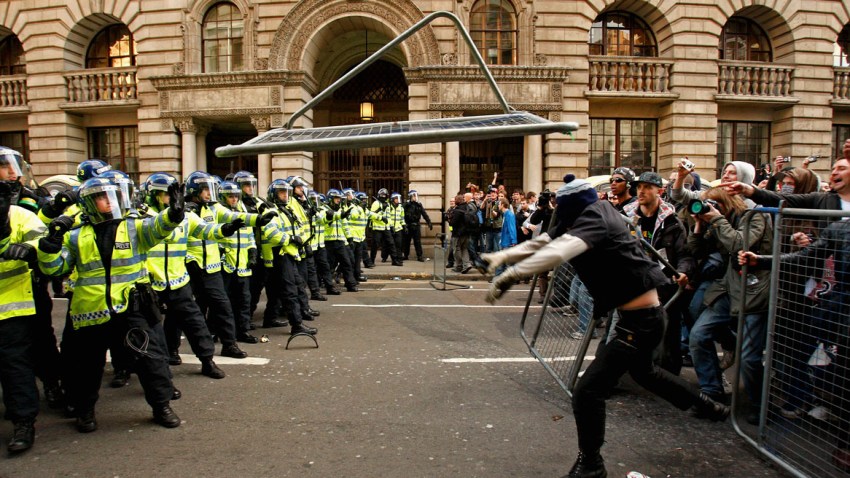 For the second consecutive year, NBC4 Southern California Reporter Michelle Valles hosted The Village Family Services annual event to support abused and neglected youth, including foster, LGBTQ and homeless youth.
NBC4 also gave a financial contribution to the organization's Drop-In Center which provides a range of services for teens and young adults transitioning out of the foster care system.
NBC4 profiled the organization and one of its Peer Life Coaches, Evan Tischofer, on Life Connected, to share his story of triumph and giving back. Life Connected airs every Sunday during the NBC4 News at 11 p.m. and again on Mondays during the News at Noon. Visit NBCLA.com/LifeConnected to learn more.
North Hollywood-based Village Family Services is a bilingual family wellness agency that offers comprehensive services to neglected and abused children and youth. Learn more at www.thevillagefs.org.