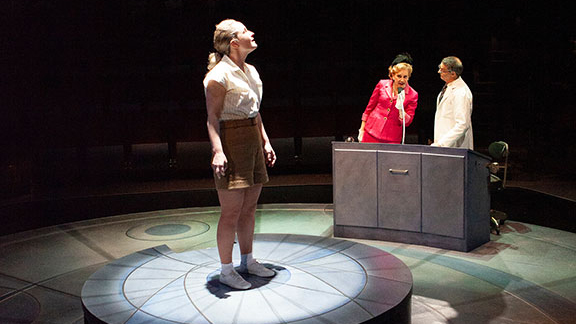 Nonprofit organization Bob Hope USO's mission is to strengthen America's military service members by keeping them connected to family, home and country throughout their service to the nation.
The group provides USO services, programming and outreach at six centers and dozens of military installations across 51,000 square miles in Southern and Central California to more than 240,000 members of the military and their families each year.
Volunteers are vital to the success of the USO's mission with more than 750 providing everything from assisting a soldier with a connecting flight, distributing a Care Package, and serving snacks to providing local information and welcoming home troops from deployment.
While volunteer duties may vary, the goal is always to improve the life of service members, boost their morale and serve as the link between service members and the American people.
To volunteer, please visit www.BobHopeUSO.org.