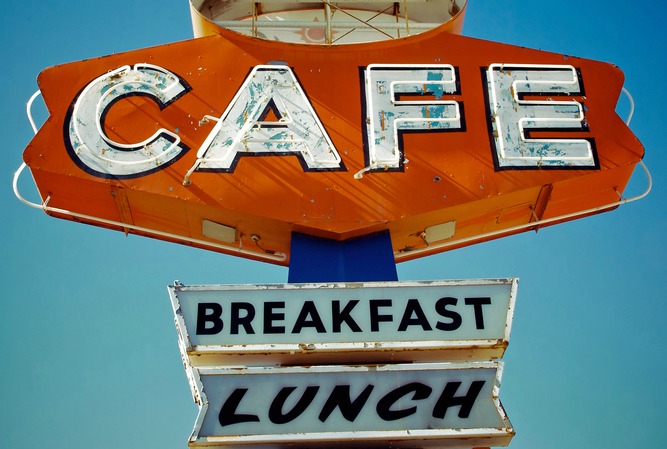 A HUNDRED EATERIES: The timing for the perfect Restaurant Week is, if not crucial, something to take into consideration. There isn't a time of year when people really want a dining deal -- they always want that, regardless. But planning an event where a hundred local eateries put out the discounts in the weeks following the holidays is always smart thinking. California Restaurant Month, that mega collection of smaller Restaurant Weeks across the state, does it each January. And Orange County? Well, restaurateurs wait a few weeks for just after Valentine's Day, when days are getting a bit longer and people may be venturing about for more meals out. A dining deal is a dining deal, but we'll call savings in the first two months of the year pretty sweet. The Orange County Restaurant Week kicks off on Sunday, Feb. 24, with a hundred restaurants from Costa Mesa and Irvine and the beach cities and beyond joining up.
ON THE ROSTER... Il Fornaio, Charlie Palmer, Orange Hill Restaurant, and Riptide Sushi are four of the names. And the menus? Well, Signature Kitchen of Costa Mesa is doing a ten-buck lunch menu complete with sliders and a mini red velvet cupcake.
SPECIAL DESSERT: And how does one celebrate five years? A unique treat. Frosting's Cupcakes in Lake Forest is baking a Gilded Boston Cream Pie Cupcake in honor of OC Restaurant Week; it will be available at the bakery during the week's run. Perhaps that's something all Restaurant Weeks should do: Have a special item to commemorate the moment. It's tastier than, say, t-shirts or bumper stickers, and more digestible, too.
Copyright FREEL - NBC Local Media