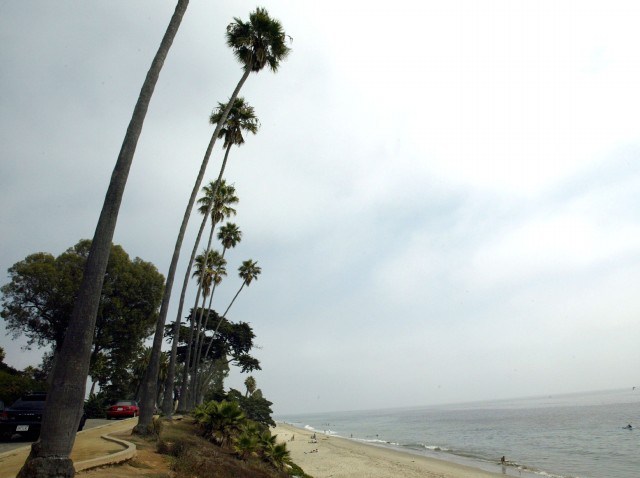 Let's all agree that few weekend plans are ever truly set in stone on a Monday.
We want to finesse and groom and fuss over our getaways all week. Then, at about 5:10 p.m. on Friday, right when we're heading for the train or car, we'll call the plans firmed up, finally.
Enter the new Spur of the Moment email from the Santa Barbara Conference & Visitors Bureau. It debuted on Tuesday, July 6, with all sorts of last-minute hotel and attraction bargains. "Last-minute" here meaning that the bargains are good for the next week. The Hotel Corque starting at $99 a night? The Montecito Inn from $149? Yes.
Sign up and get an email every Monday that lets you know what that week's deals are. Spur of the Moment is happening through Labor Day. You're flexible, right?
Copyright FREEL - NBC Local Media