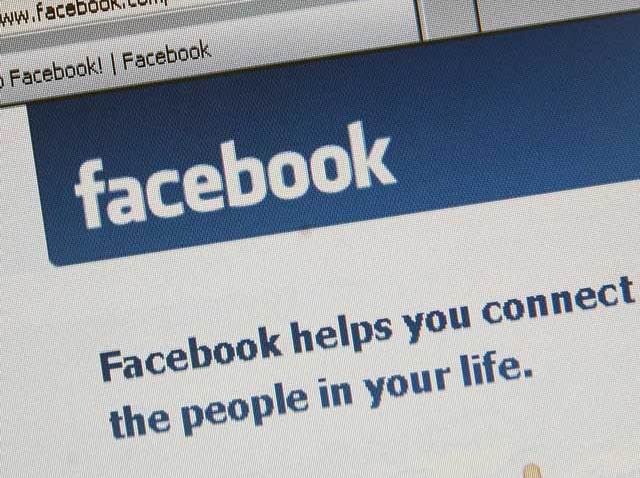 School officials plan to announce Monday how they will deal with a series of attacks on red-haired students.

Eight male students were identified as suspects. A sheriff's spokeman told the LA Times that three middle school students, including a 13-year-old boy, have been arrested.
The attacks apparently were inspired by "Kick a Ginger Day," a spoof page on Facebook of a "South Park" episode. The term "ginger" comes from an episode first aired in 2005 that satirized racial intolerance but never referred to "Kick A Ginger Day."

"Kick A Ginger Day" began last year when some young people circulated messages on the Internet urging people to beat up redheads. Attacks occurred Nov. 20 at A.E. Wright Middle School, said sheriff's Lt. Scott Chew of the Malibu-Lost Hills Station.

The first reported victim was a 12-year-old boy in the seventh grade, Chew said. At least five students were victimized, added Sgt. Fray Lupian.
"The charge against the 13-year-old male is commonly referred to as cyber-bullying, something that is occurring way too much," Steve Whitmore, spokesman for the L.A. County Sheriff's Department, told the LA Times.

Copyright Archive Sources