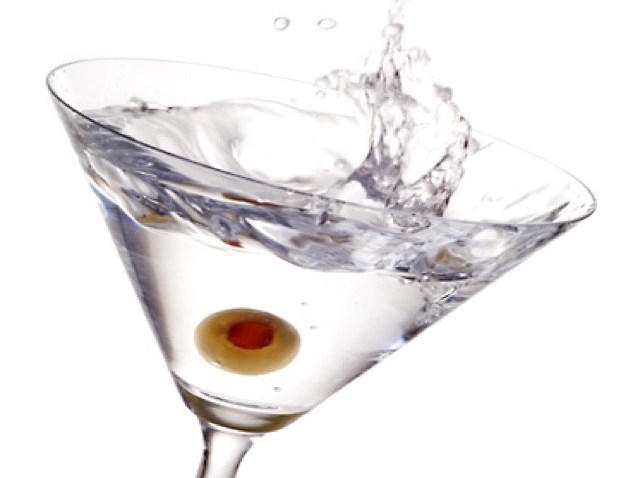 Probably not too many of us were sitting in taverns, clutching plain seltzers, back in 1933, waiting to hear if the 18th Amendment -- that would be Prohibition, for short -- had been repealed.
But taverns circa 2009 celebrate December 5th, the end-of-Prohibition day, with specials and old-fashioned sips and, sometimes, flapper-esque dress-up get-downs.
Repeal Day is marked in Los Angeles at a series of bars, restaurants, and niteries. The Edison, that flicker-bulb-laden, back-in-time spot, always does a little whooping-up; this time the power-plant-y bar is taking it on the road, to Pershing Square, for ice skating and some imbibing of a special bourbon Christmas blend. Everything starts at Pershing Square at 6PM on Saturday, December 5th.
CommeÇa is shaking up, in honor of the day, Mary Pickfords (mmm, grenadine), Barbary Coasts and other festive libations. And there's a deal. First drink is $11, but the second is 76 cents, in honor of Repeal Day's 76th anniversary (but you have to whisper "Roosevelt" to snag the second, cheap-cheap sip). The deal's on December 4th through 6th.
And it isn't exactly about Repeal Day, but we wanted to mention that vintage-sweet Cole's, a bar that was certainly around in 1933, is celebrating its 101st birthday on Sunday, December 6th. There will be DJing, a book drive, more.
Copyright FREEL - NBC Local Media