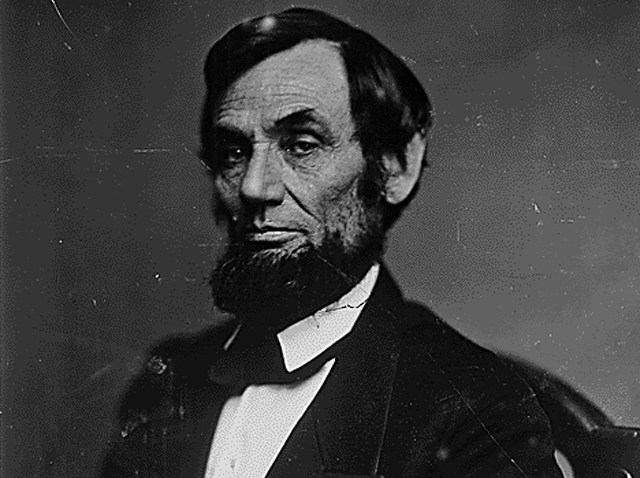 Decades-old telegrams always carry some historical significance, even if they're merely telling the story of everyday life in the 19th century.
But the telegrams acquired by the Huntington Library, Art Collections, and Botanical Gardens have immense weight and importance. Why in particular? Several Civil War-era missives between President Abraham Lincoln and Union Army officers are in the collection. And the major asterisk to this headline? These very telegrams were long believed to have been destroyed. The Huntington labels them as "coded communiques," in fact, which lends further credence of their crucial role in the war.
Lincoln scholars are sure to be intrigued, of course, but when the San Marino-based institution begins to put the artifacts on display, as it will this fall, bet admirers of the 16th president and those interested in the war and its aftermath will be on line to see them.
The Huntington made the announcement on Wednesday, Jan. 25.

The story deepens and further unfurls when one learns of their origin; they once belonged to the head of the military telegraph office. Thomas T. Eckert worked for the War Department in President Lincoln's administration. The Eckert Archives was "thought to have been destroyed."
Surprises.
More surprises await in the collection, including photos of 19th century San Francisco and a medieval manuscript.
To learn more, and to keep watch on those autumn on-display dates, check back here or at the Huntington.
Second photo: The Archives of Thomas T. Eckert, 1862–1877, an extensive and extraordinarily rare collection of Civil War telegraph messages. Huntington Library, Art Collections, and Botanical Gardens.
Follow NBCLA for the latest LA news, events and entertainment: Twitter: @NBCLA // Facebook: NBCLA
Copyright FREEL - NBC Local Media