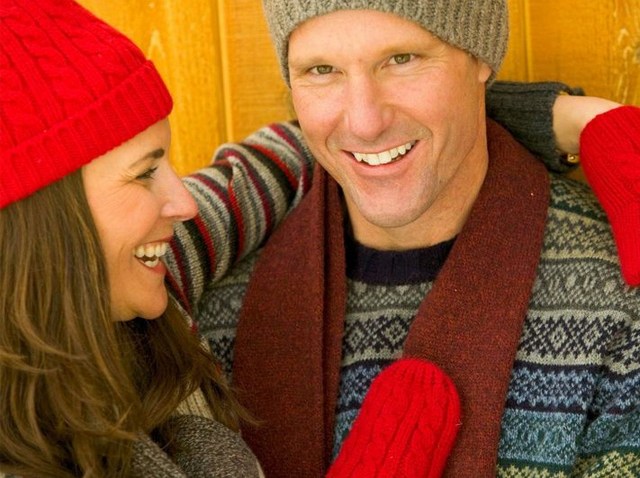 So how are those resolutions coming?
Specifically, how is that "drop 5 by Feb" plan coming along? The instant losing of the pounds put on between December 12th-26th? We know. We all know.
Thank your lucky calories that several of the holiday rinks around town are keeping it cold for a few days more.
Maybe it is because we like to ease into losing the extra poundage we've so easily put on over the last few weeks, and ice skating, with its cute hats and knitty mittens and fancy-dancy spins, makes exercise seems positively breezy. Of course, there's always the hot chocolate, too, but we shall fight the urge. Okay, maybe one cup, hold the whipped cream.
Downtown on Ice at Pershing Square keeps it cold through Monday, January 18. Gotta twirl closer to the waves? Ice at Santa Monica is welcoming blade buffs through Sunday, January 31st, while Seaside Ice in Redondo Beach stays chilly through Monday, January 18th. And Woodland Hills Ice is keeping the cold going right through Sunday, February 21st.
Resolutions. So easy to keep when there is fun/romance involved. Is what we always say, or rather, what we started saying as of today.
Copyright FREEL - NBC Local Media