Stars Being Honored on the Hollywood Walk of Fame in 2019
Some would say you're not a star until you've got a star.

To receive a star on the iconic Hollywood Walk of Fame is to have one's legacy forever etched in the history of Hollywood.

From Oscar and Emmy-nominated actress Taraji P. Henson to Grammy-winning pop singer Pink, take a look below at the entertainers who received a star on the world famous sidewalk in 2019.
67 photos
1/67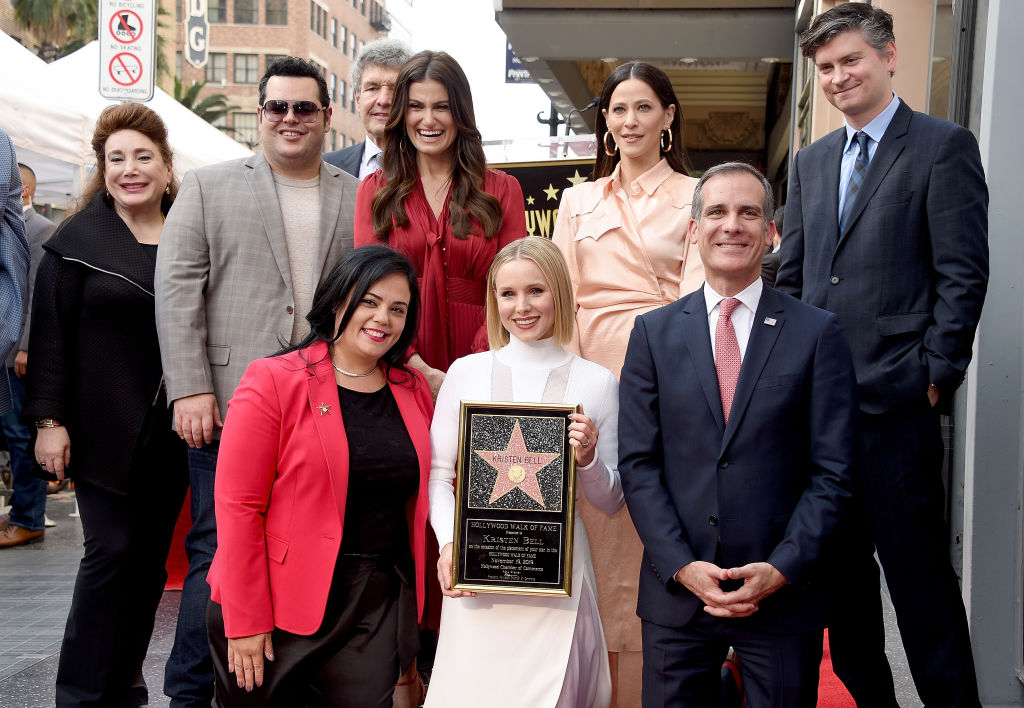 2/67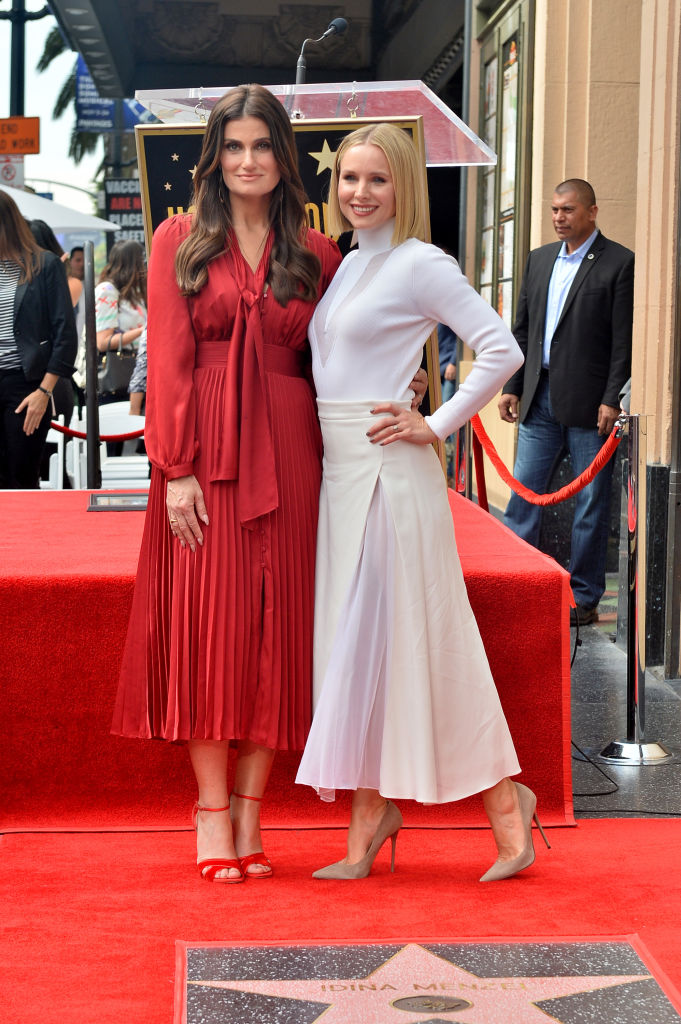 3/67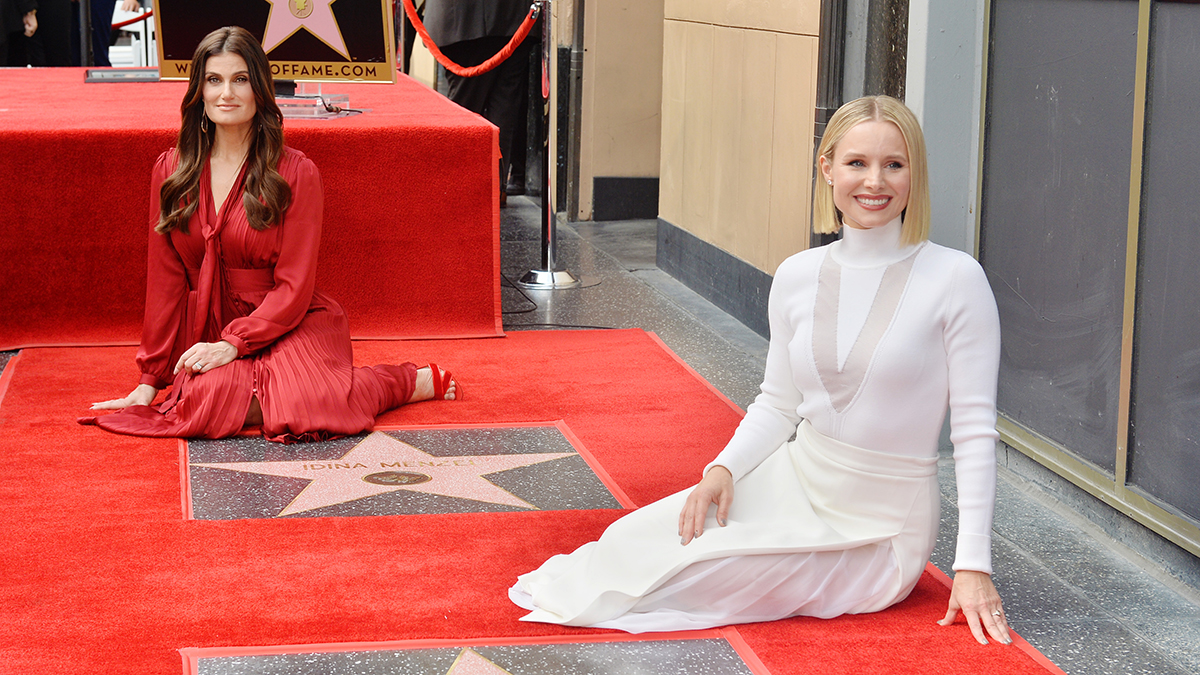 4/67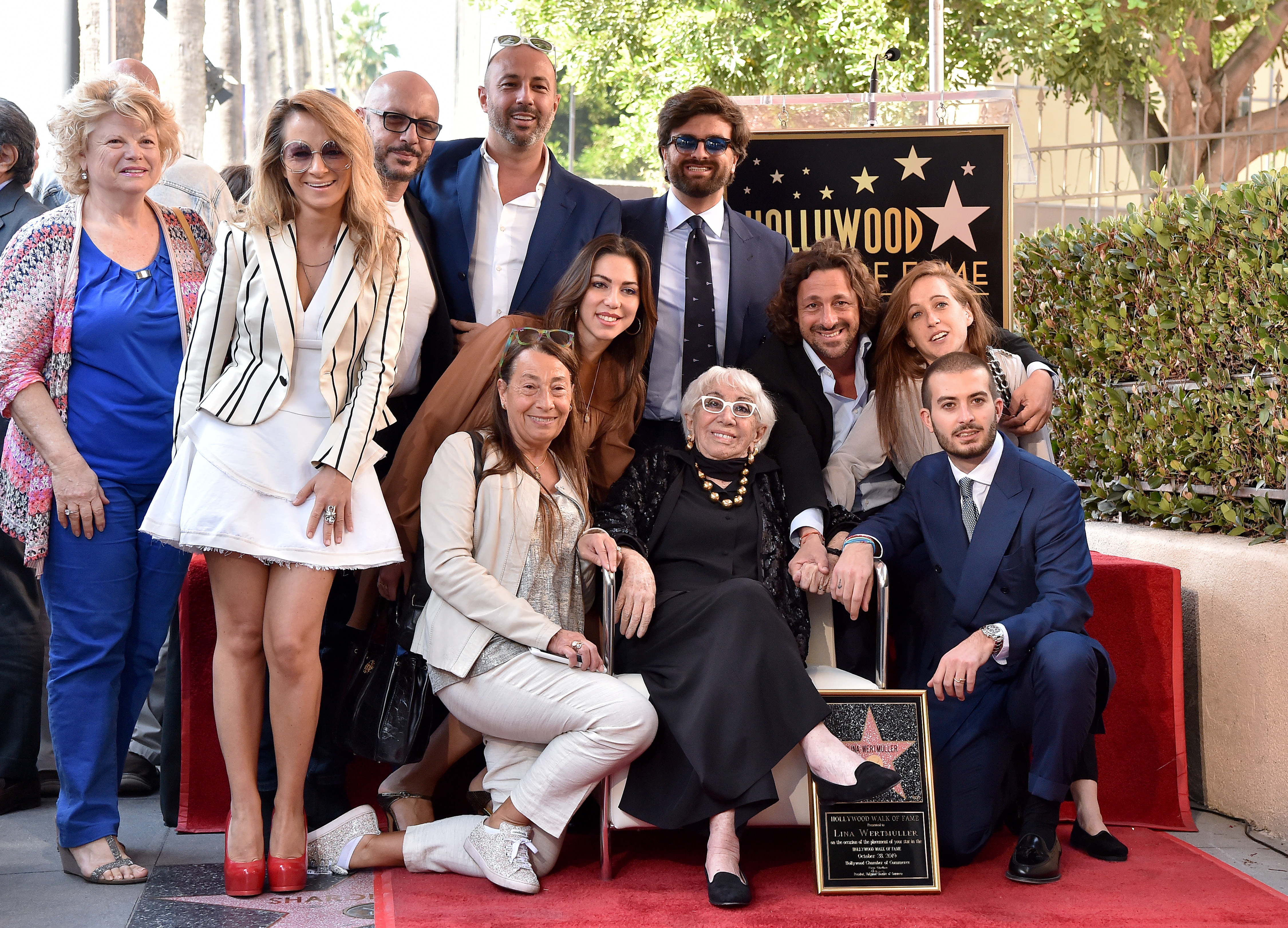 5/67
6/67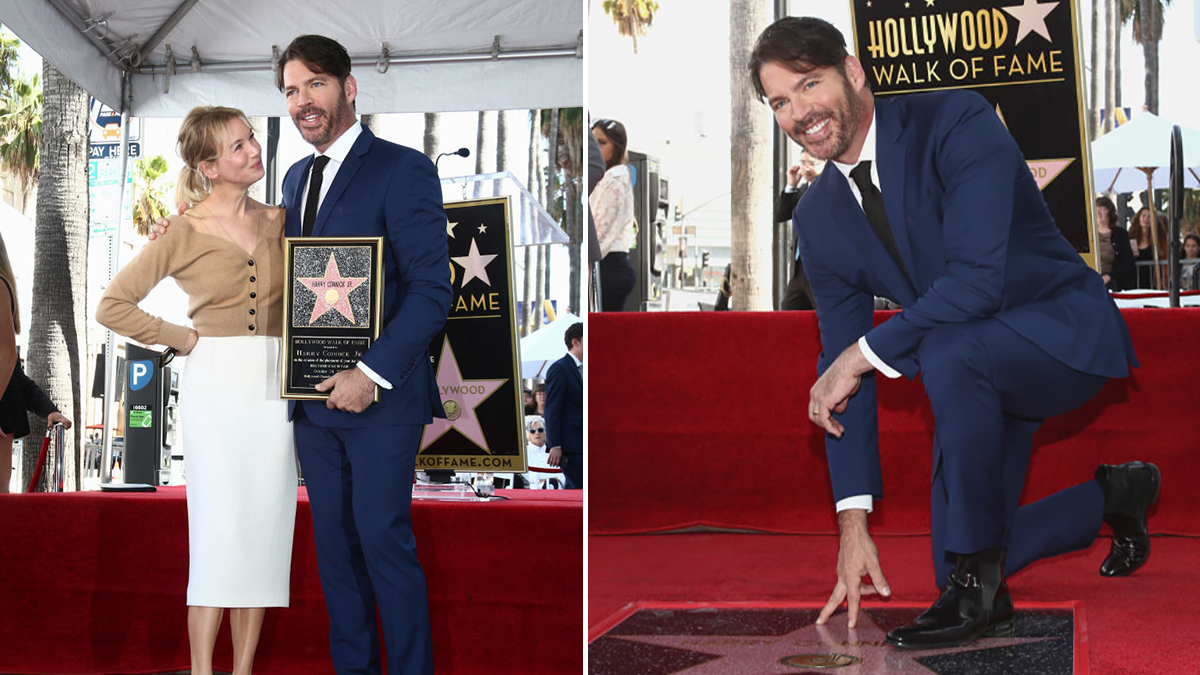 7/67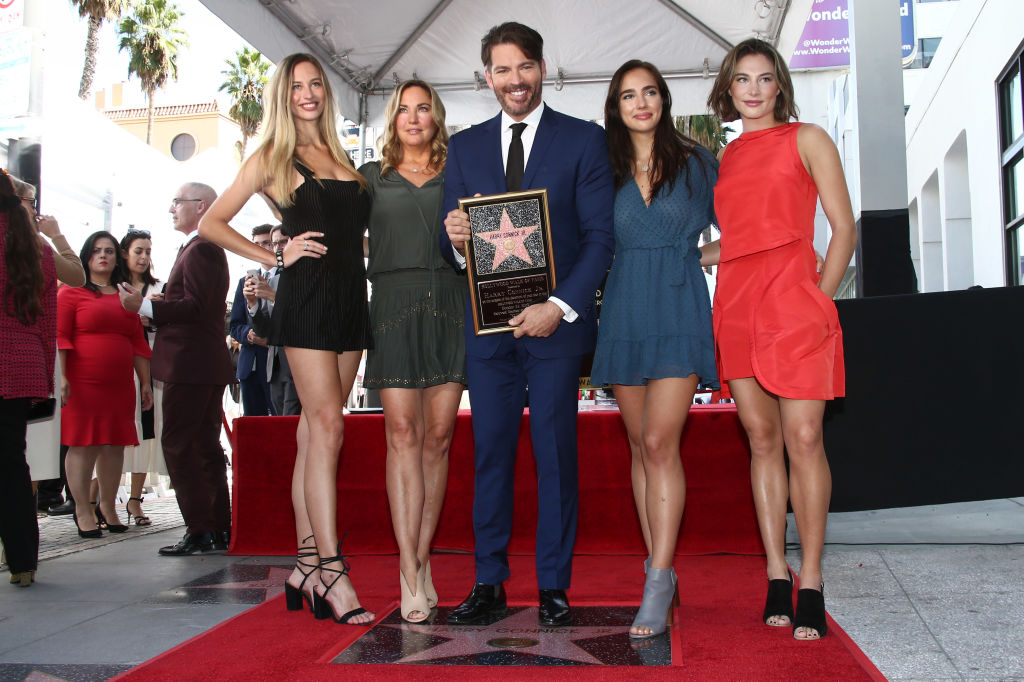 8/67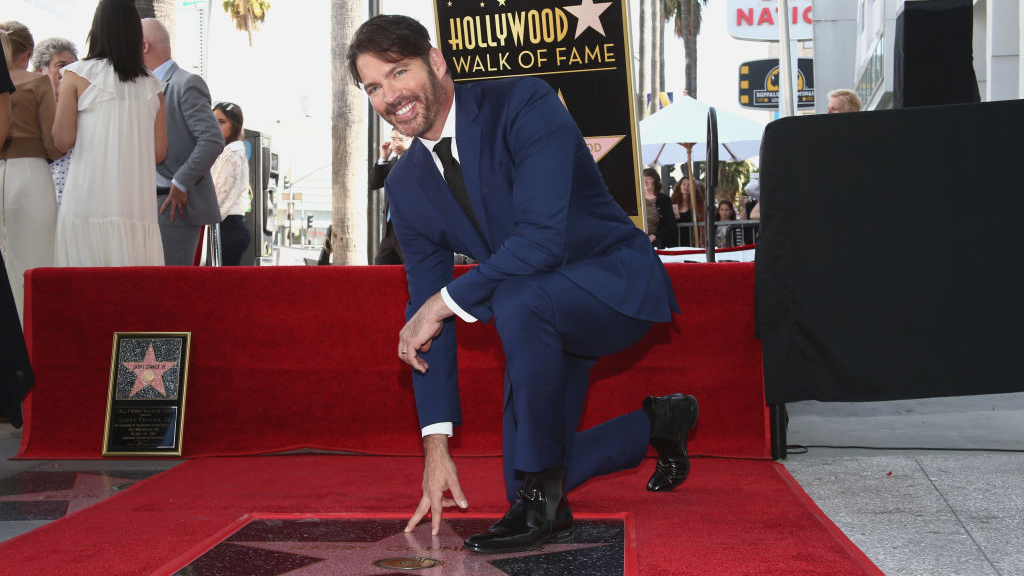 9/67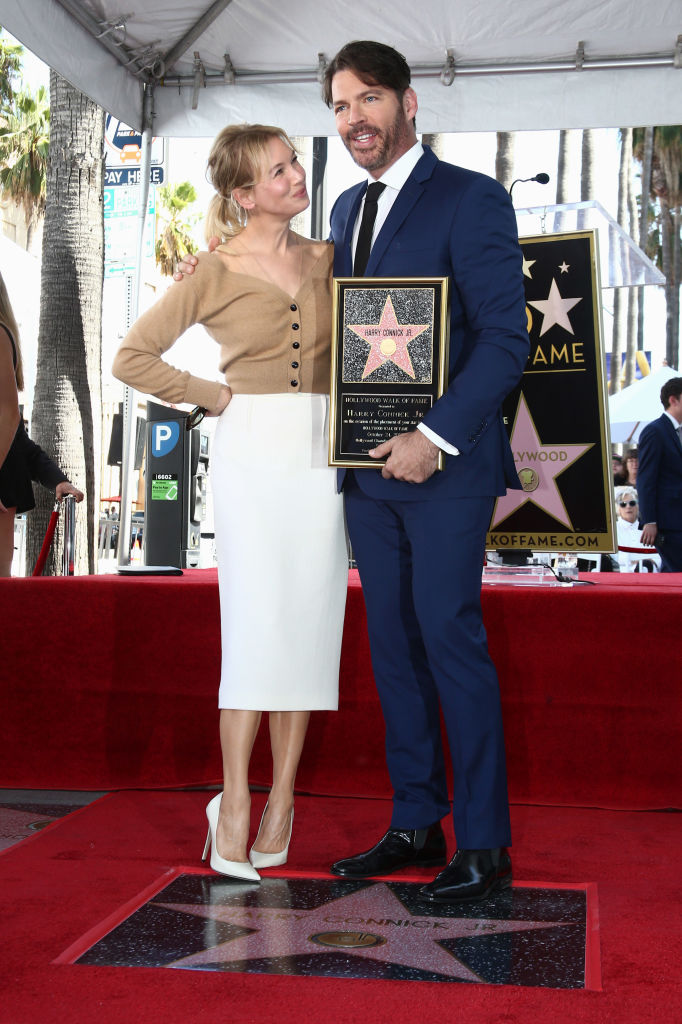 10/67
11/67
12/67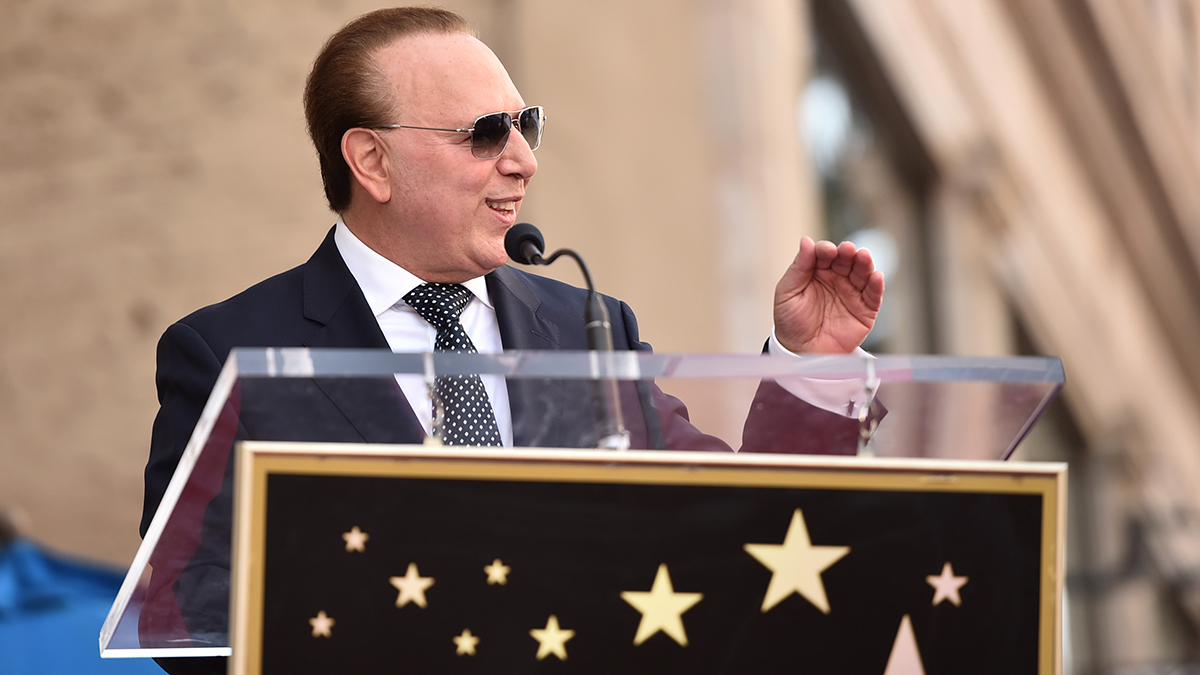 13/67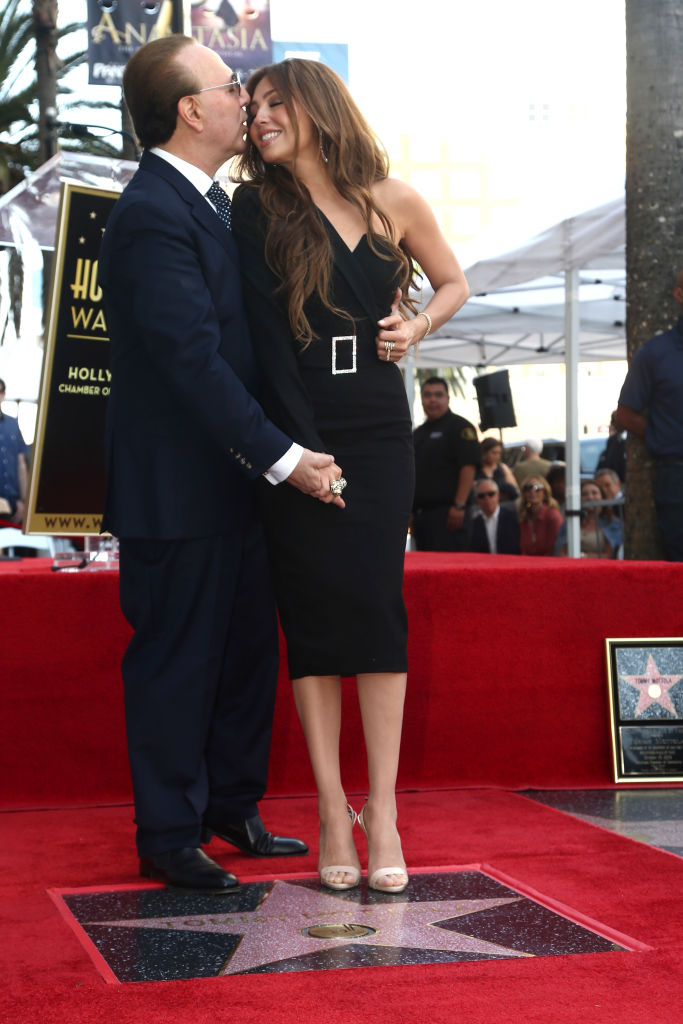 14/67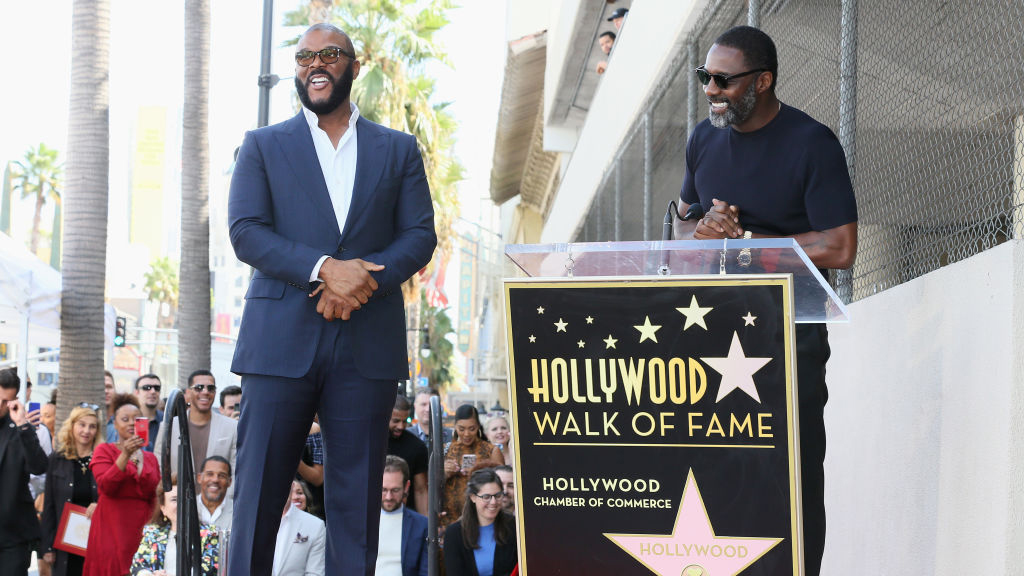 15/67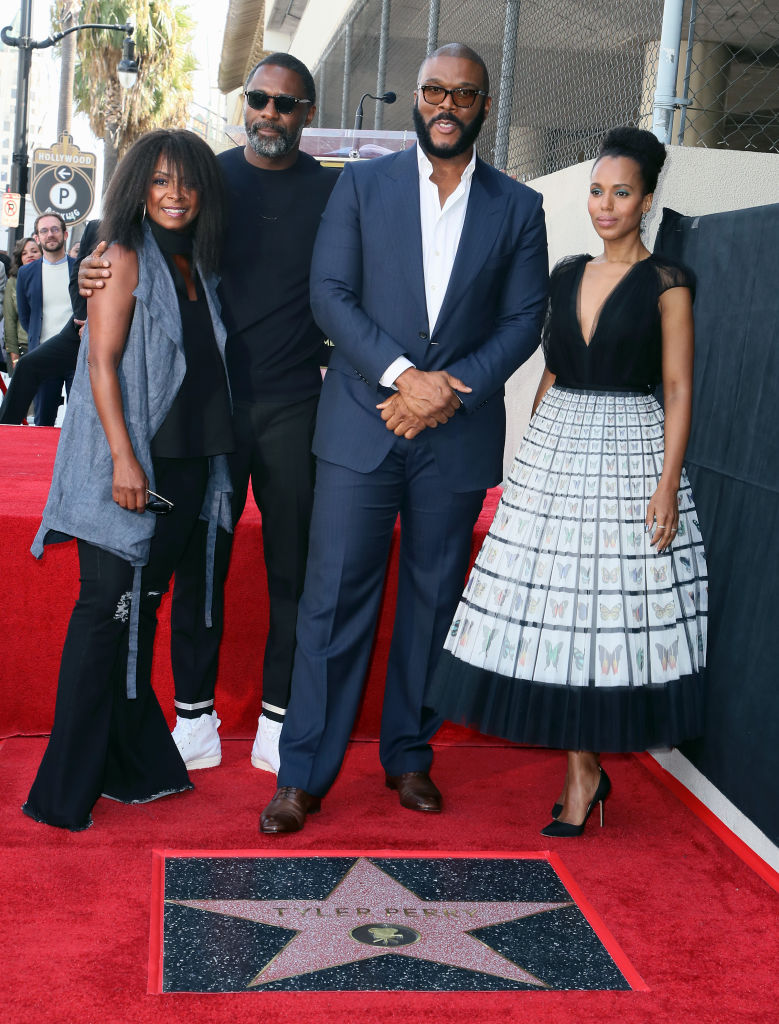 16/67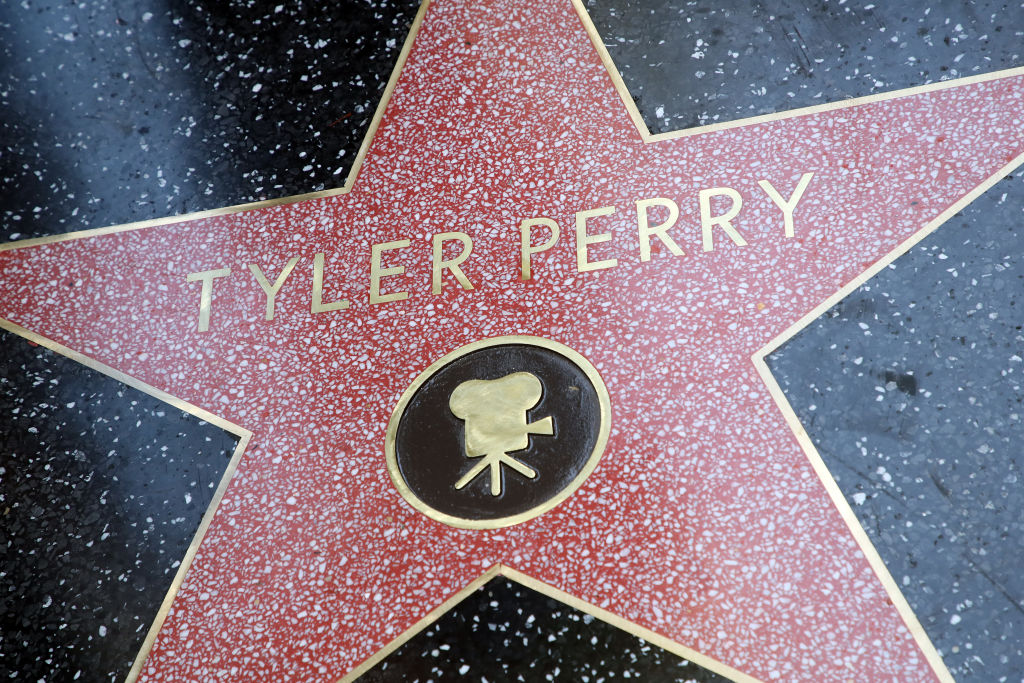 17/67
18/67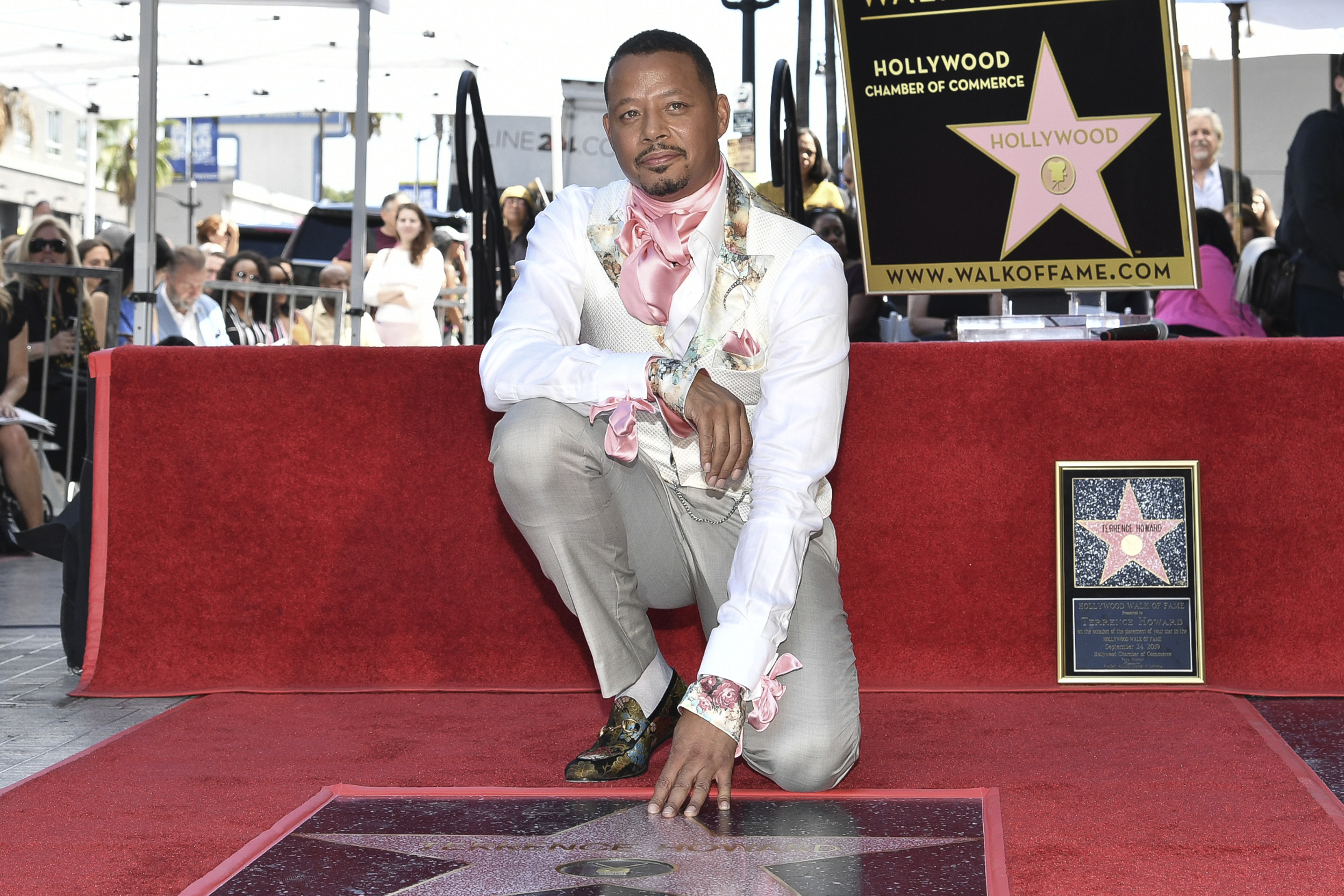 19/67
20/67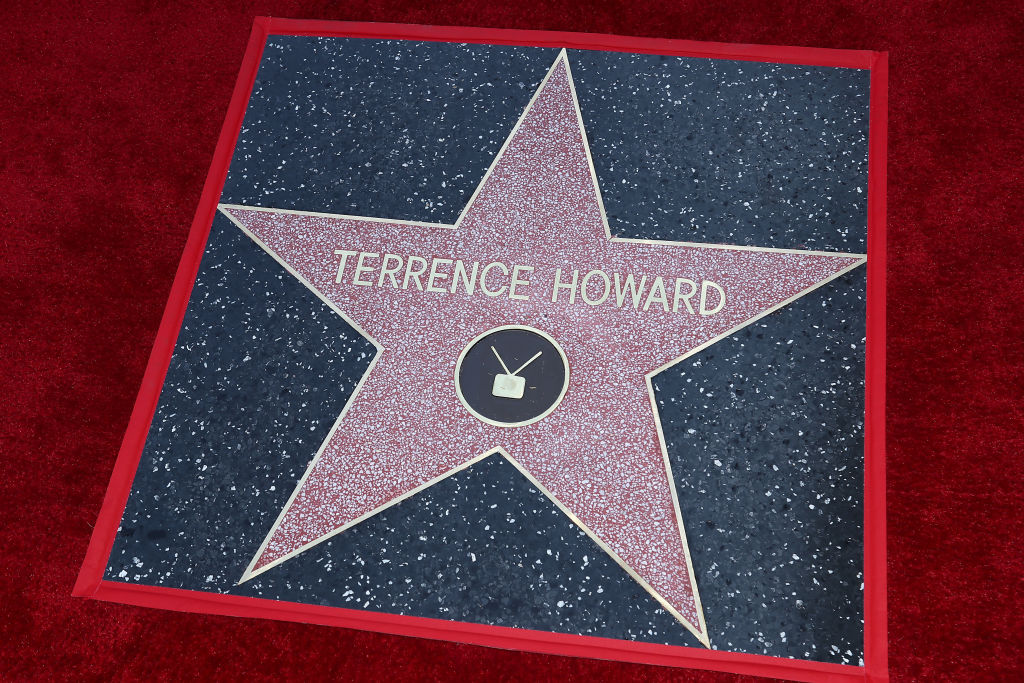 21/67
22/67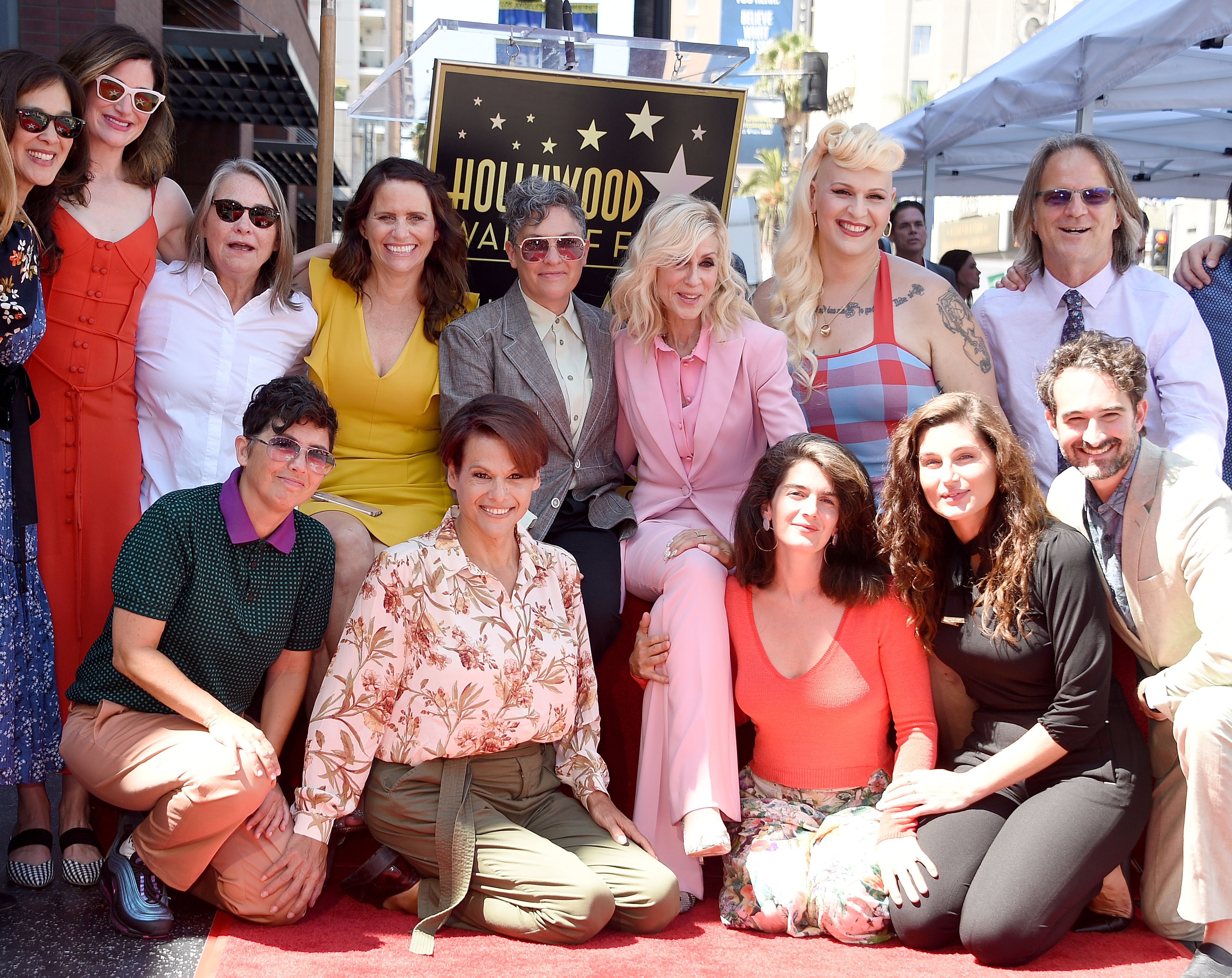 23/67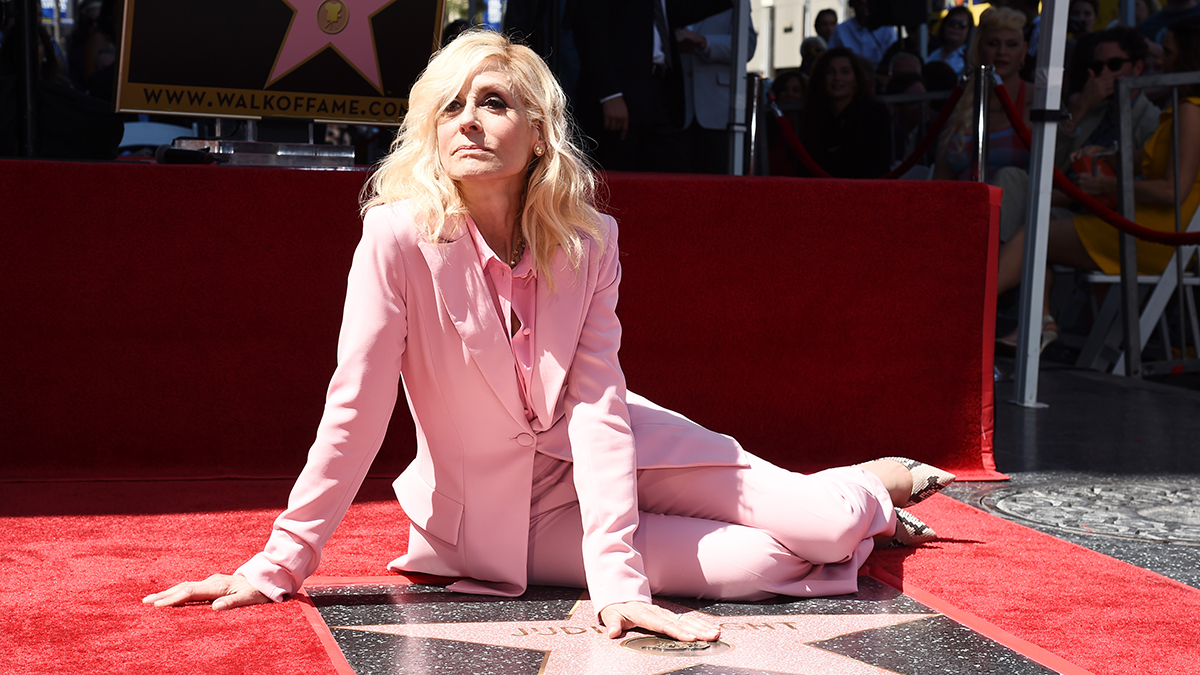 24/67
25/67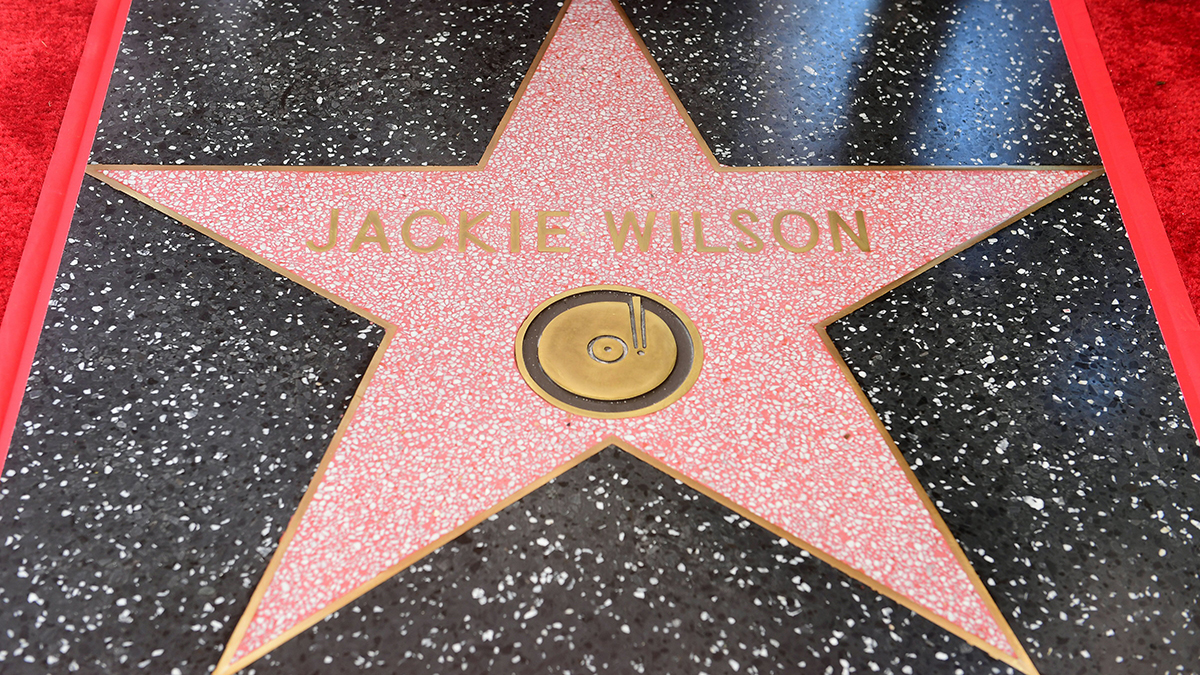 26/67
27/67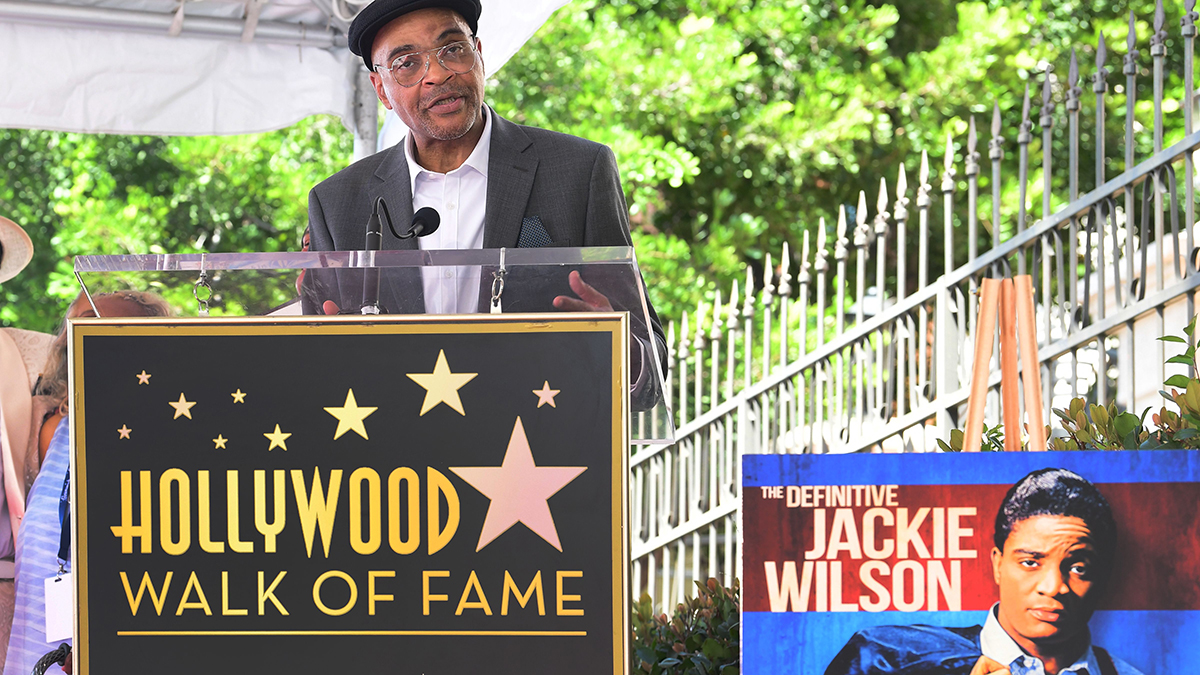 28/67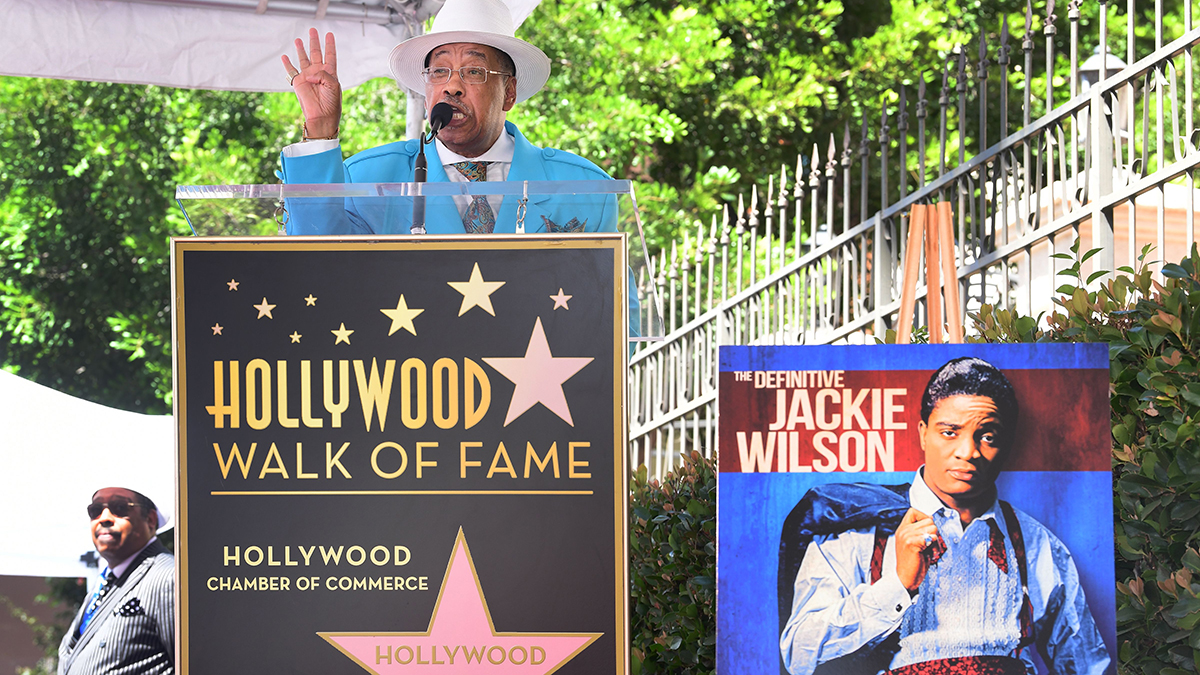 29/67
30/67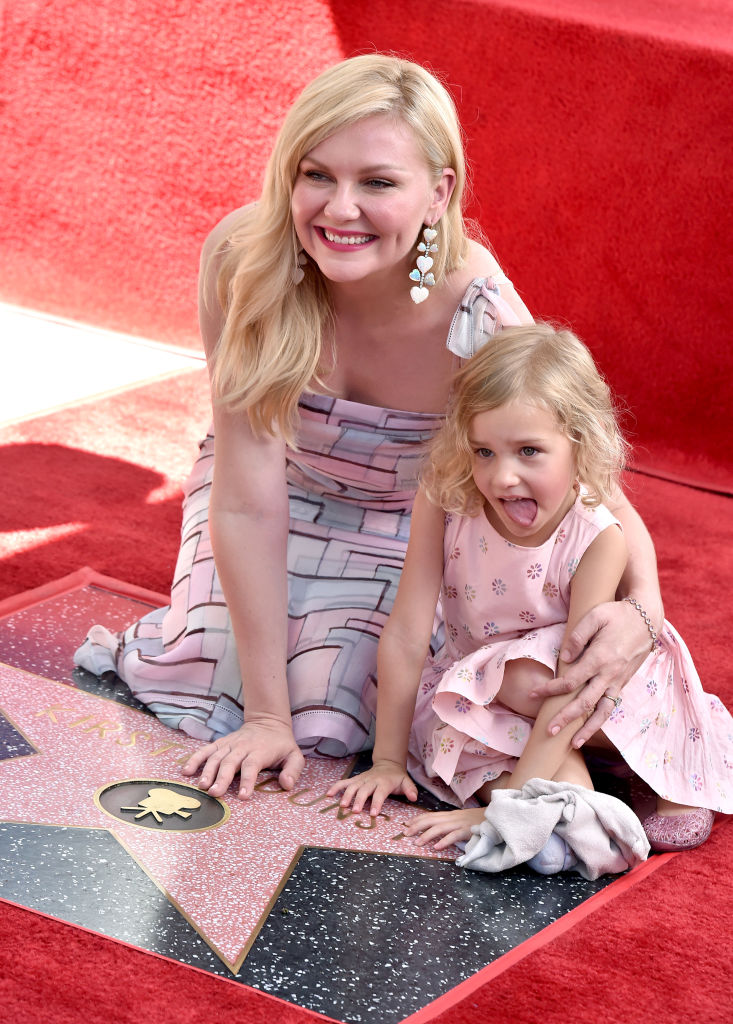 31/67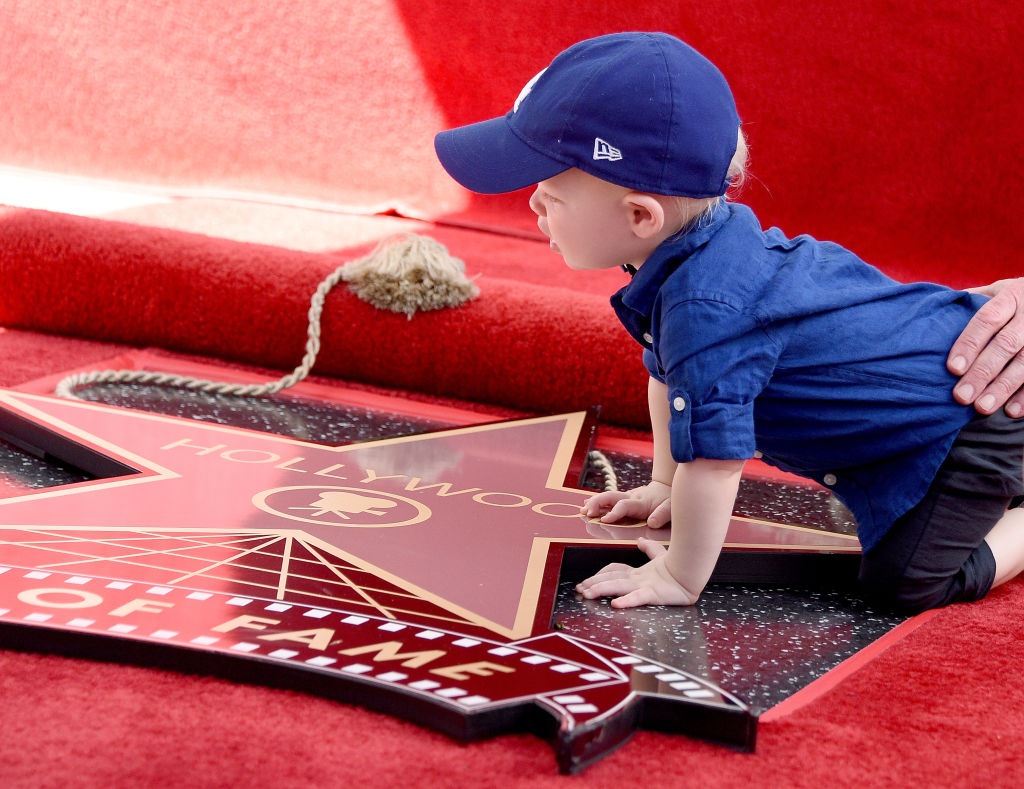 32/67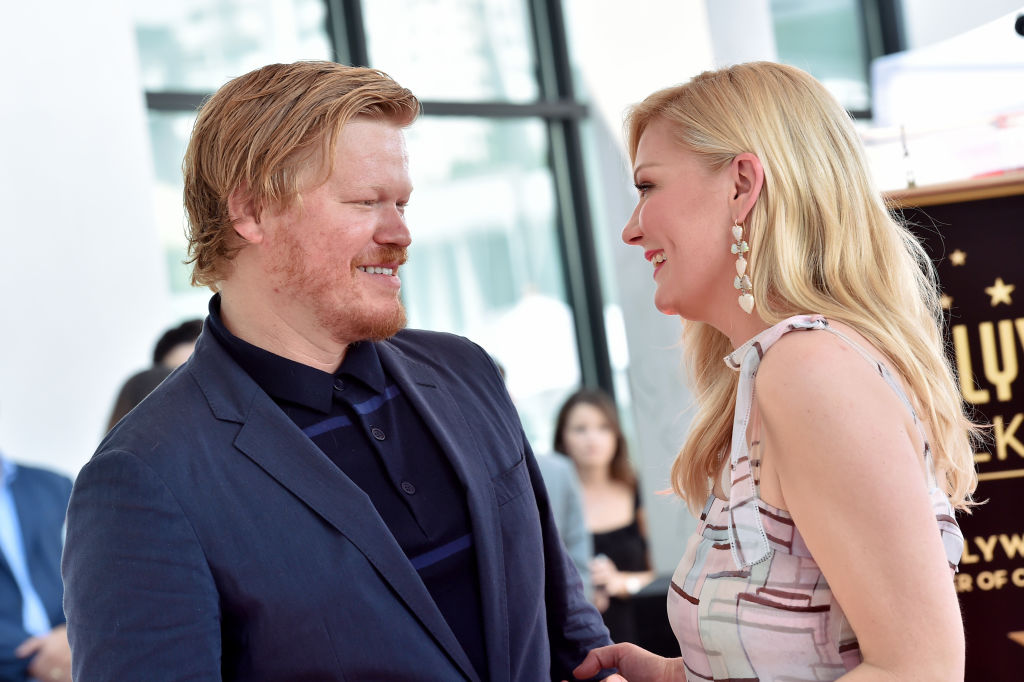 33/67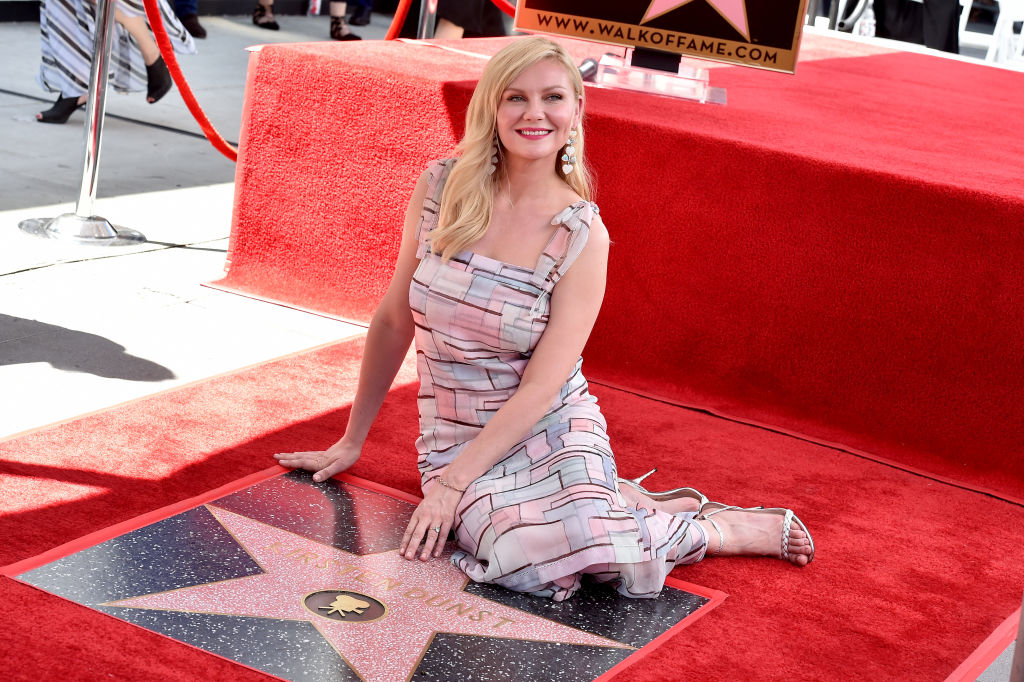 34/67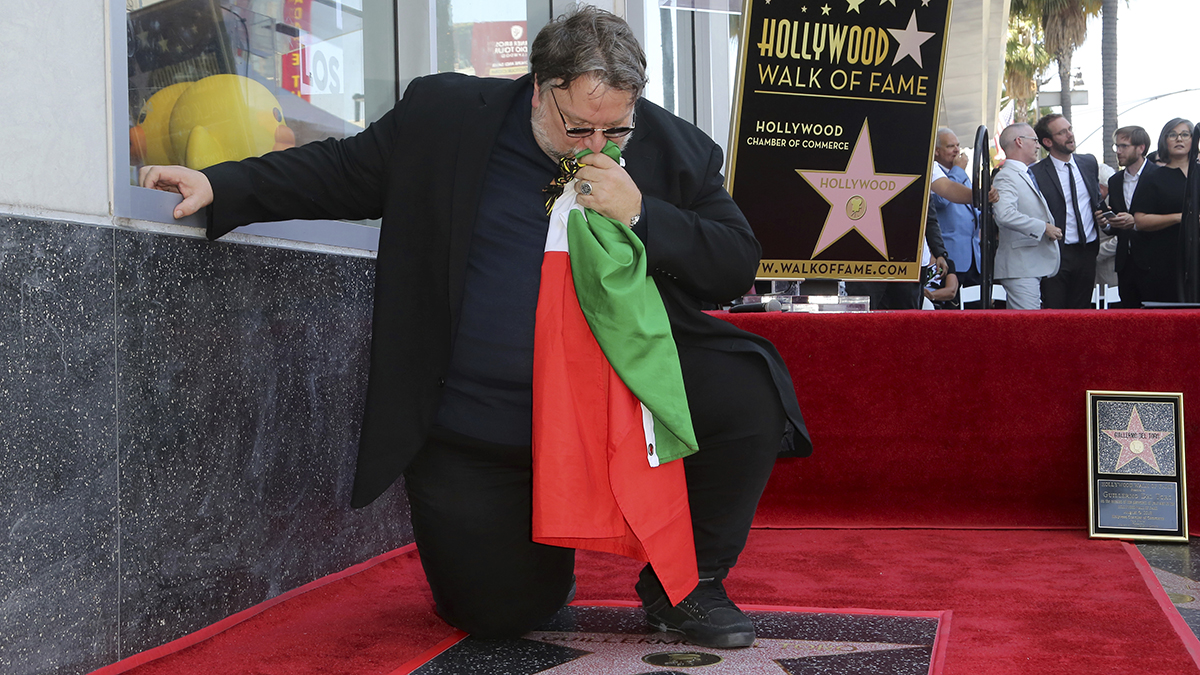 35/67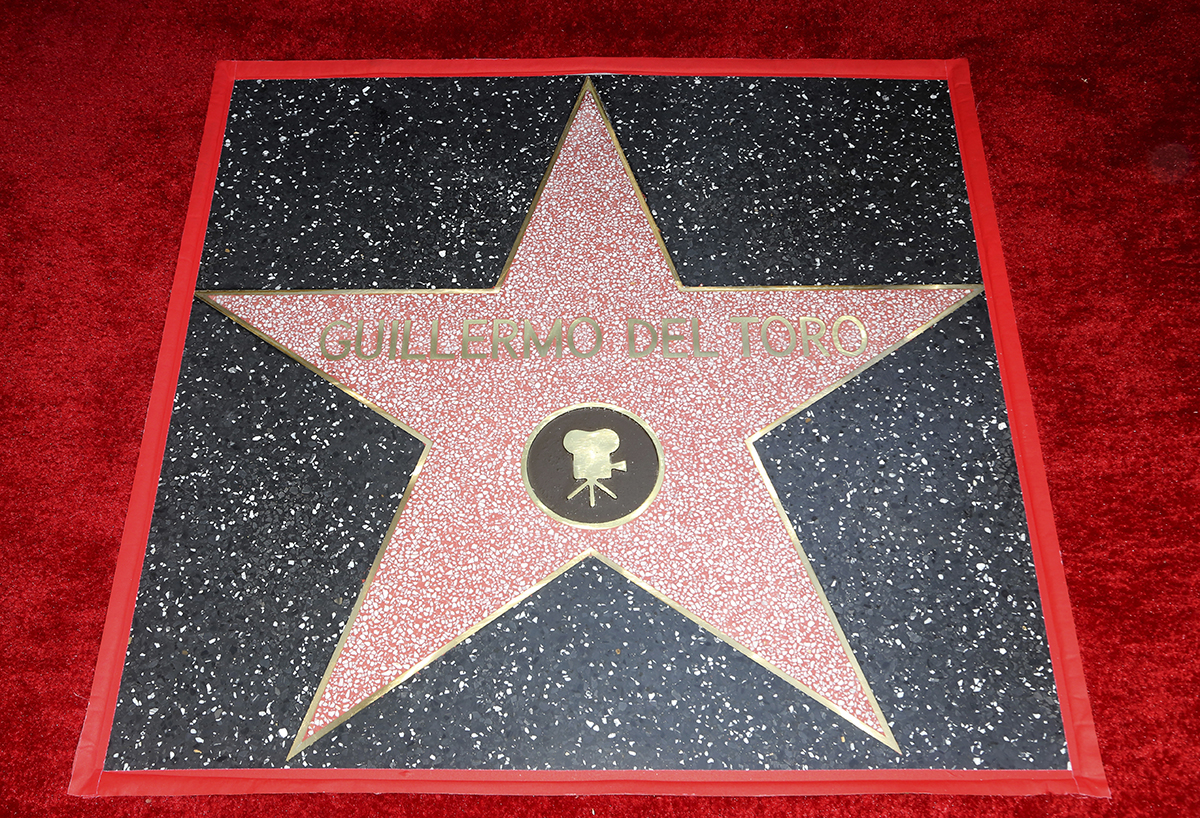 36/67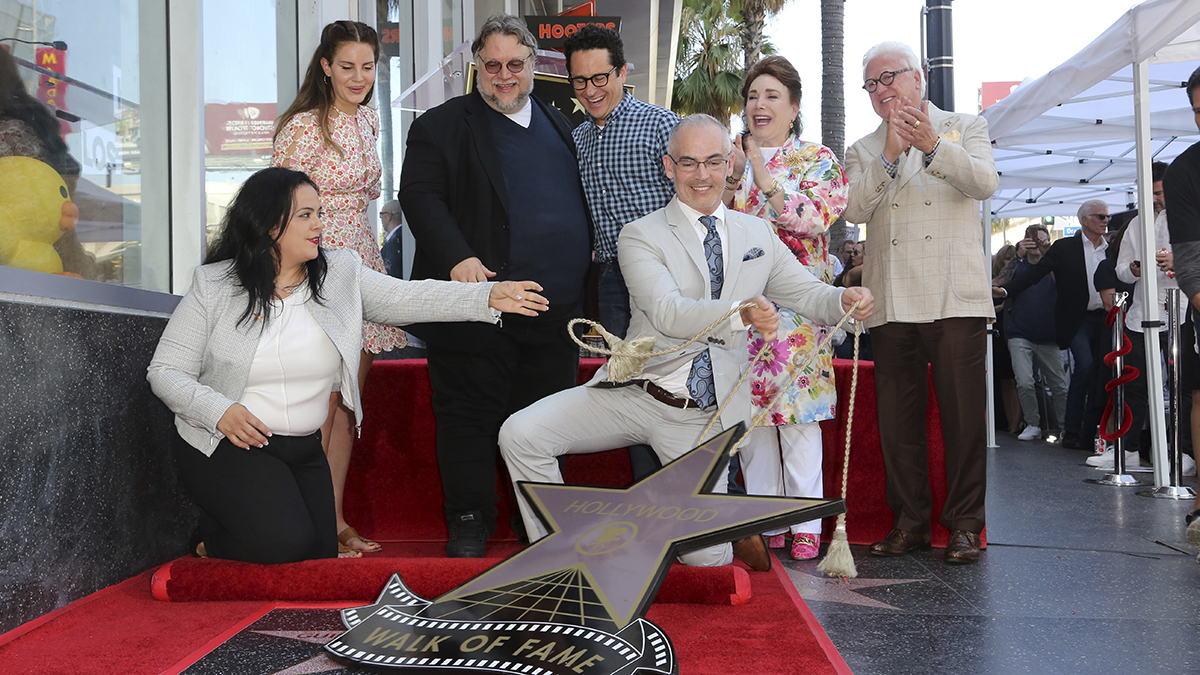 37/67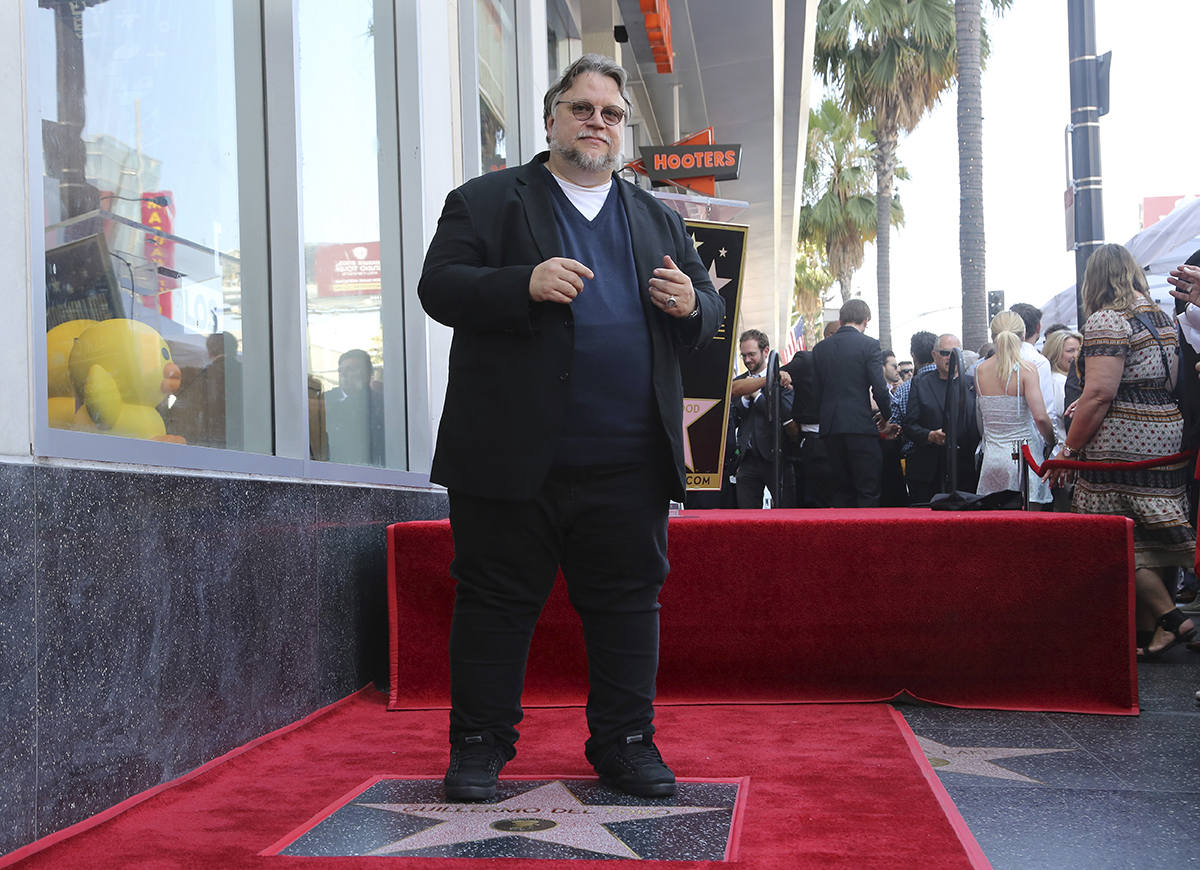 38/67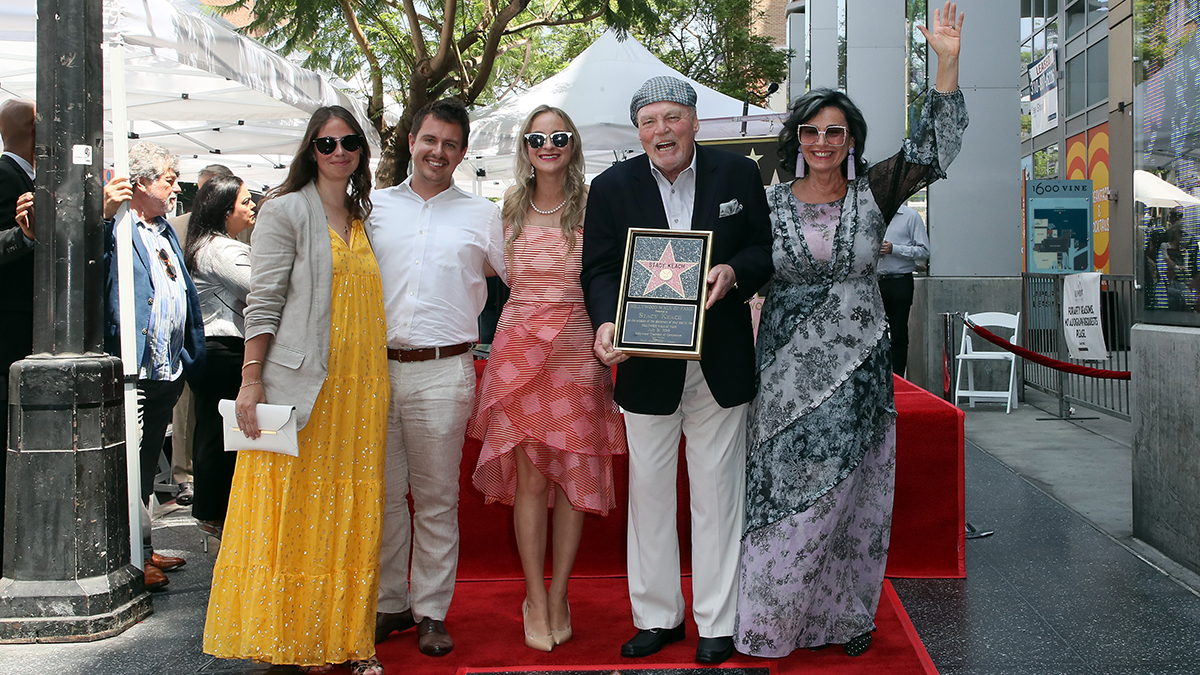 39/67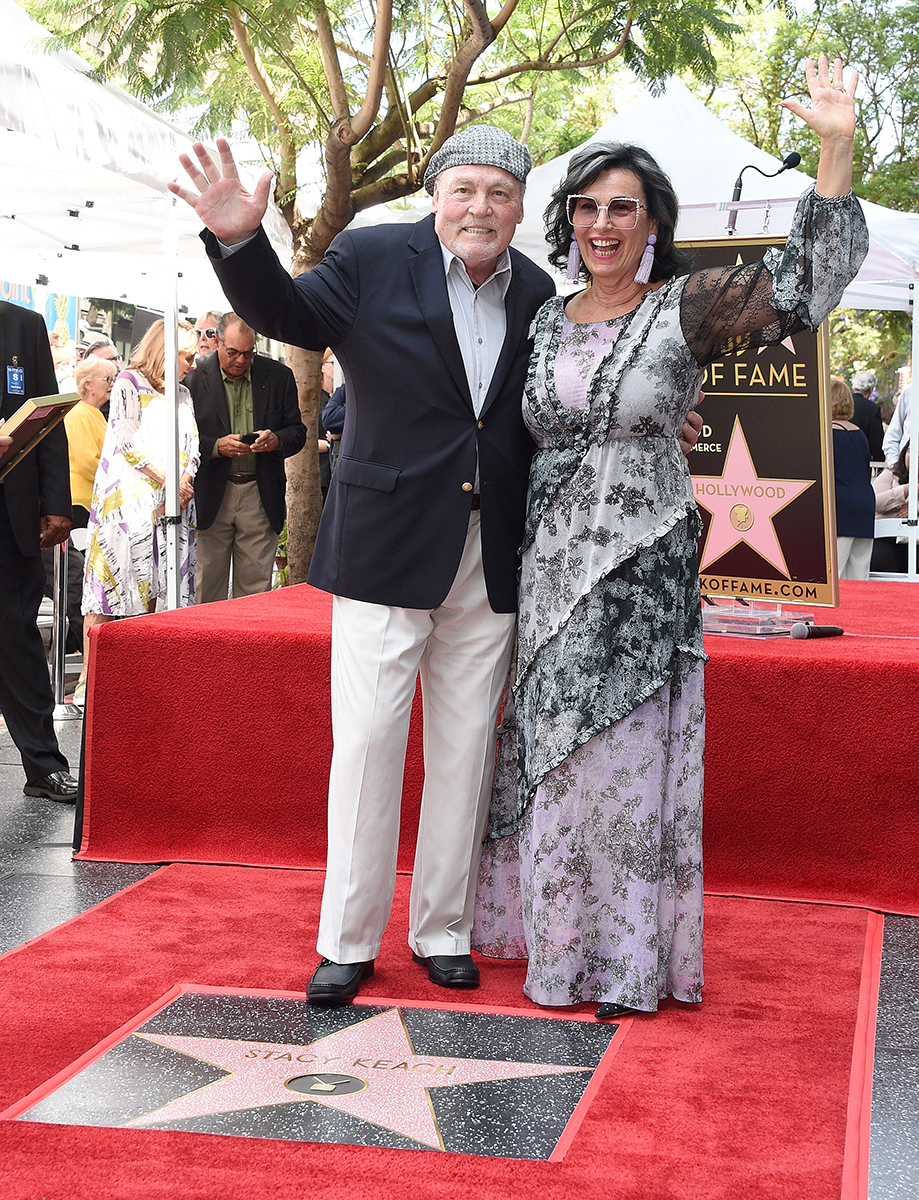 40/67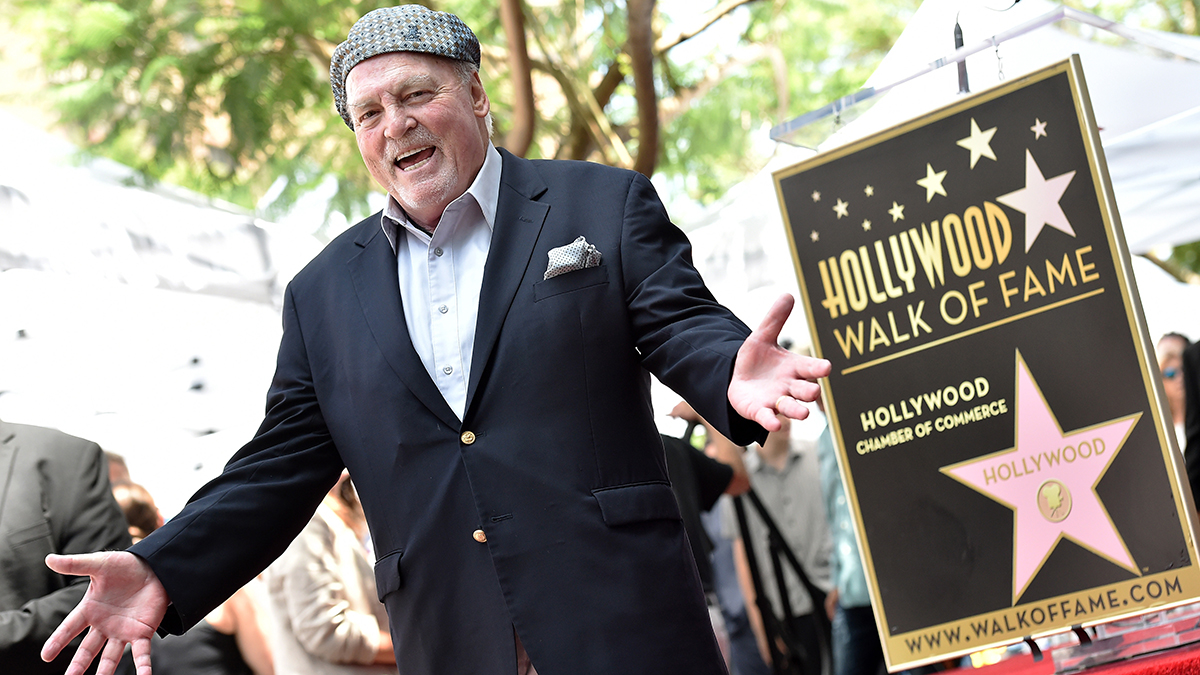 41/67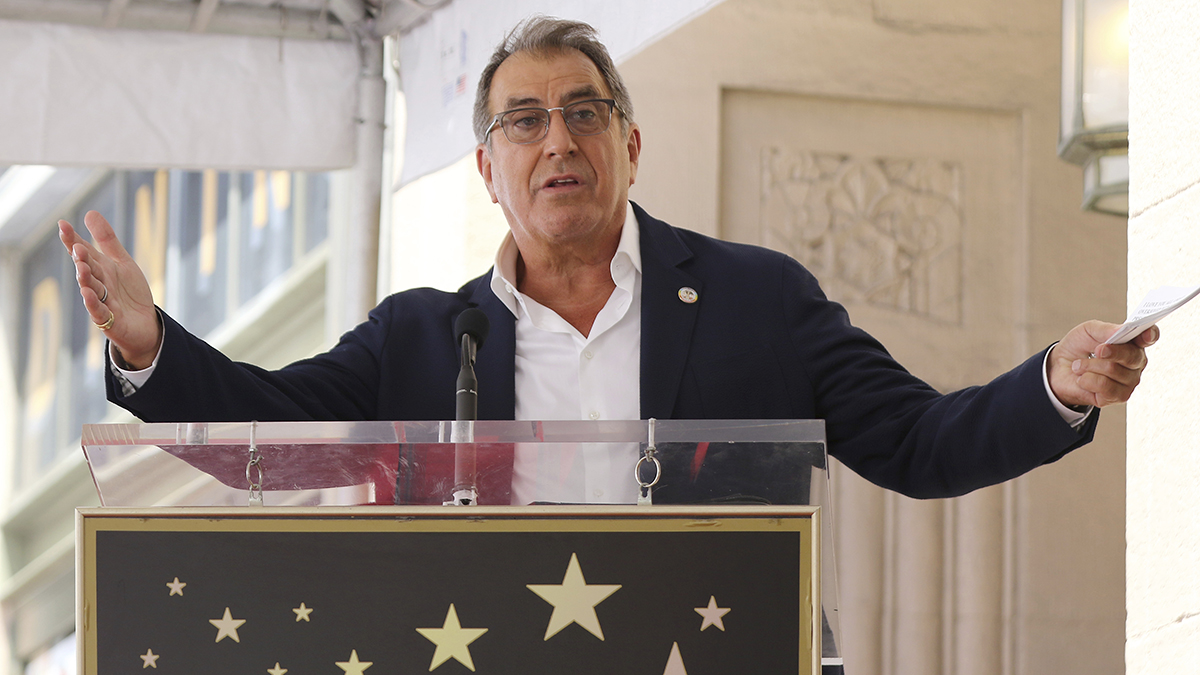 42/67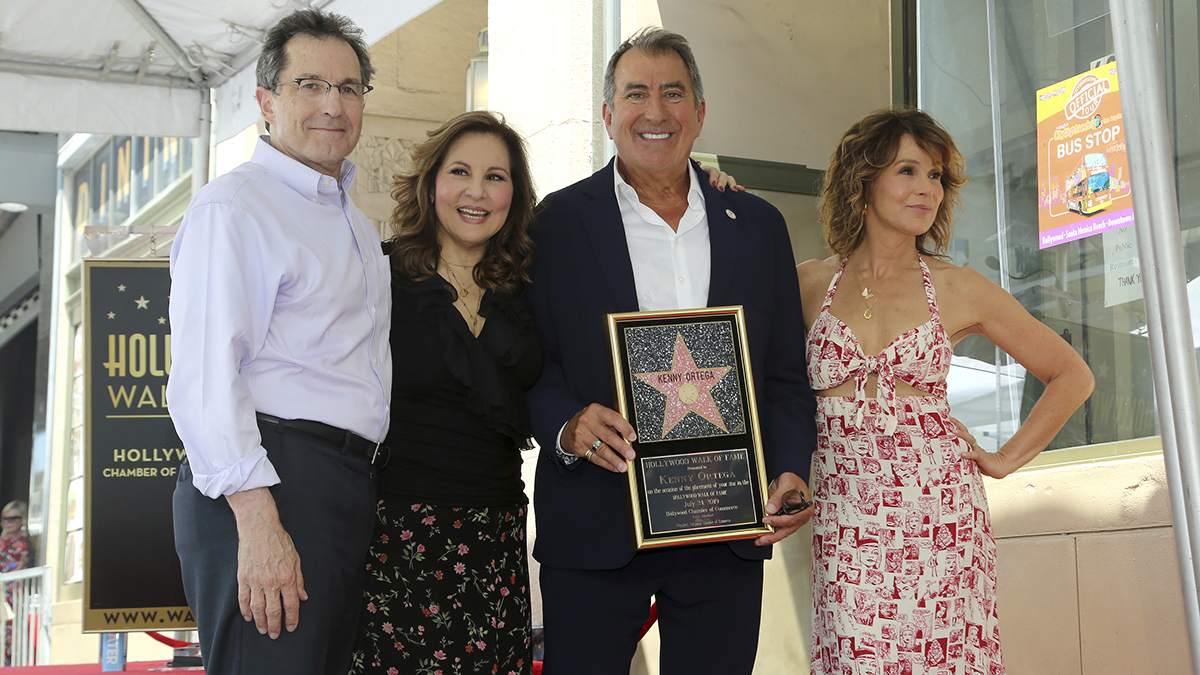 43/67
44/67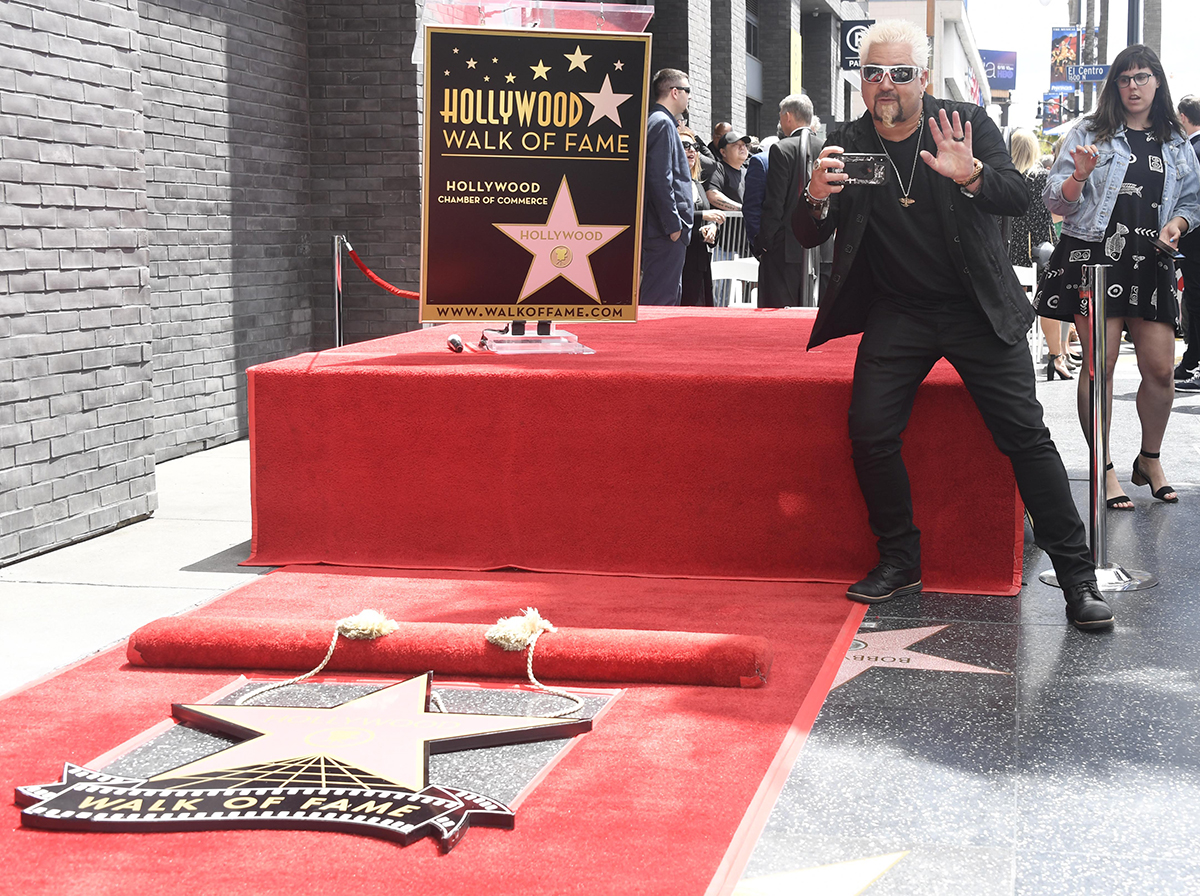 45/67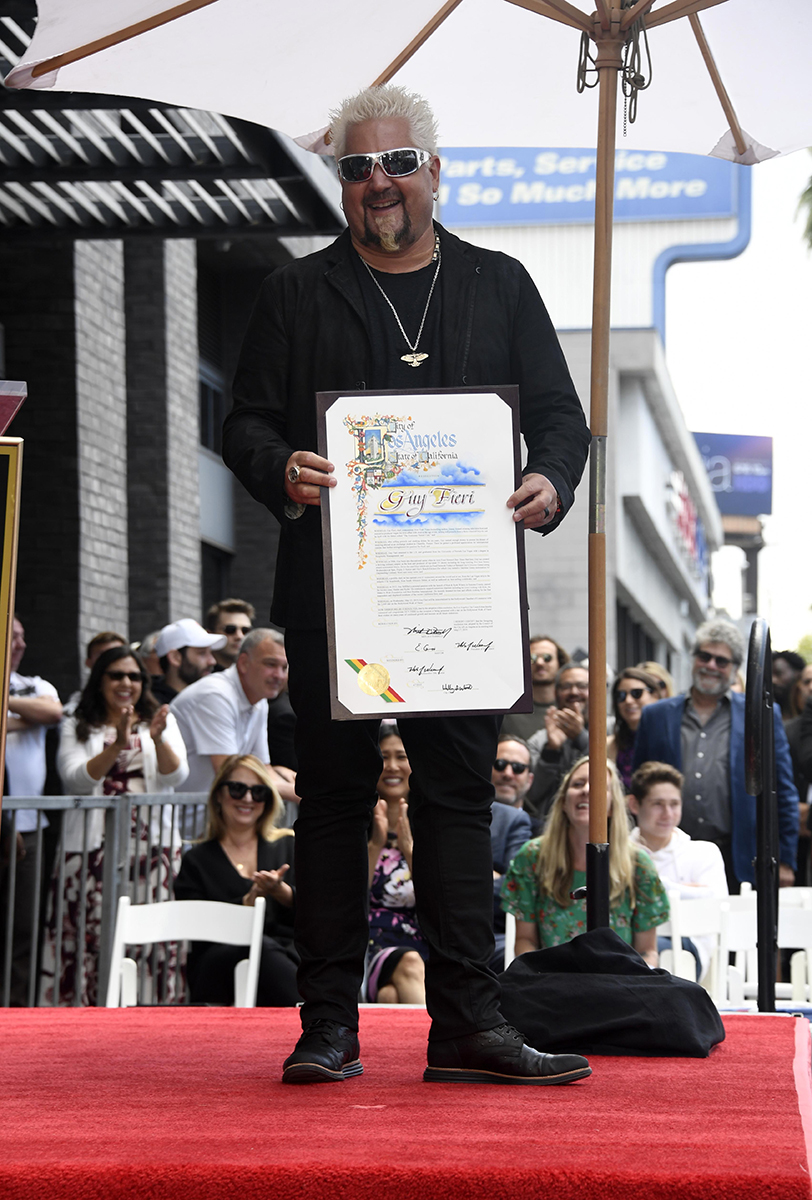 46/67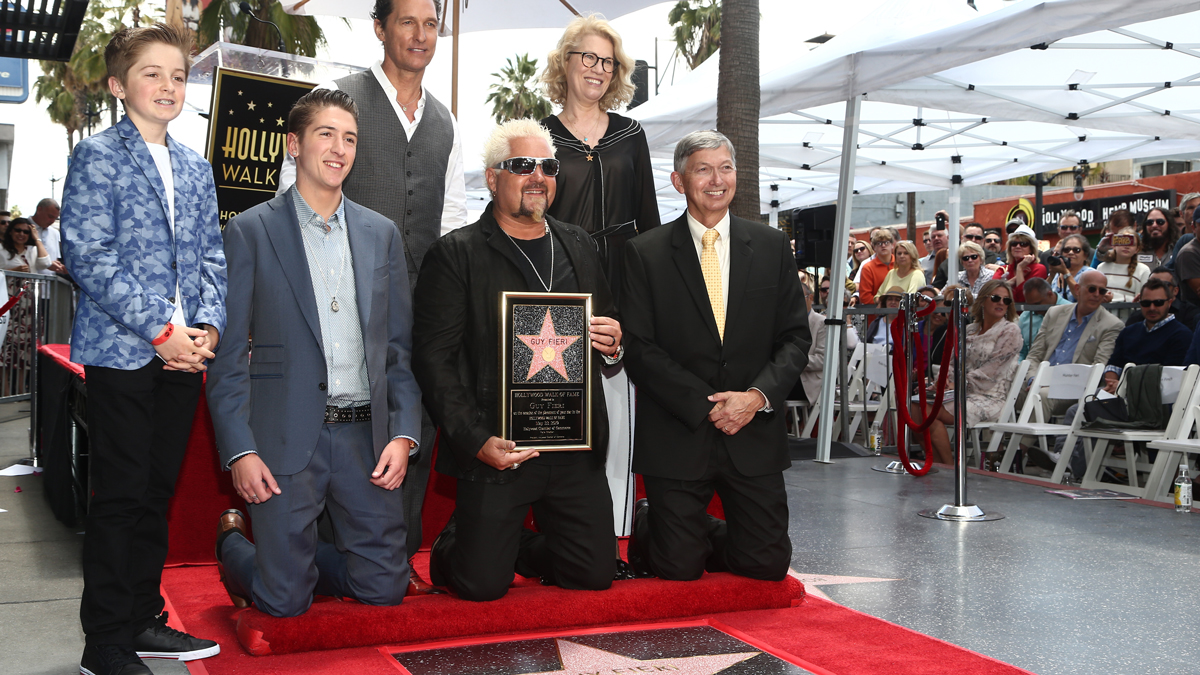 47/67
48/67
49/67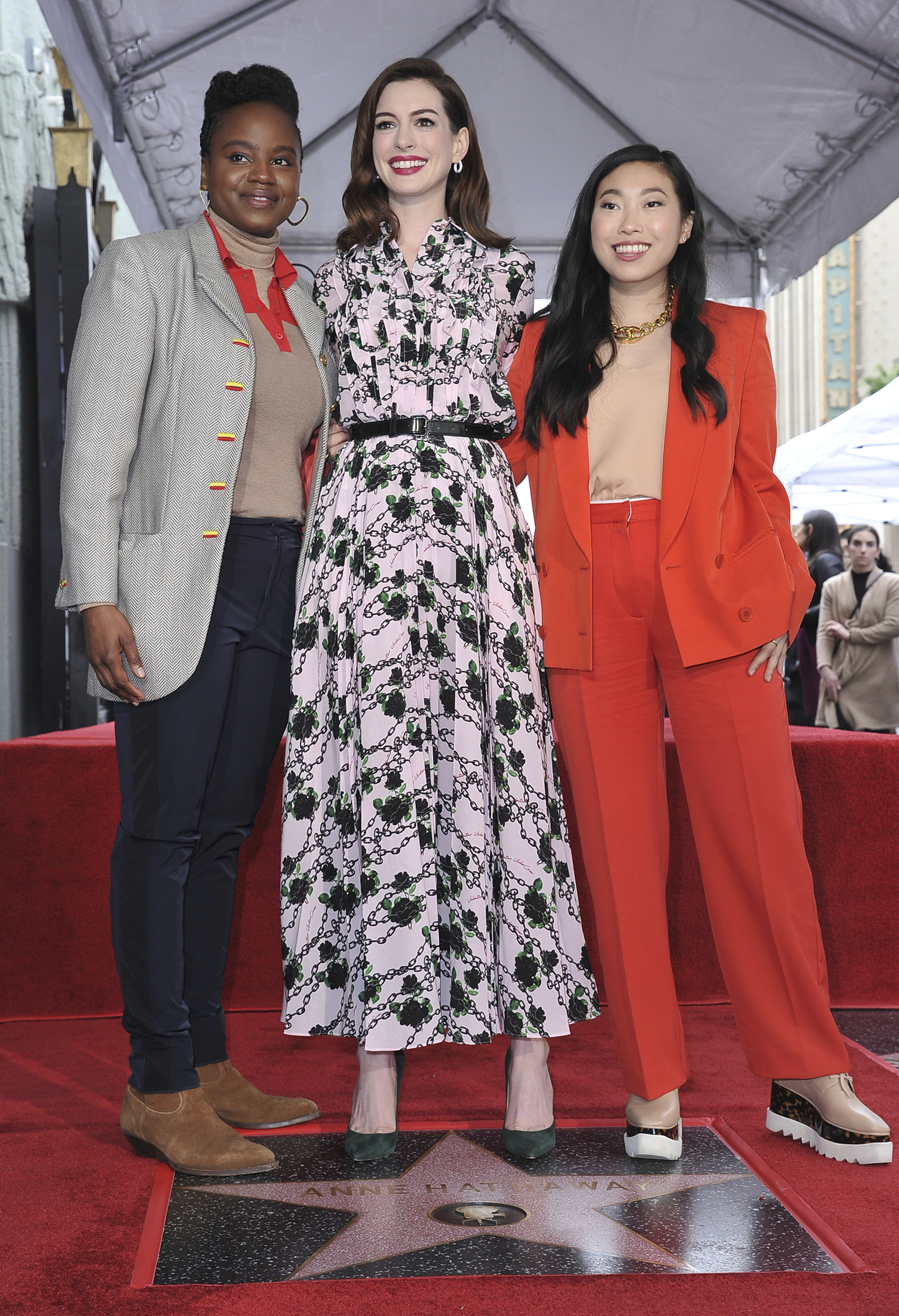 50/67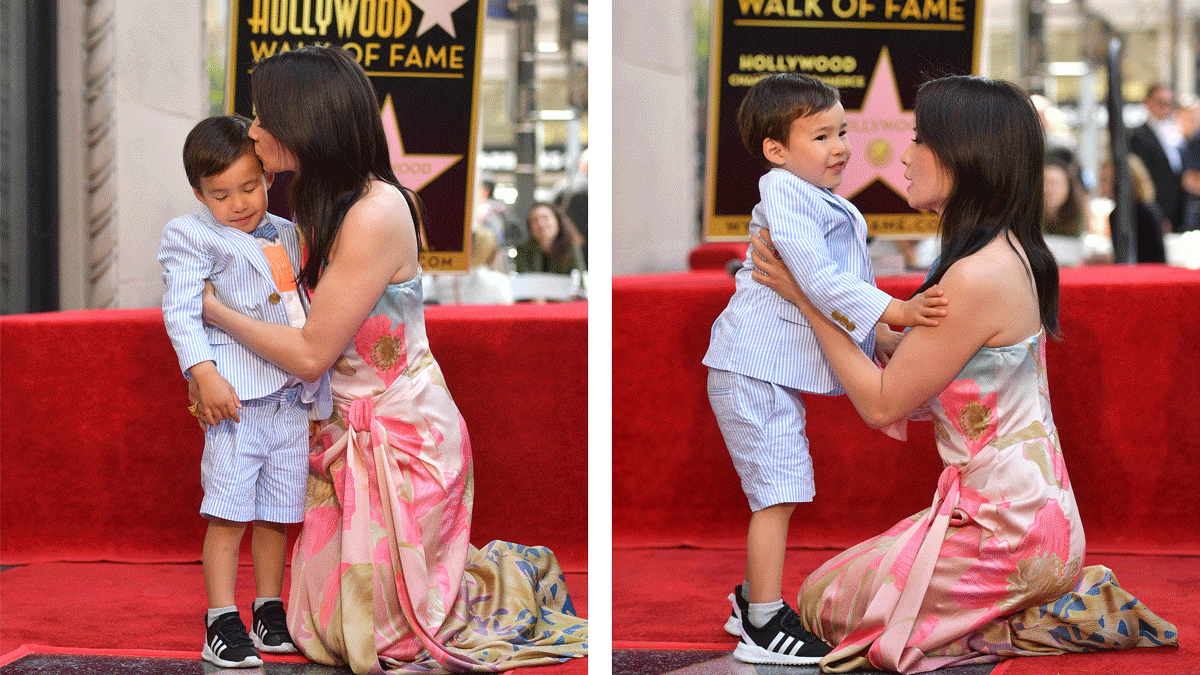 51/67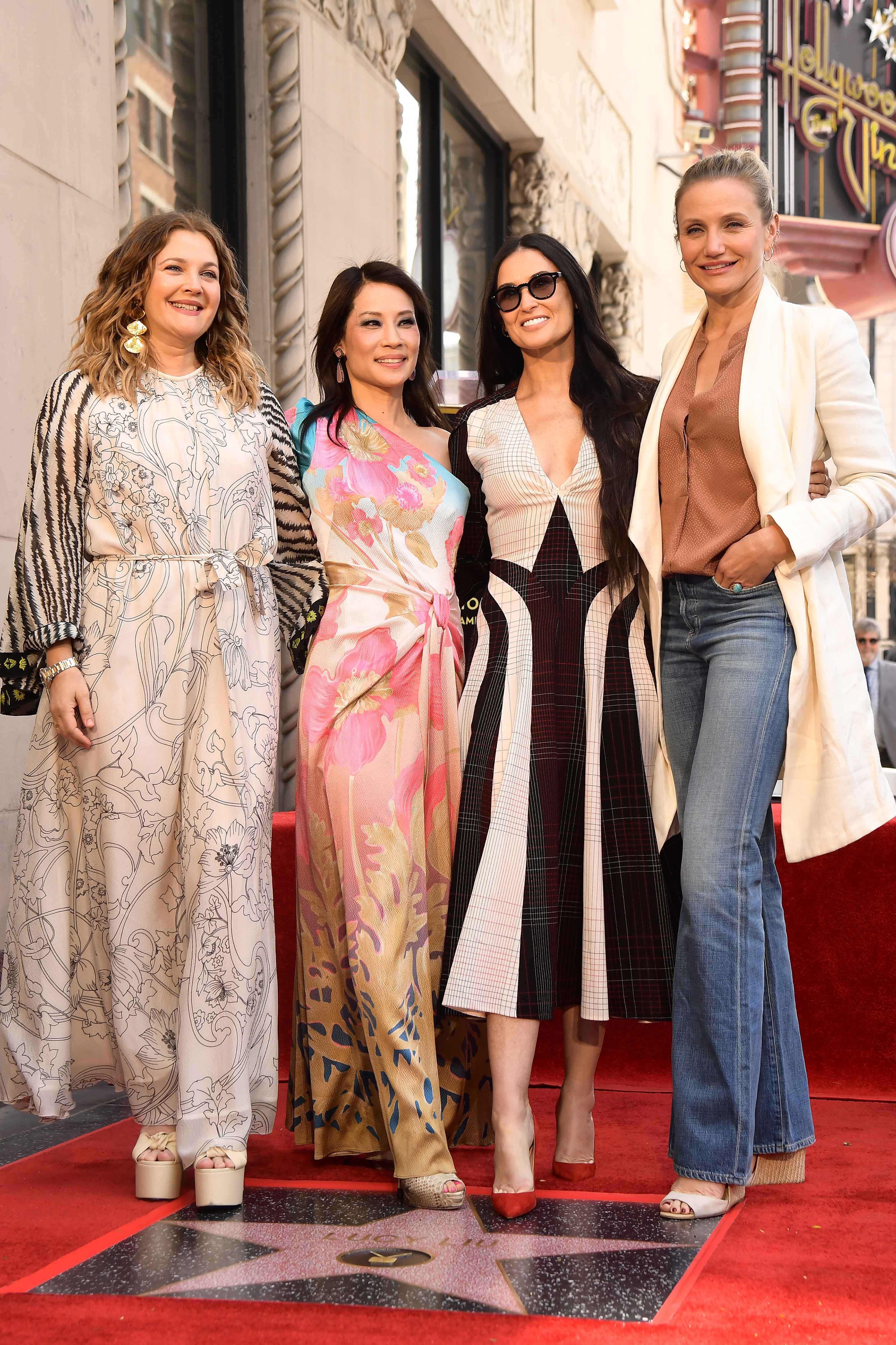 52/67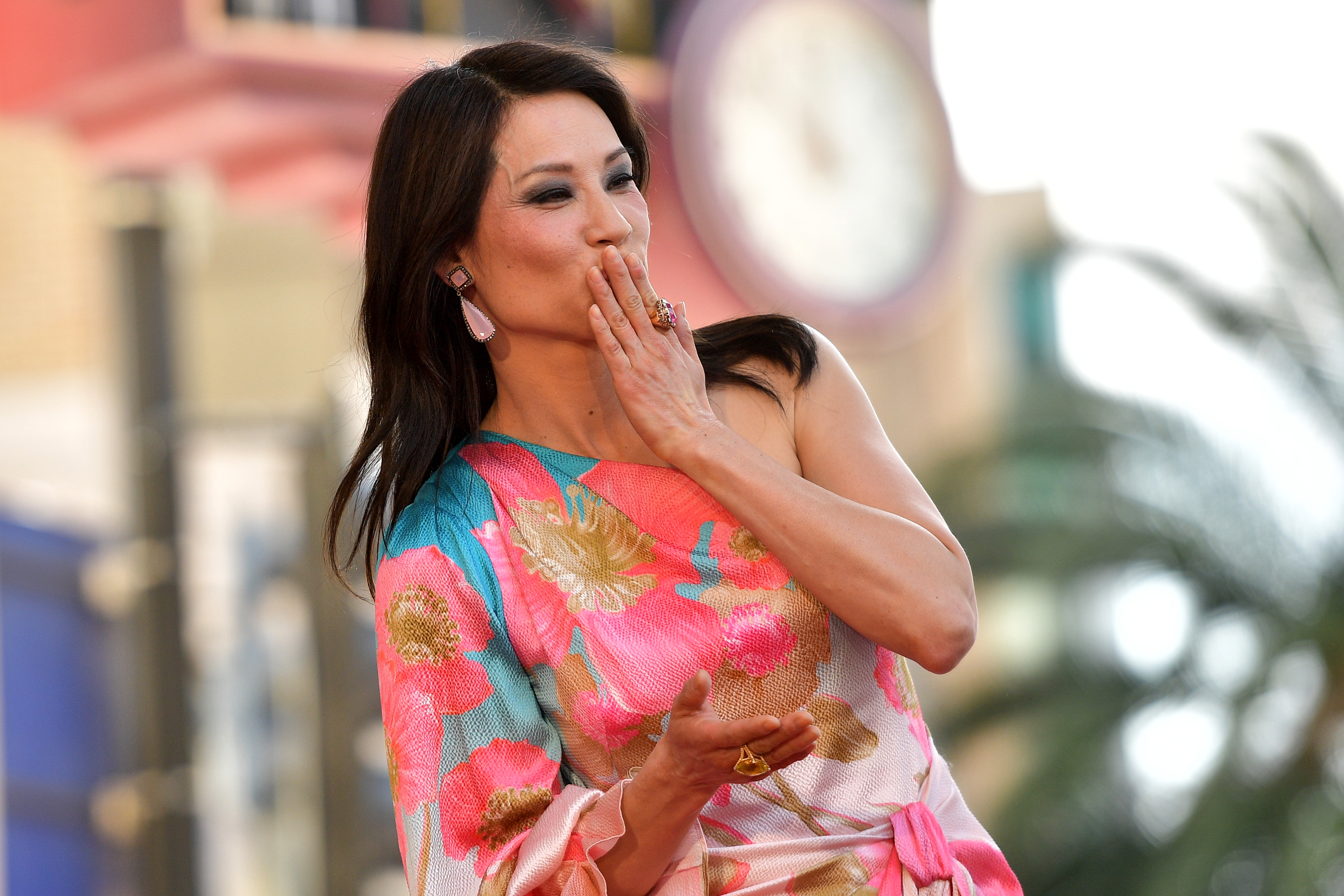 53/67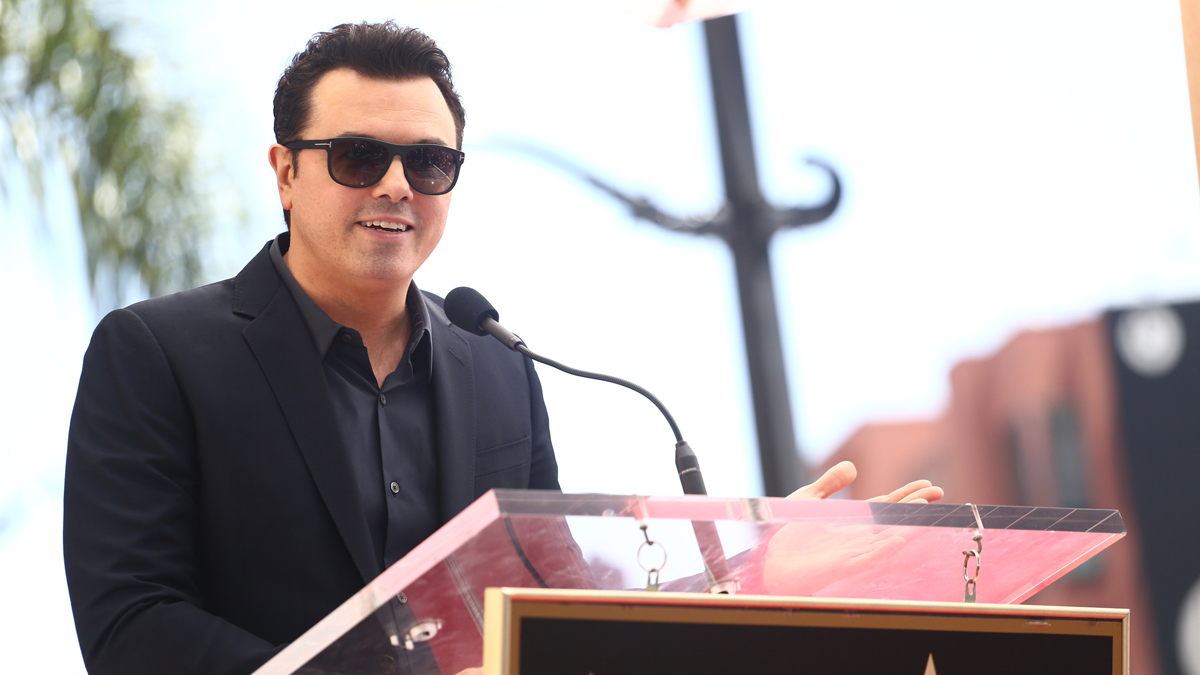 54/67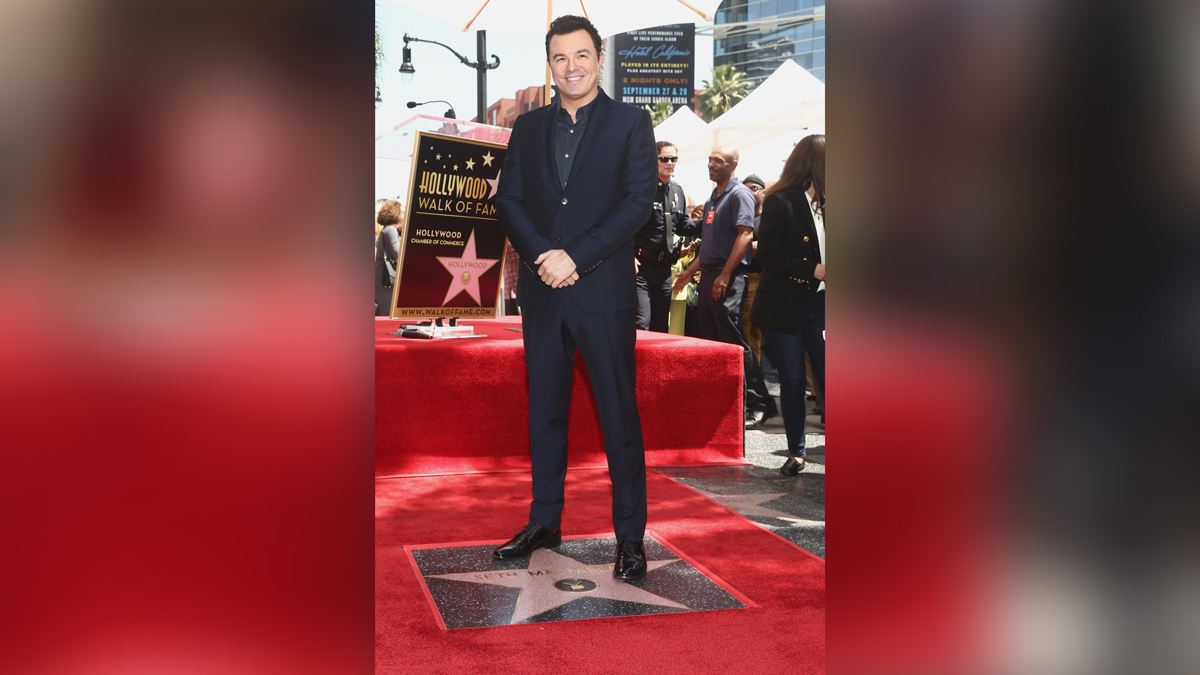 55/67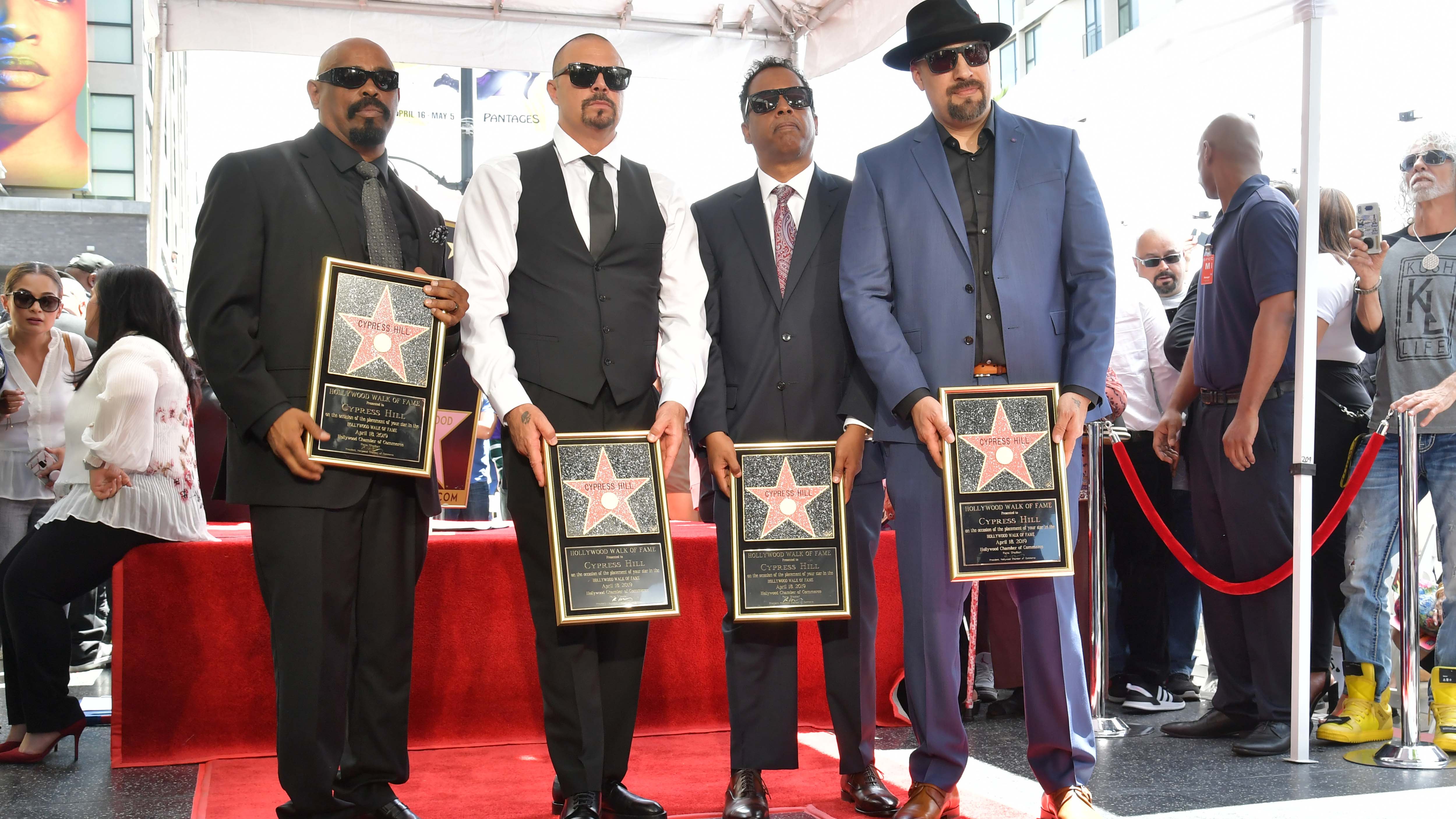 56/67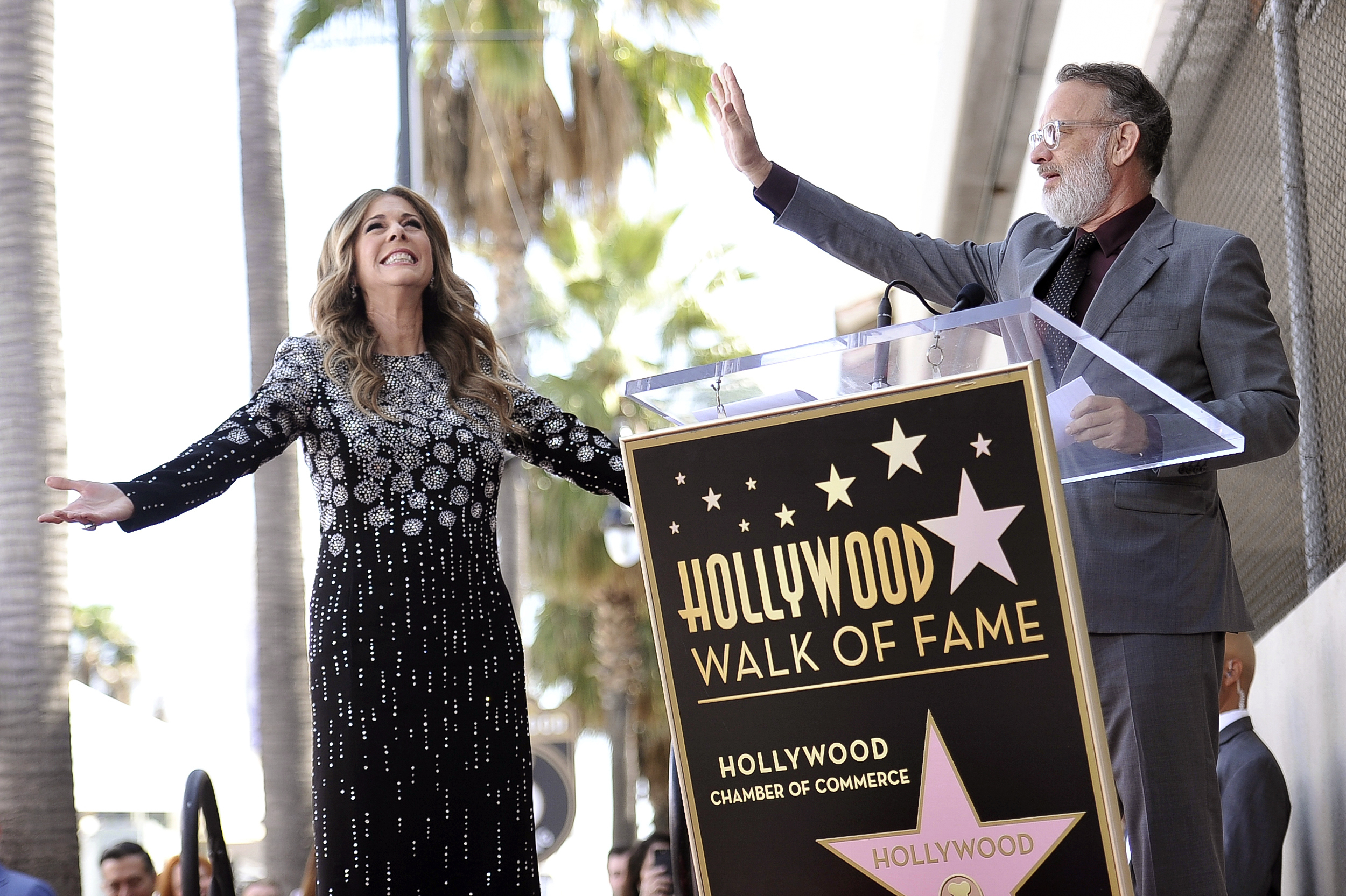 57/67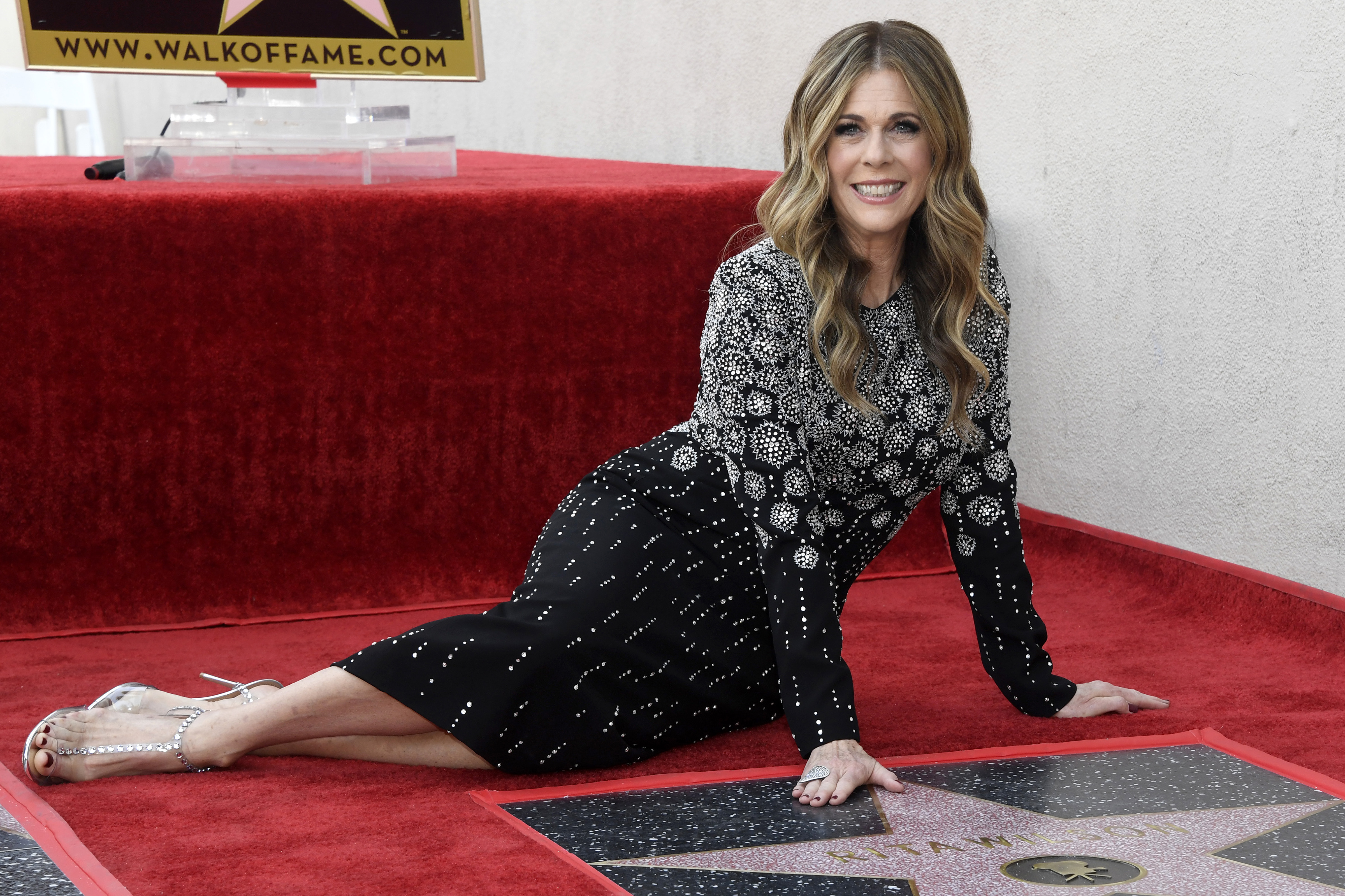 58/67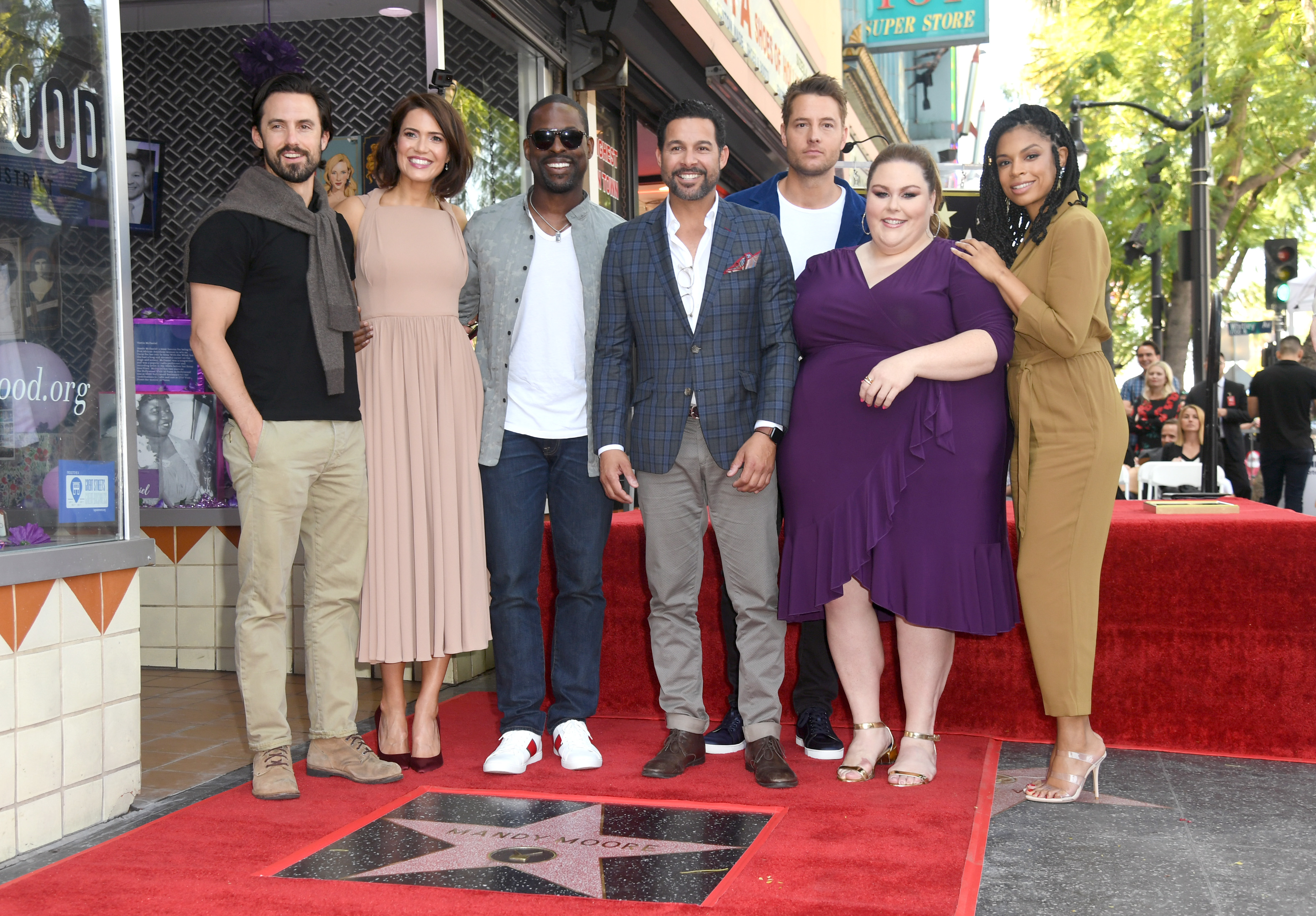 59/67
60/67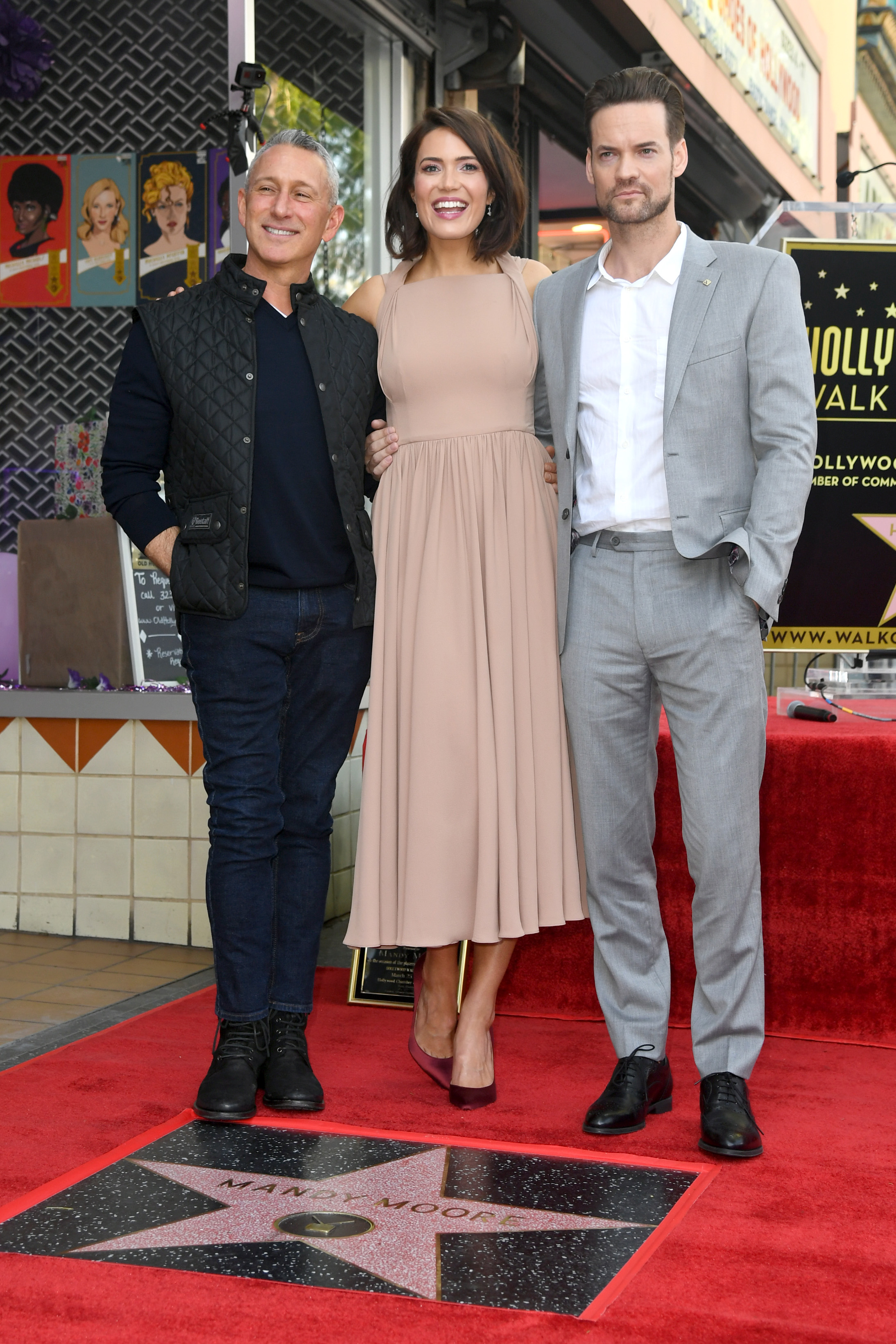 61/67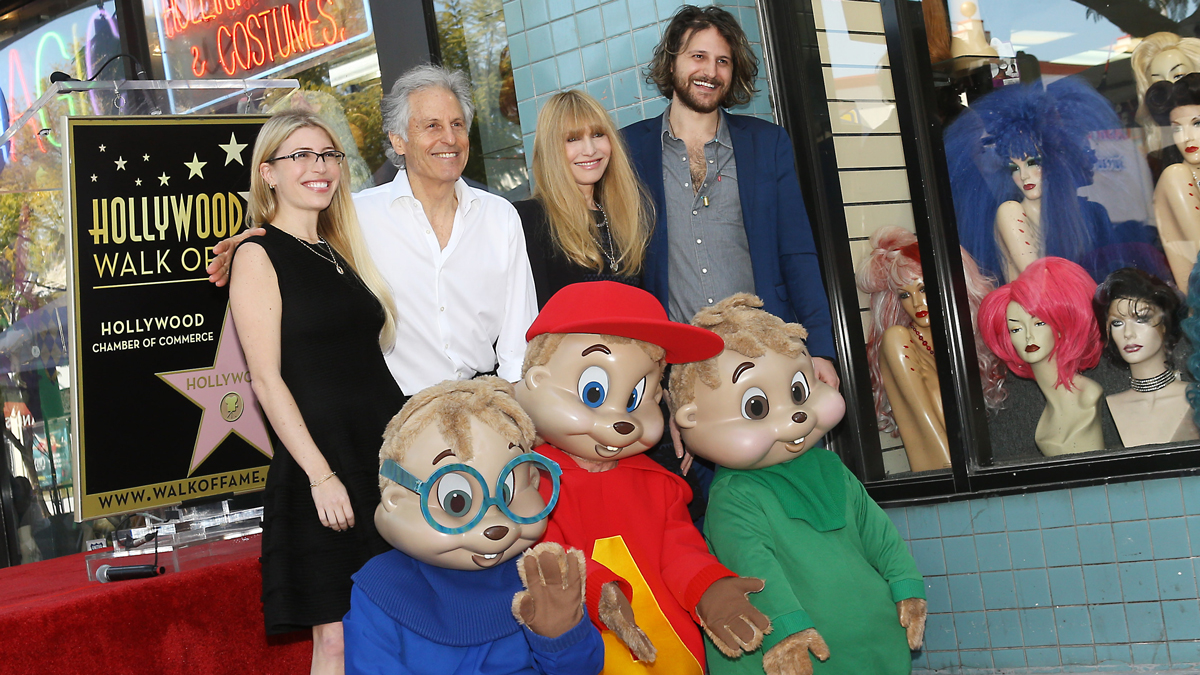 62/67
63/67
64/67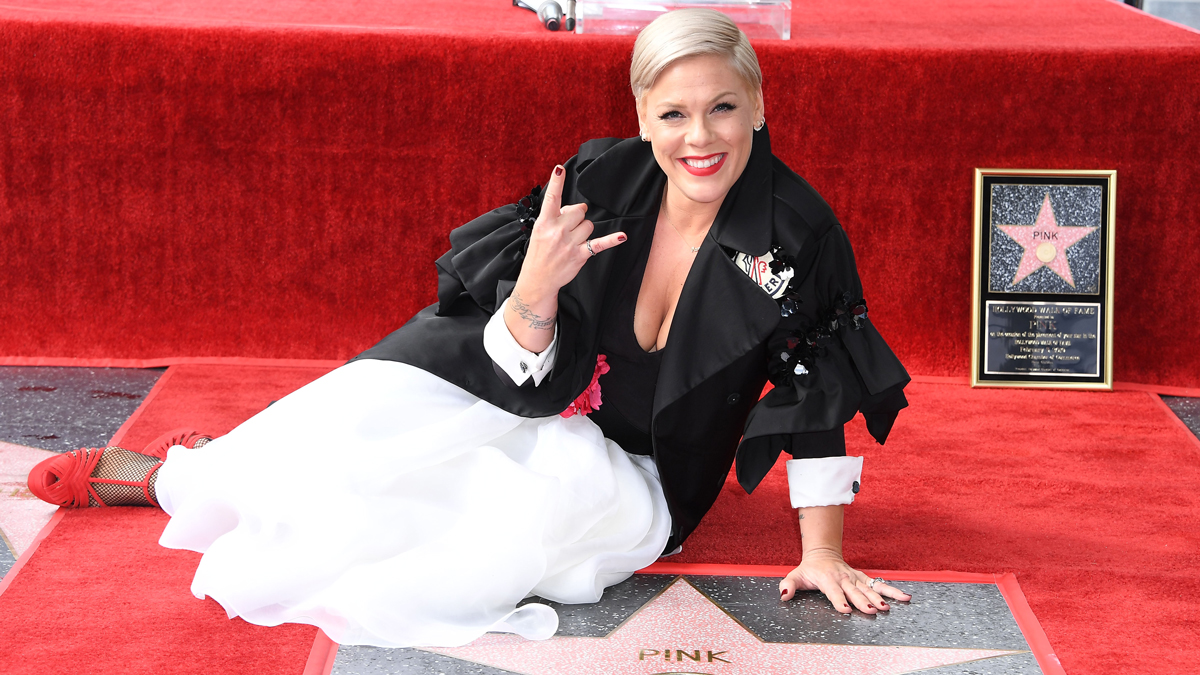 65/67
66/67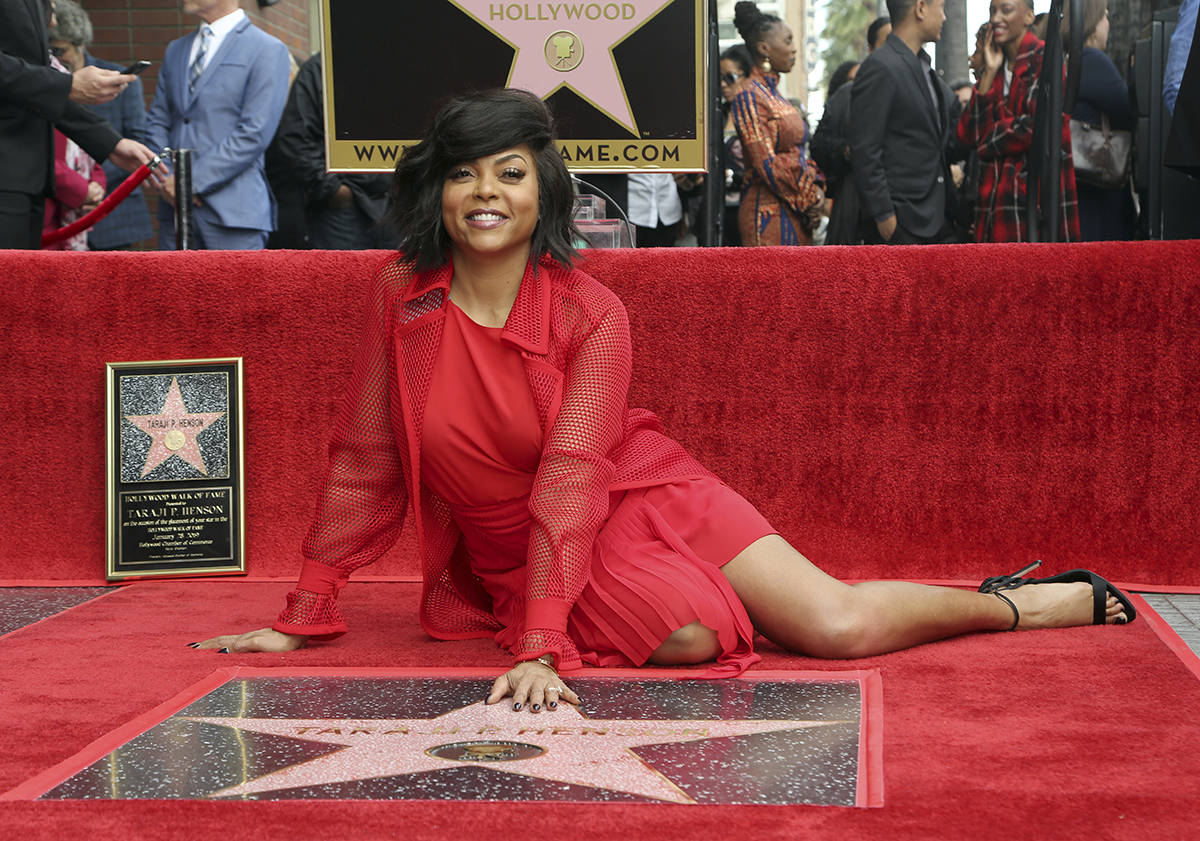 67/67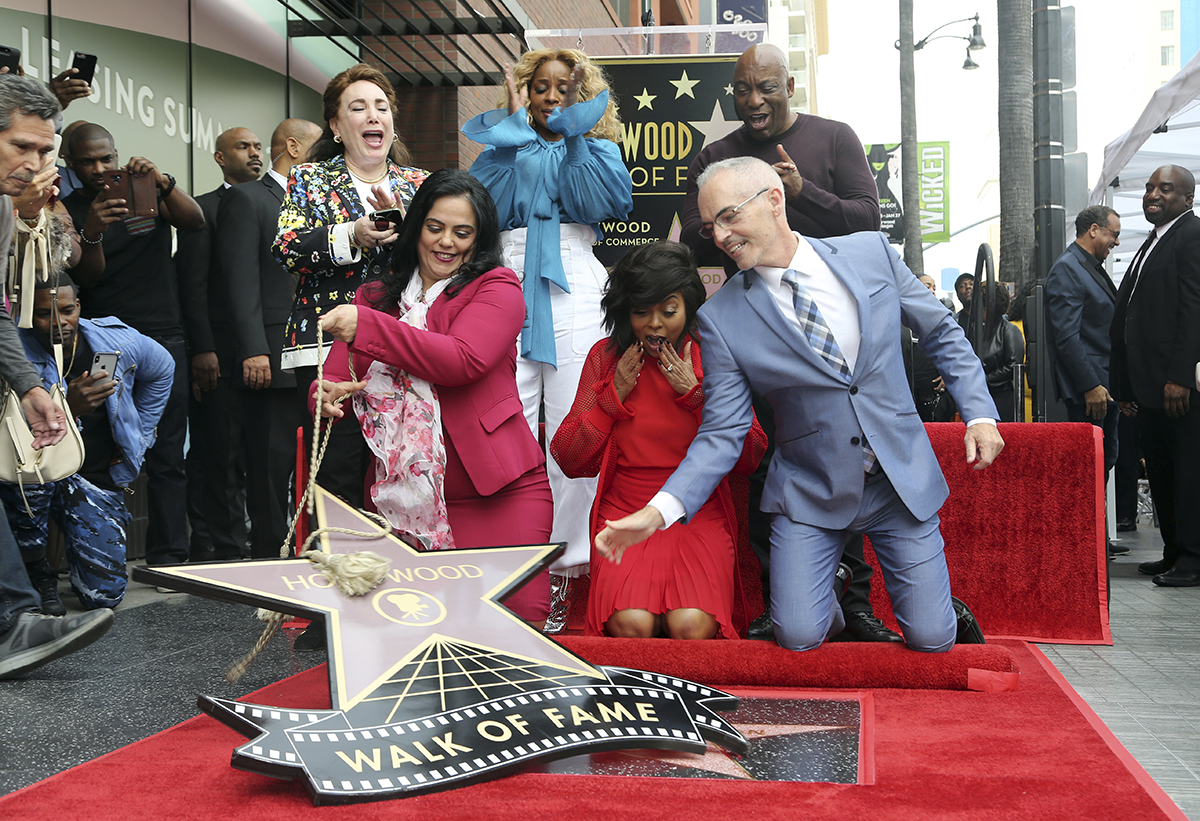 More Photo Galleries