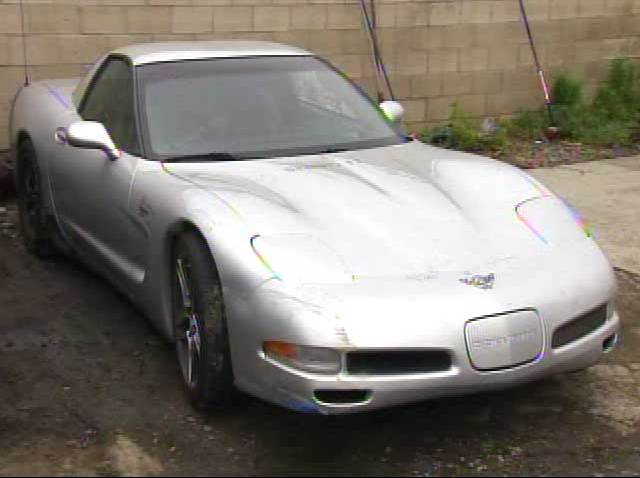 A former NASCAR driver who led deputies on a chase in his Corvette that reached speeds of up to 140 mph has been sentenced to a month in jail and probation.

James Neal, who was driving a 2003 Corvette, pleaded guilty on Tuesday to misdemeanor felony evasion while driving recklessly.

Orange County sheriff's spokesman Jim Amormino said deputies tried to pull the 56-year-old over at 3 a.m. Monday in San Clemente for a minor infraction, but he took off. Amormino said Neal was arrested on Interstate 5 in San Diego County after his engine blew up.

Amormino said officers just wanted to talk with Neal about his license plates.

"Basically, it was a fix-it ticket," Amormino said. "Why he decided to run is still in question."

NASCAR officials told the Associated Press that Neal was a NASCAR track racer at the old Ascot Park track in Gardena in the early 1980s. He never won a national race.

Copyright AP - Associated Press