Photos: Grinchmas Returns to Universal Studios Hollywood
"Grinchmas," the seasonal event based on Dr. Seuss' "How the Grinch Stole Christmas" is back for the Who-lidays at Universal Studios Hollywood.
Theme parks guests who buy a ticket now through Dec. 30, 3018, can enter the real-life Whoville where you can mix and mingle with the Whos and even meet Mr. Grinch and his faithful dog Max.
Below, a look in photos at the 2018 Grinchmas celebration.
Universal Studios and NBC Owned TV Stations operate under the same parent company NBCUniversal.
40 photos
1/40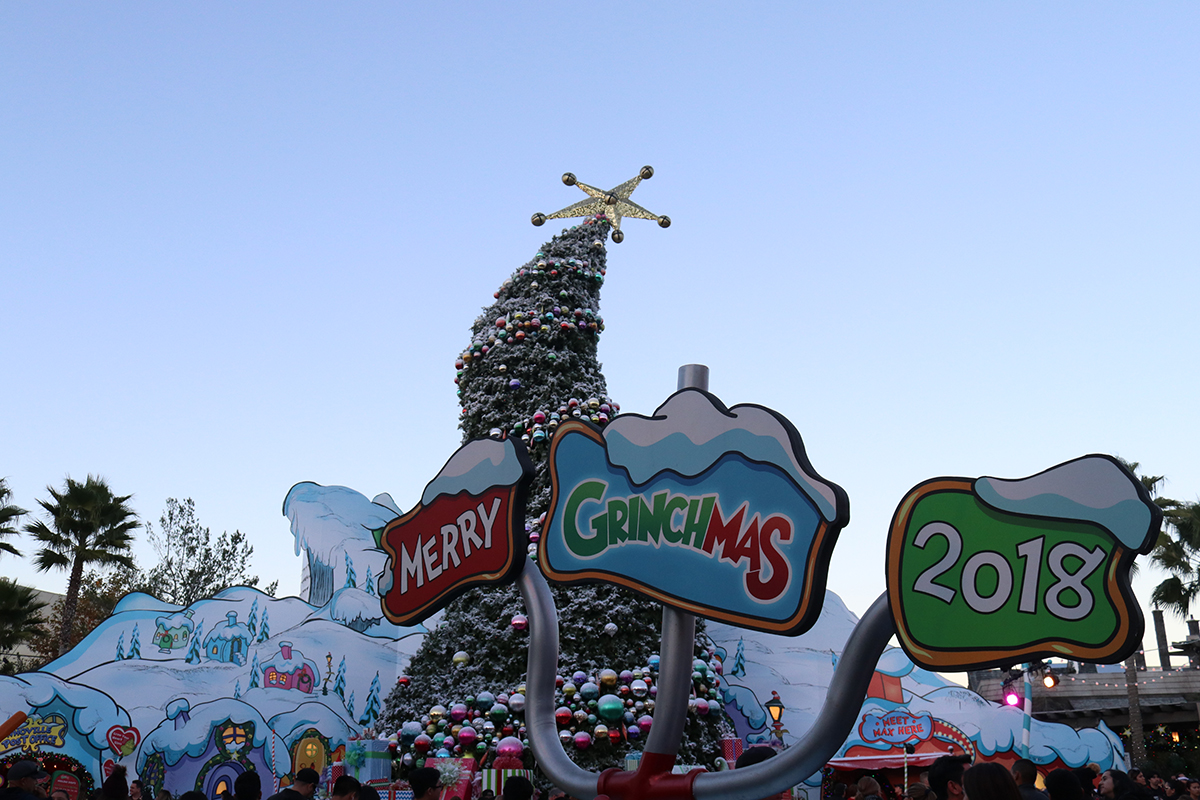 2/40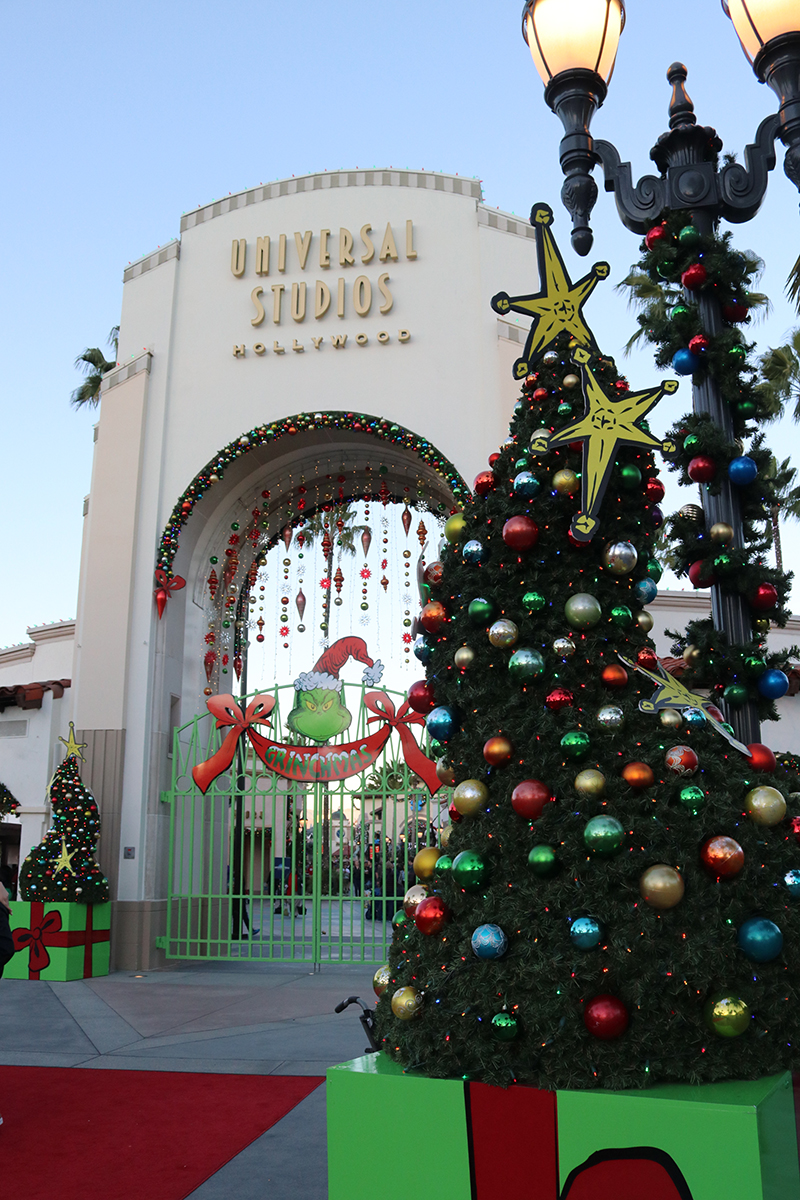 3/40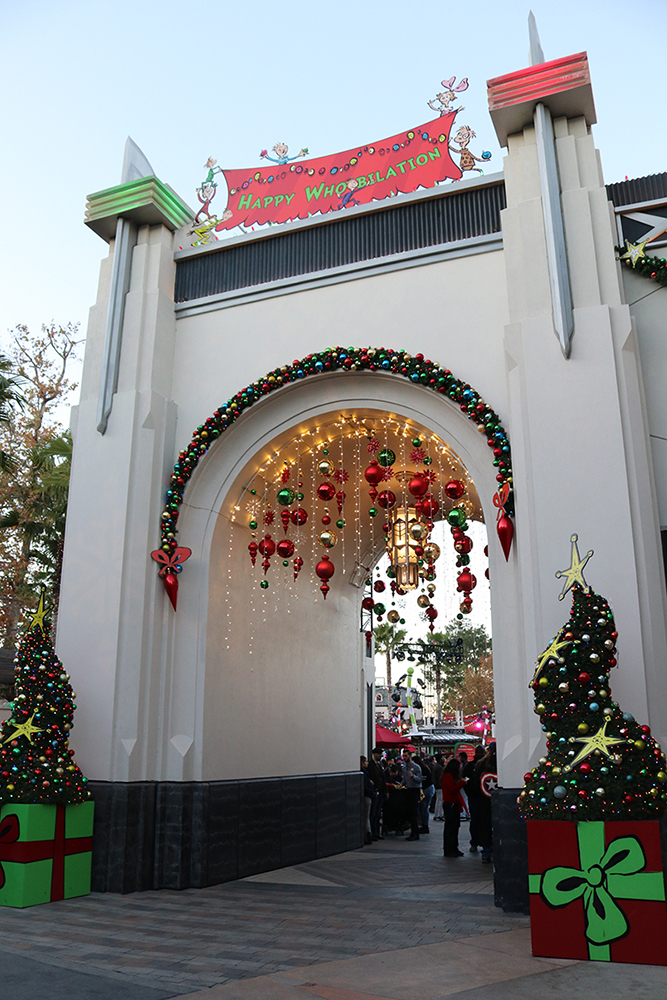 4/40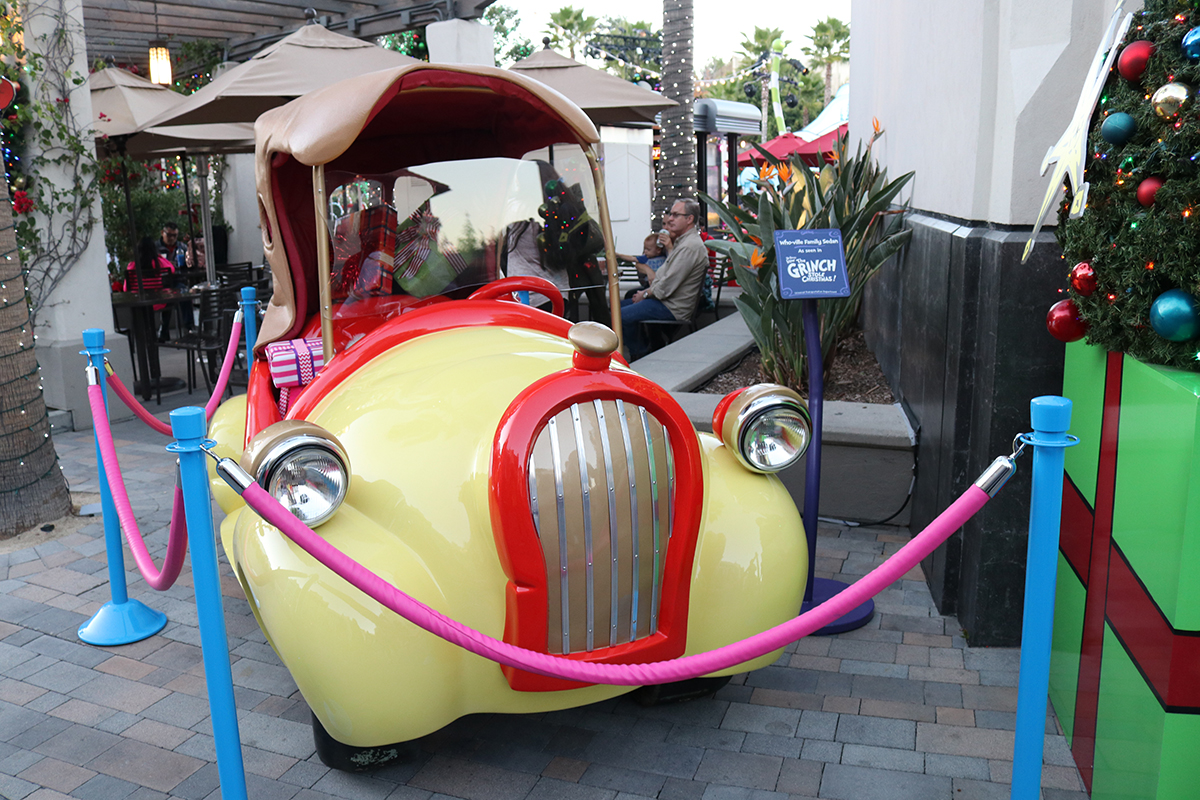 5/40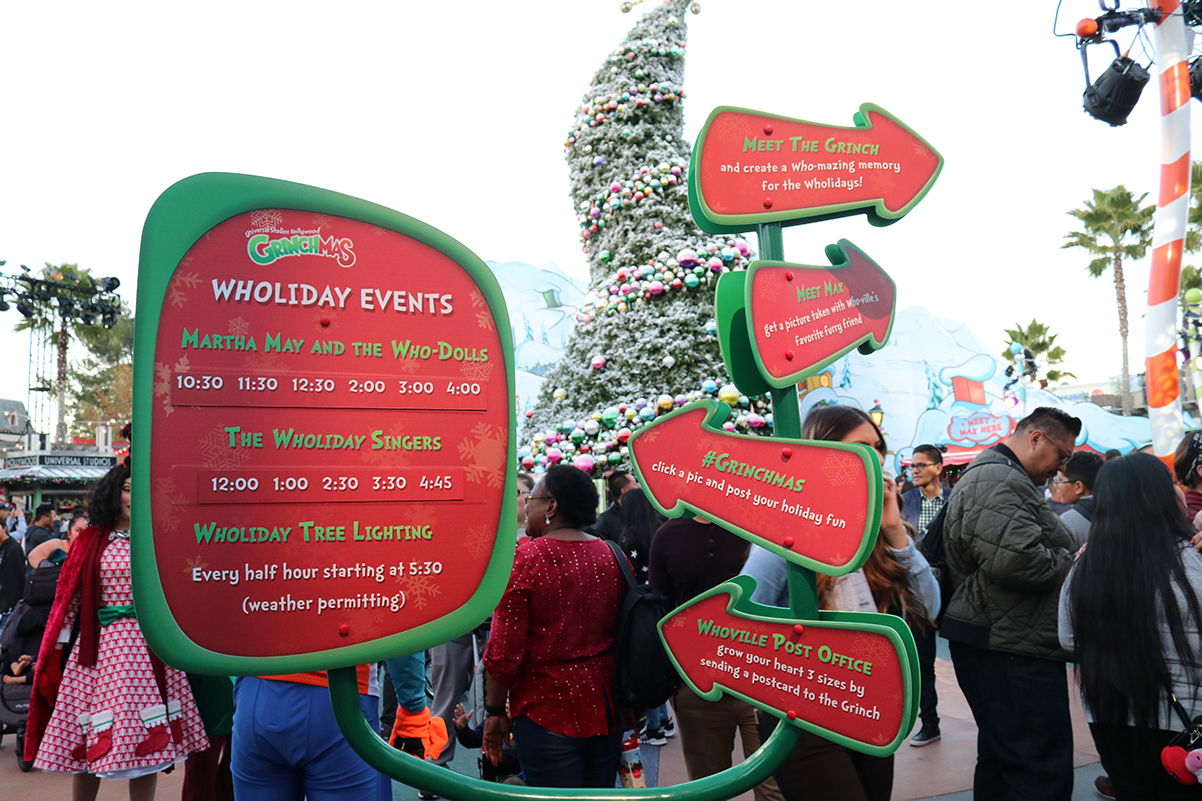 6/40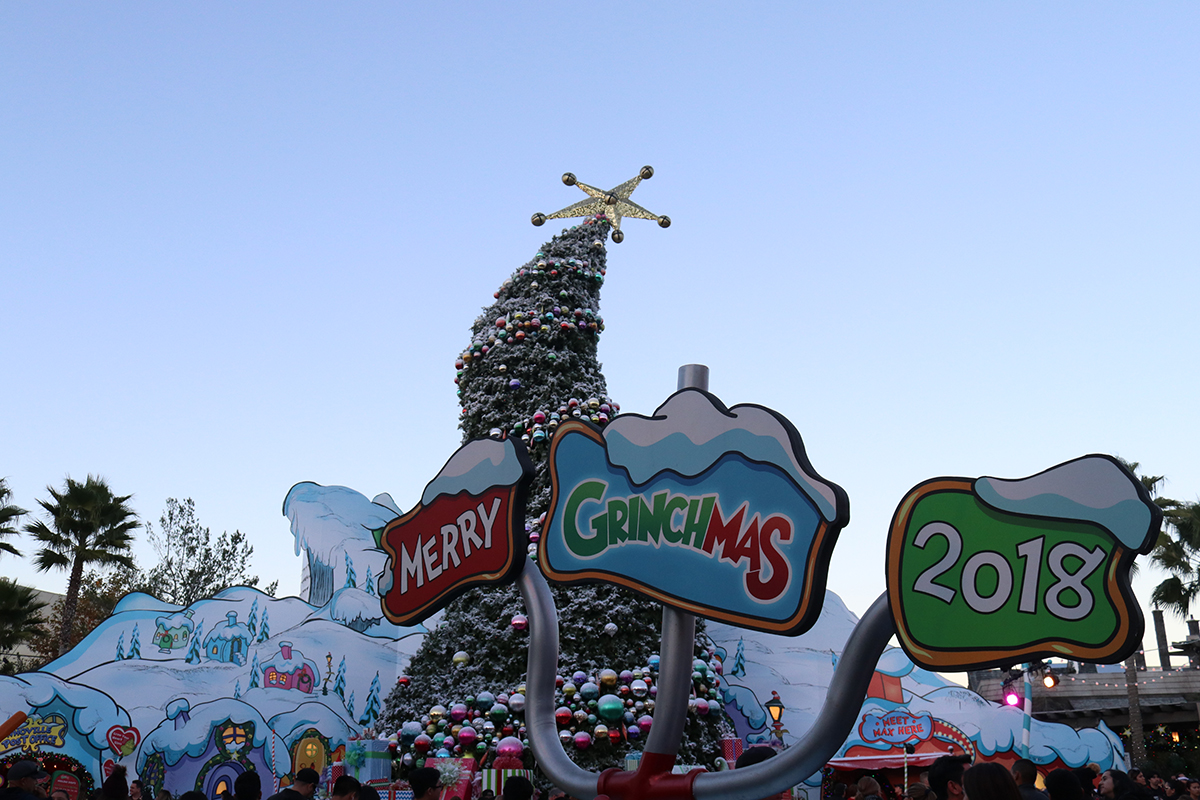 7/40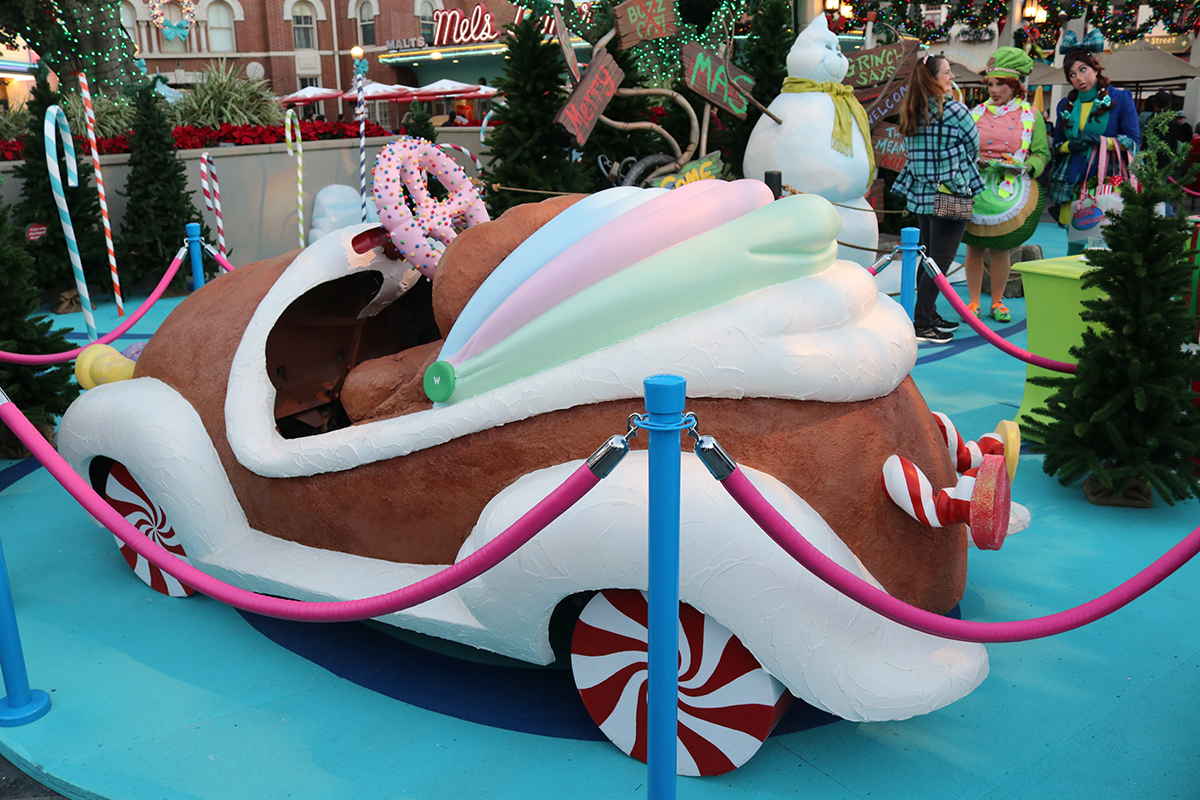 8/40
9/40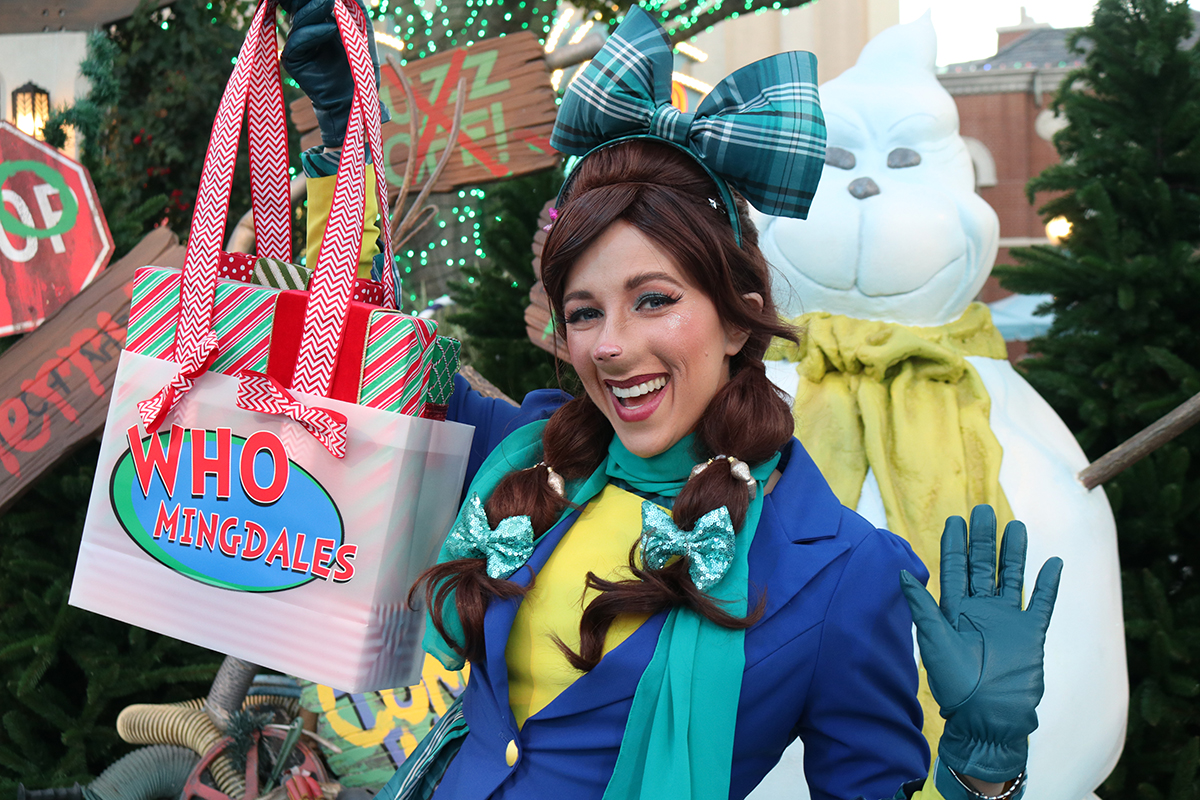 10/40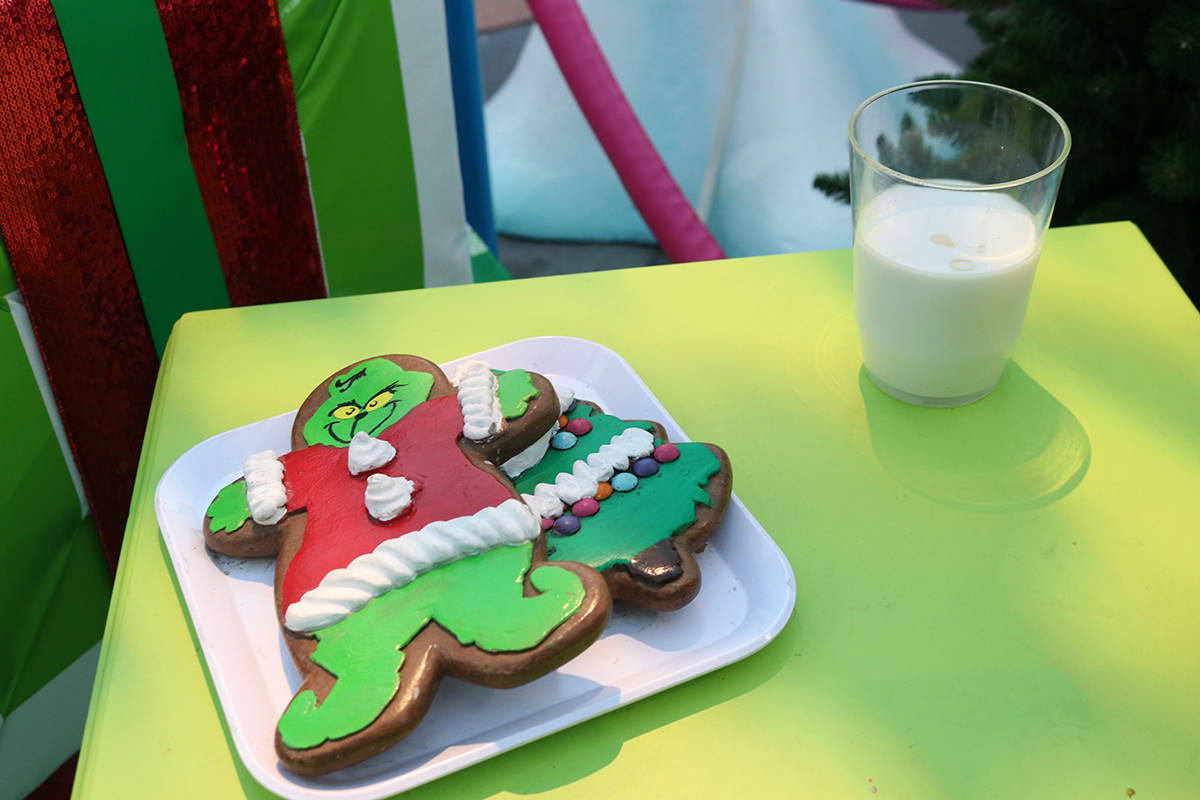 11/40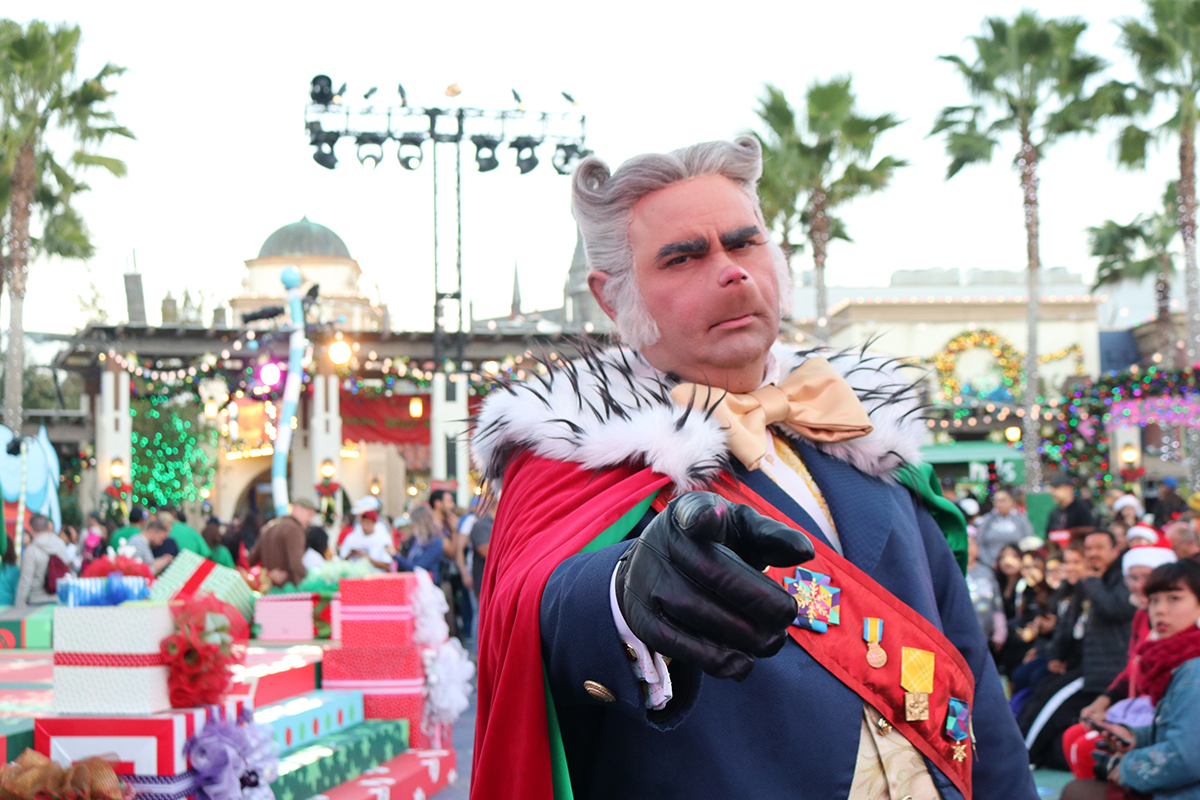 12/40
13/40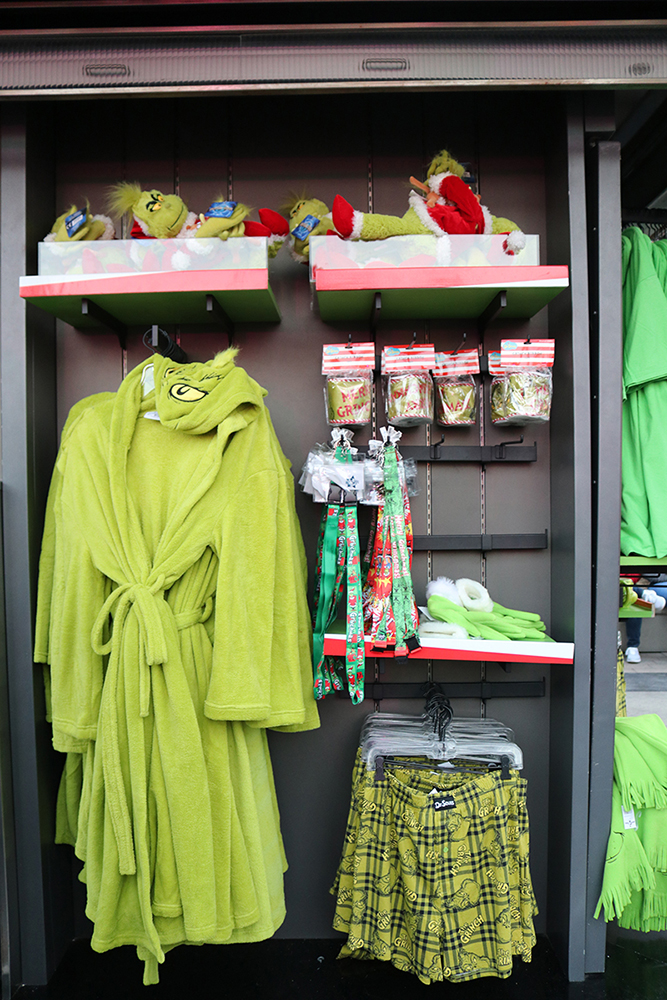 14/40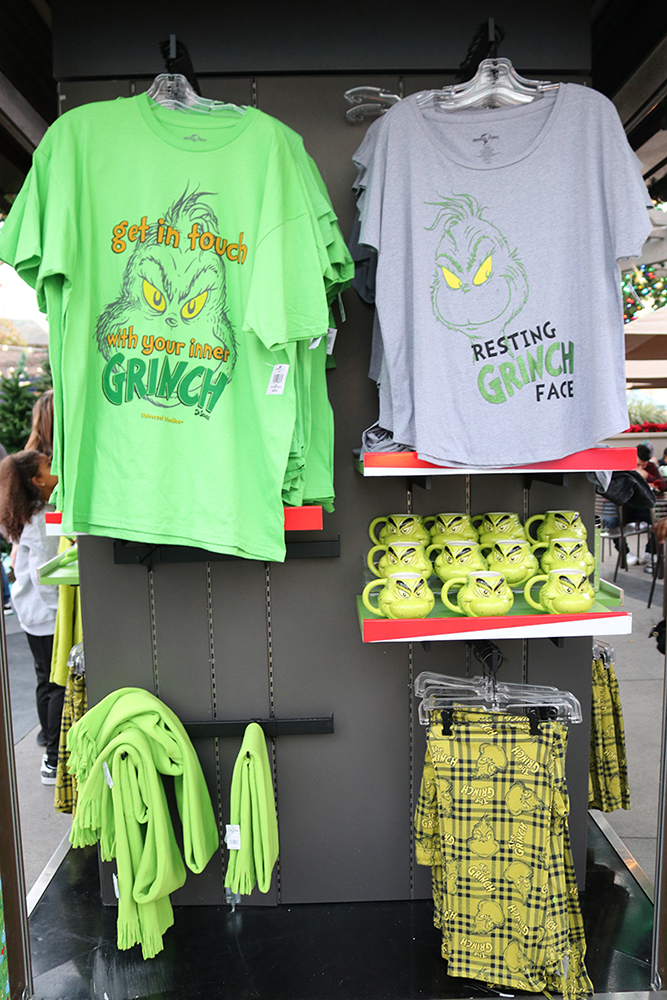 15/40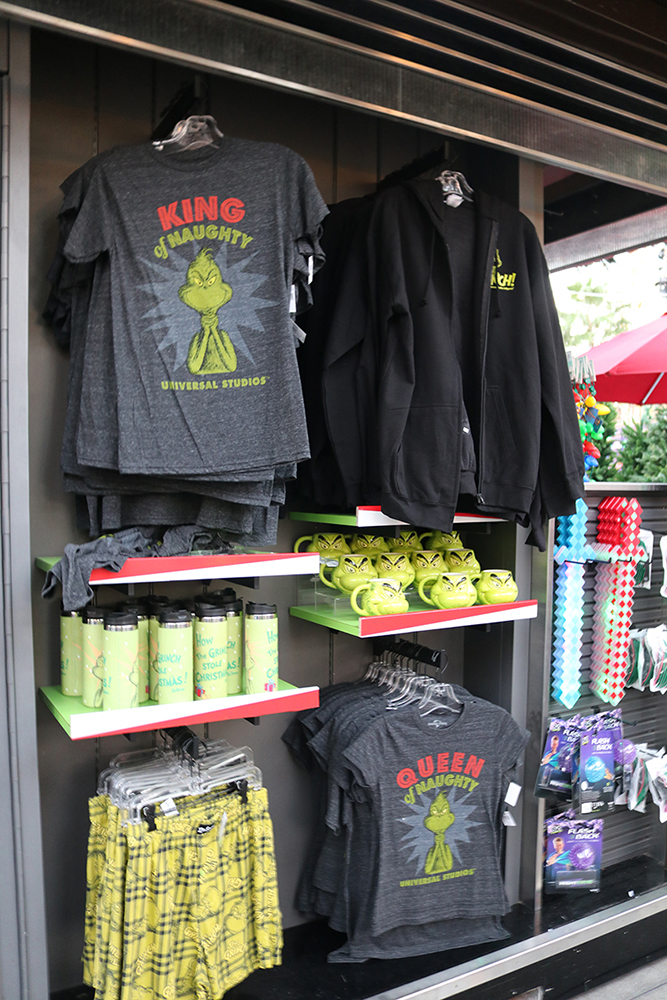 16/40
17/40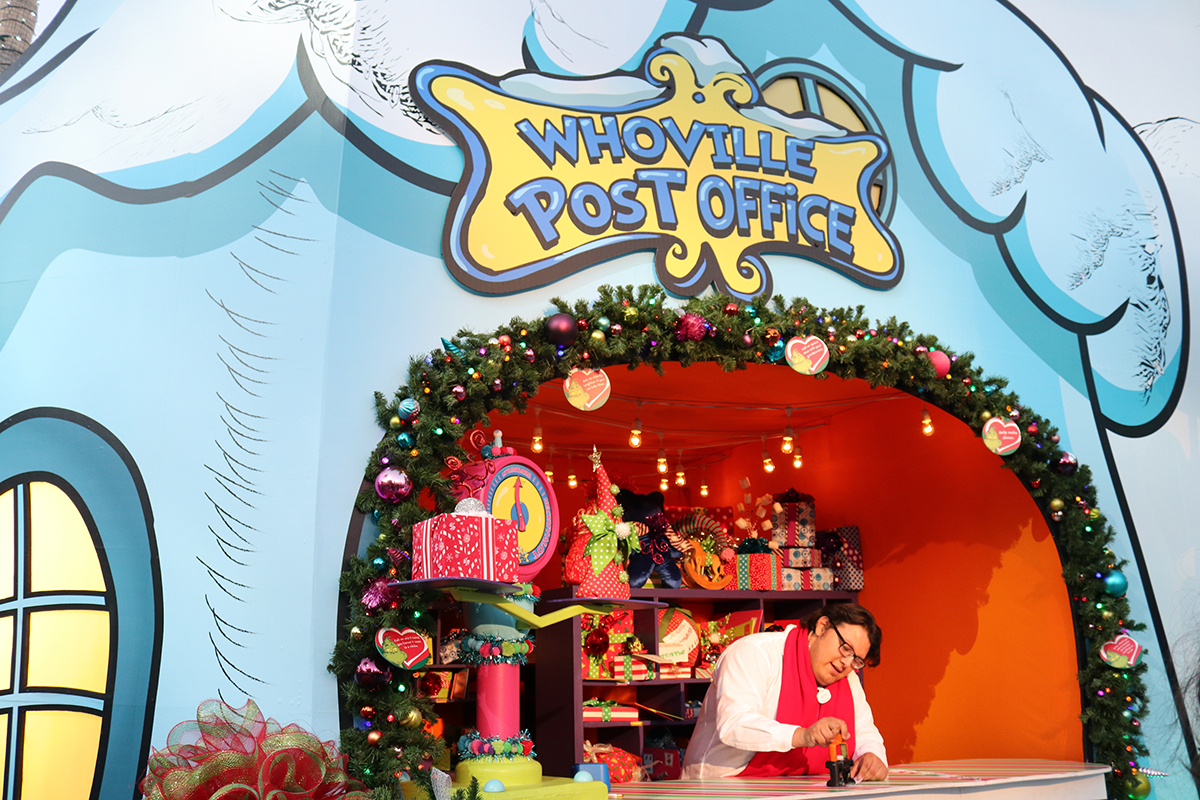 18/40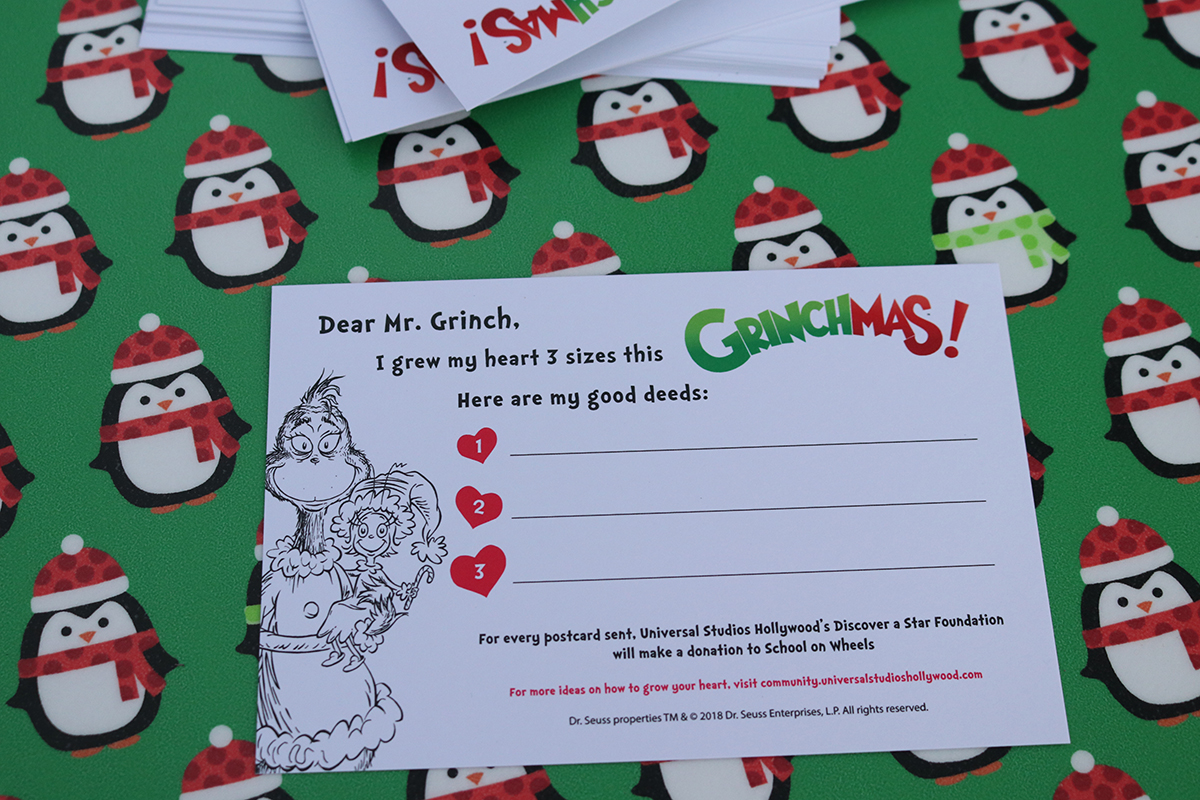 19/40
20/40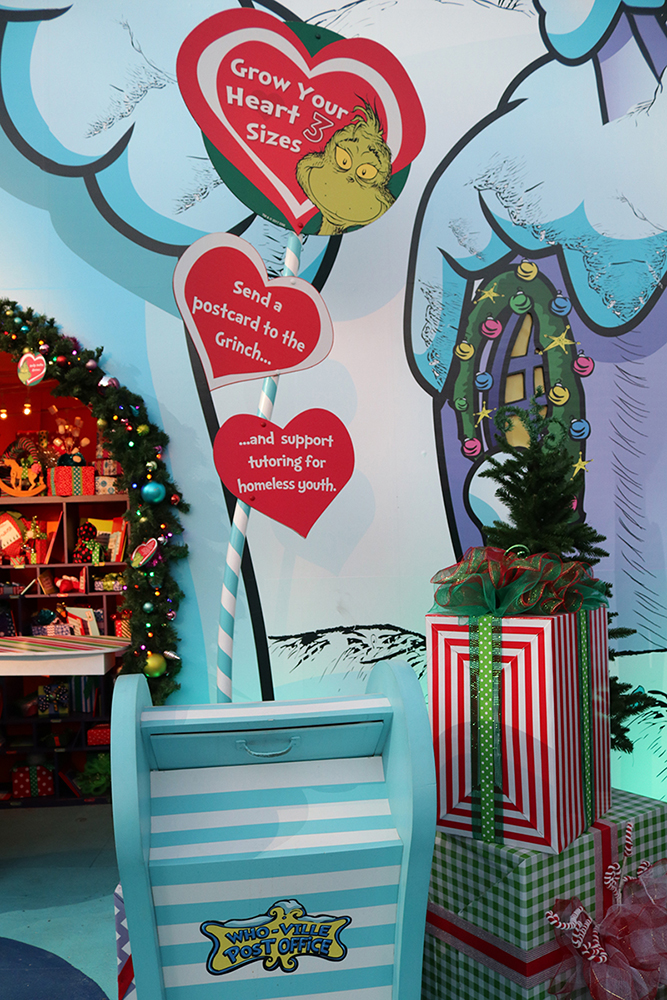 21/40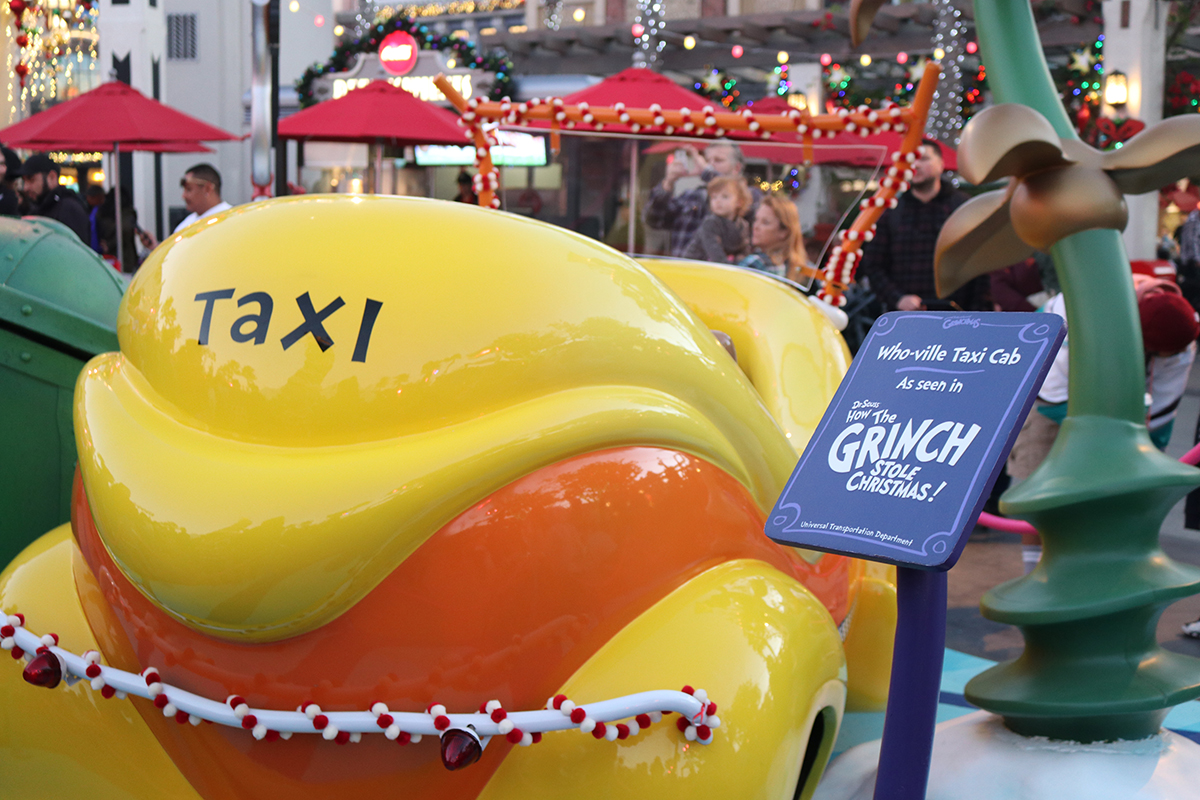 22/40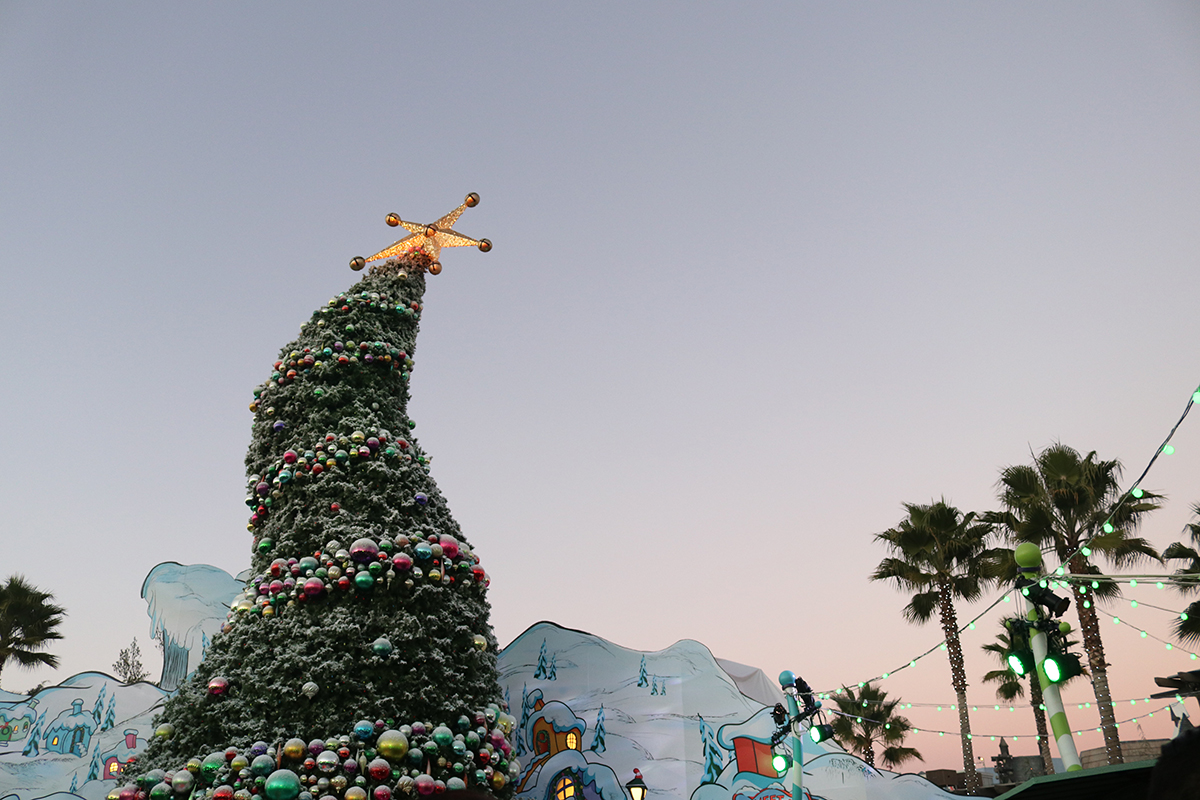 23/40
24/40
25/40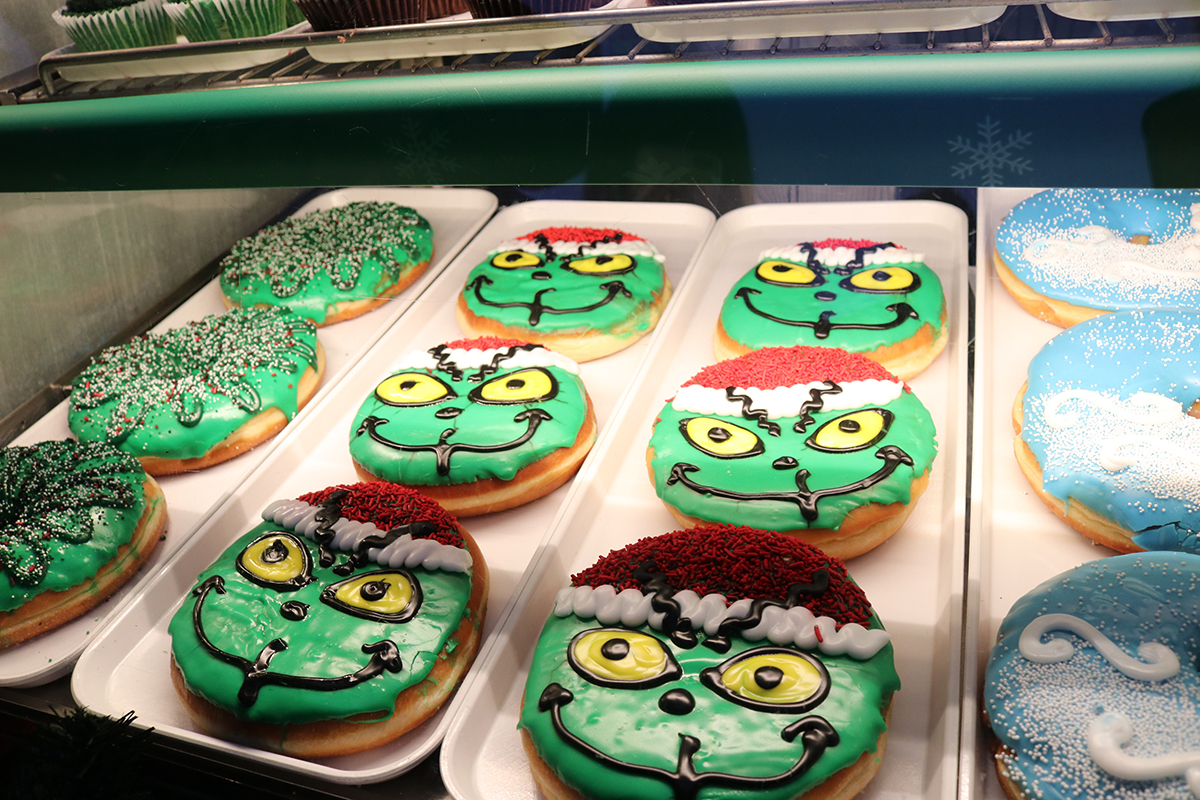 26/40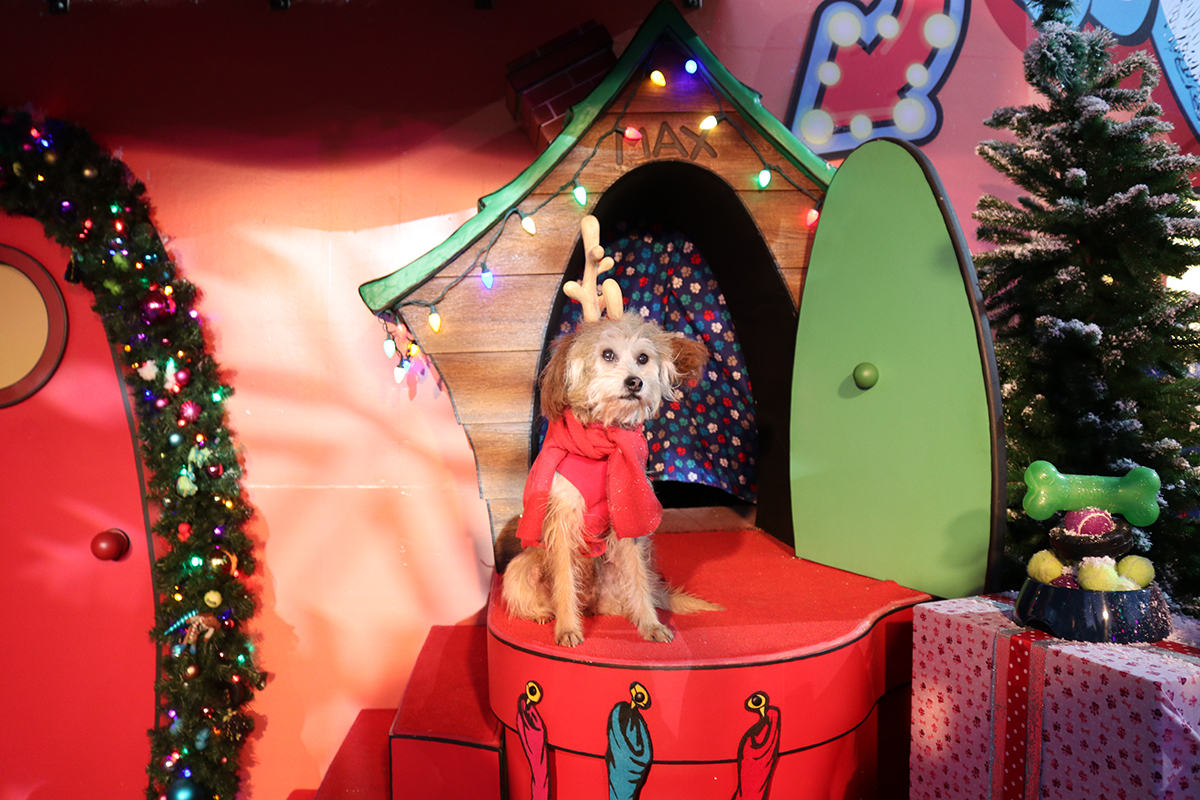 27/40
28/40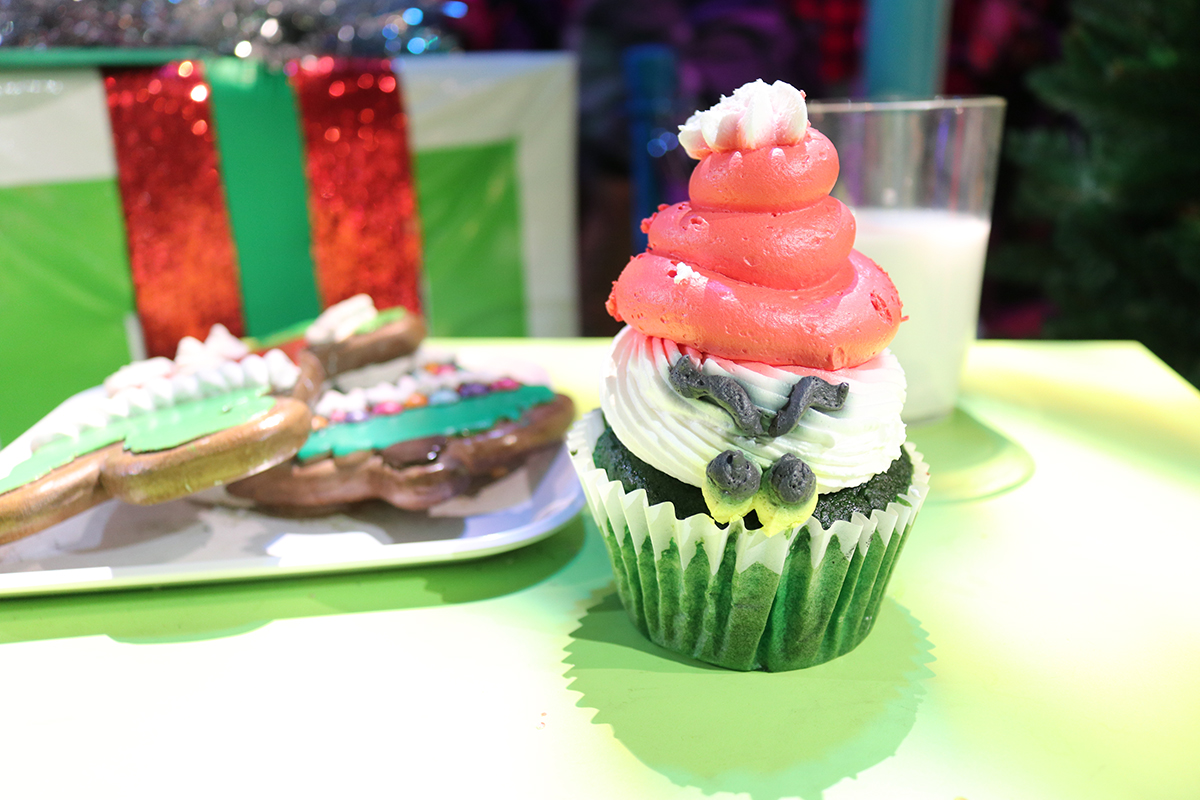 29/40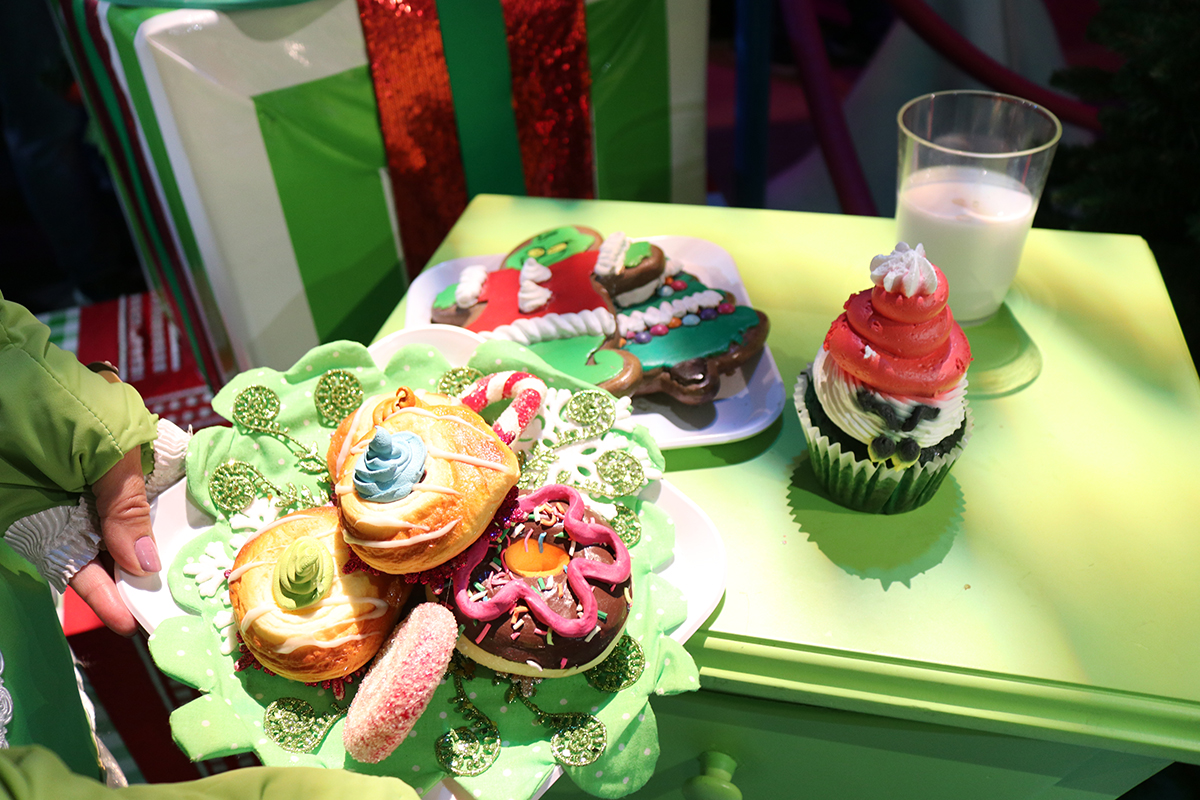 30/40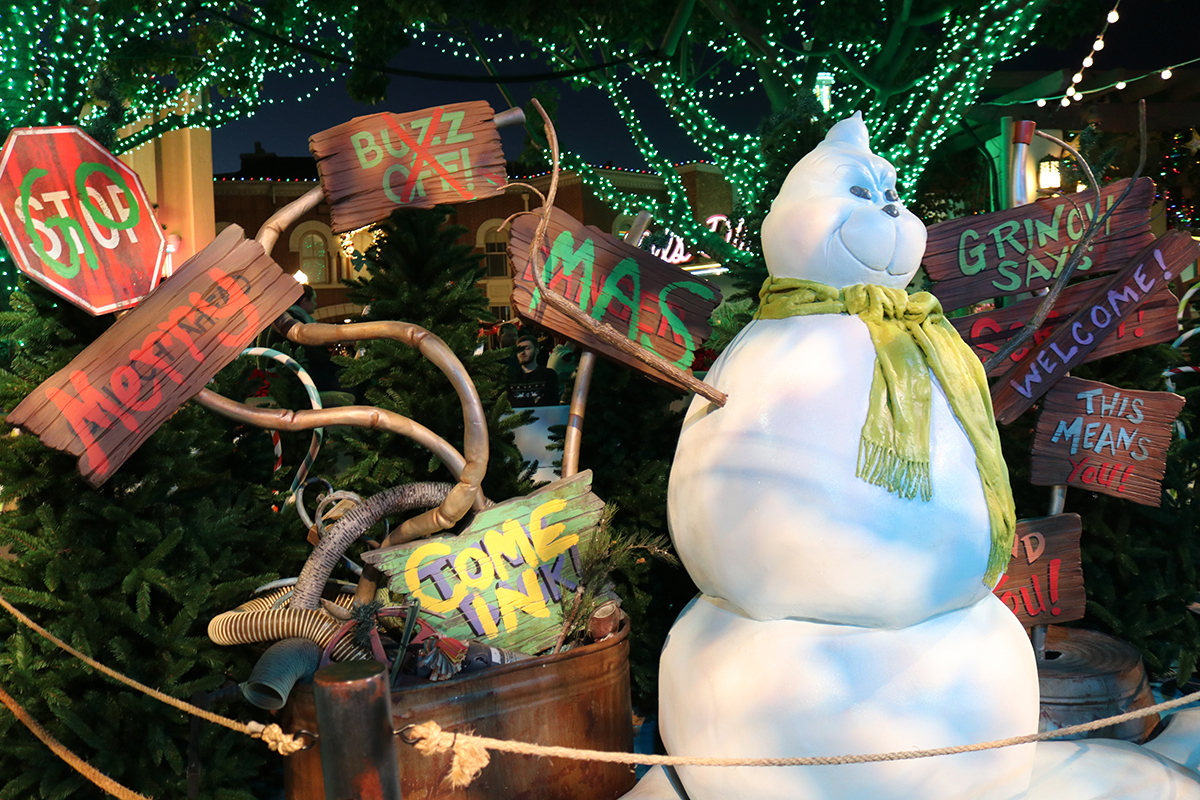 31/40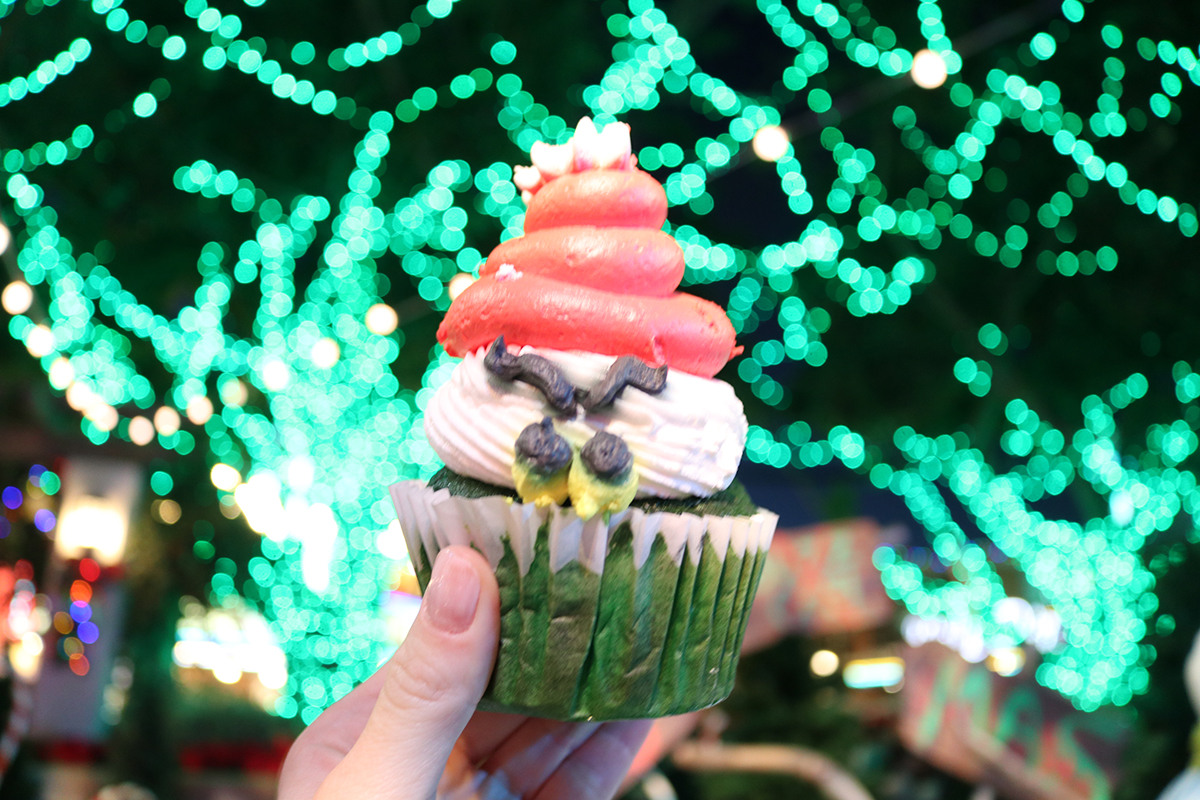 32/40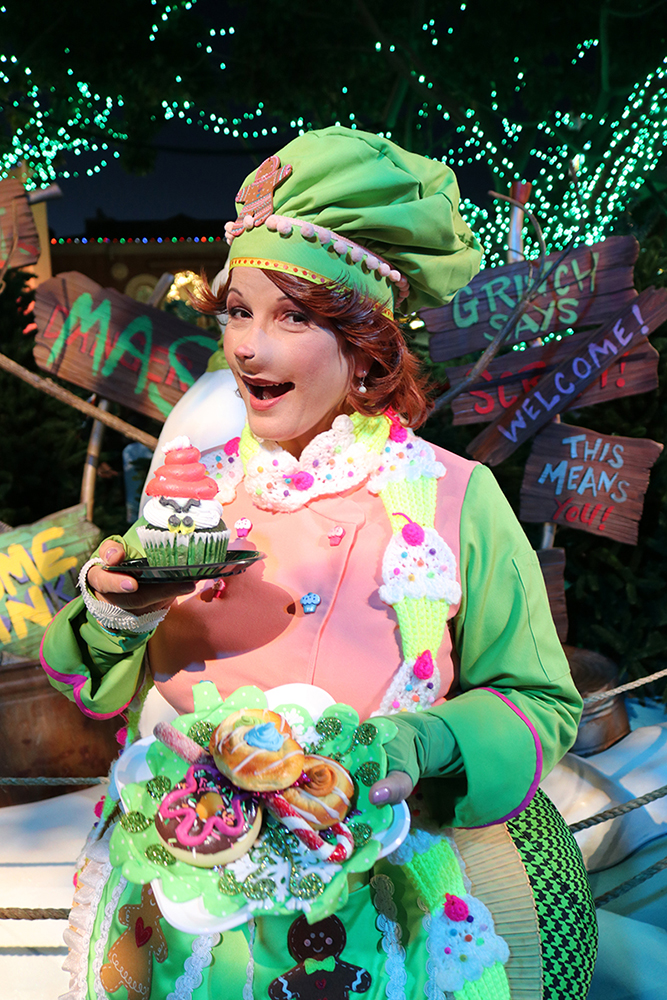 33/40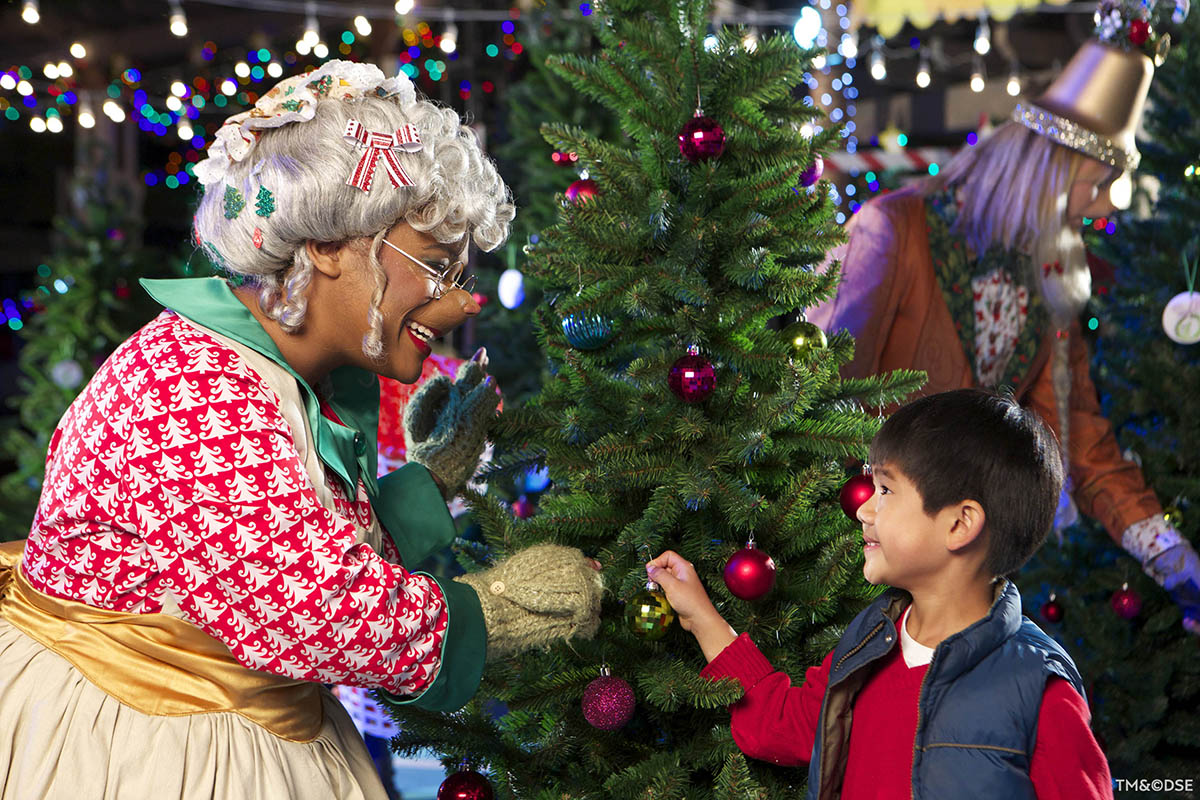 34/40
35/40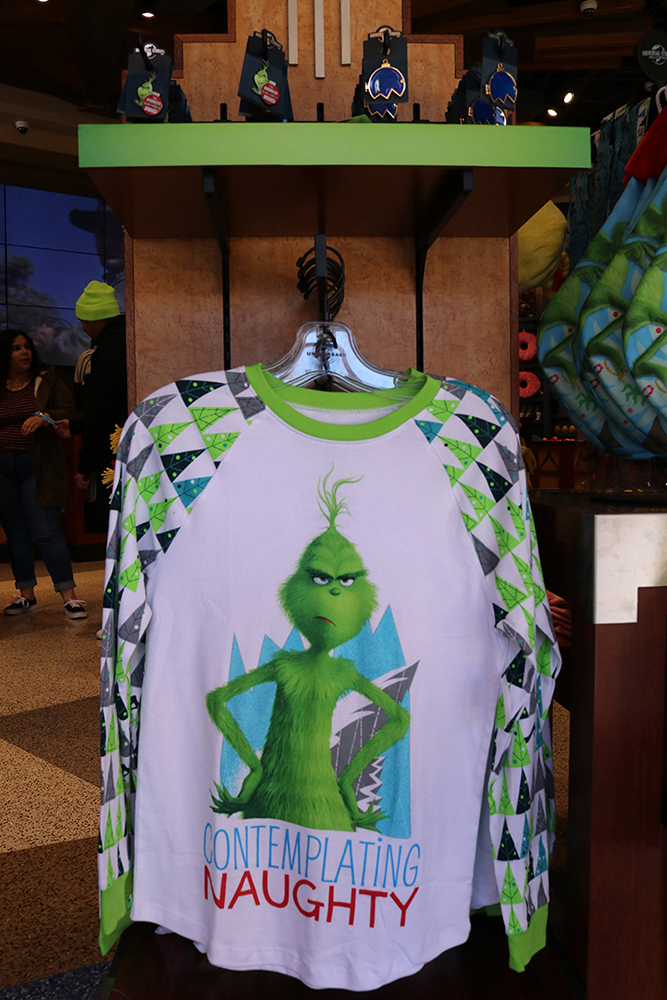 36/40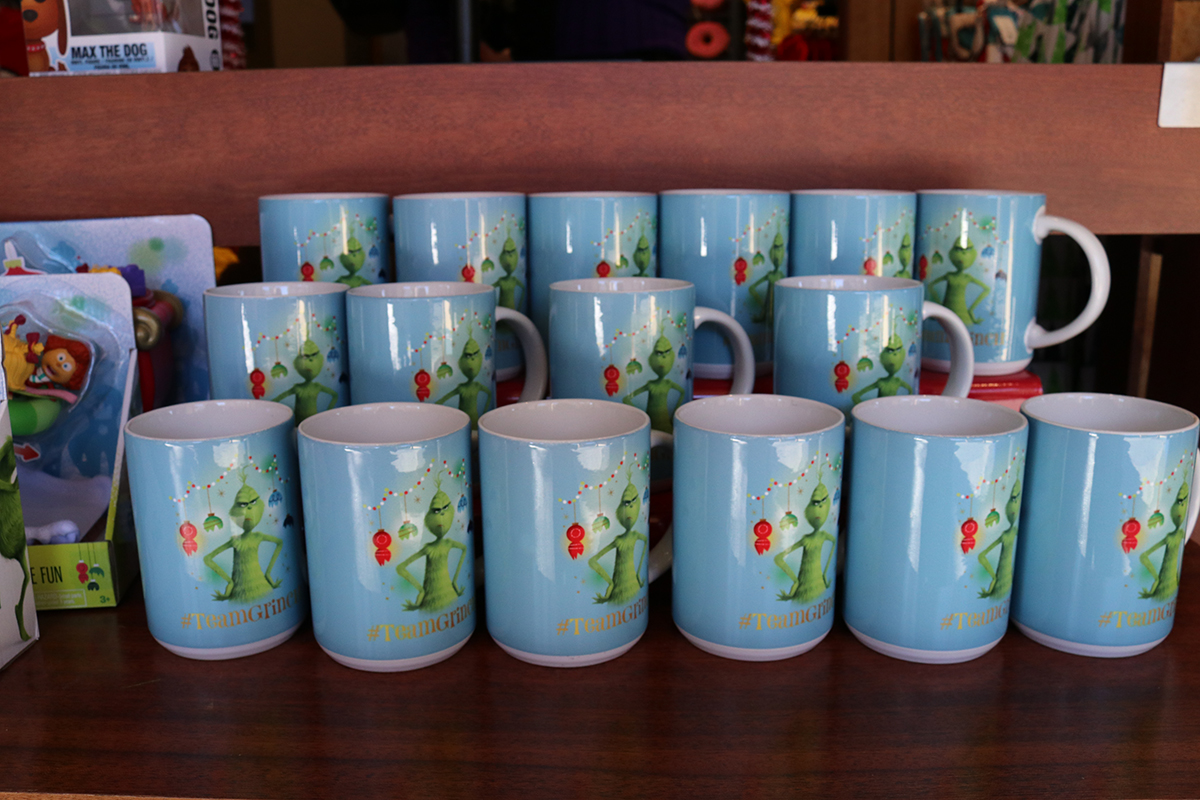 37/40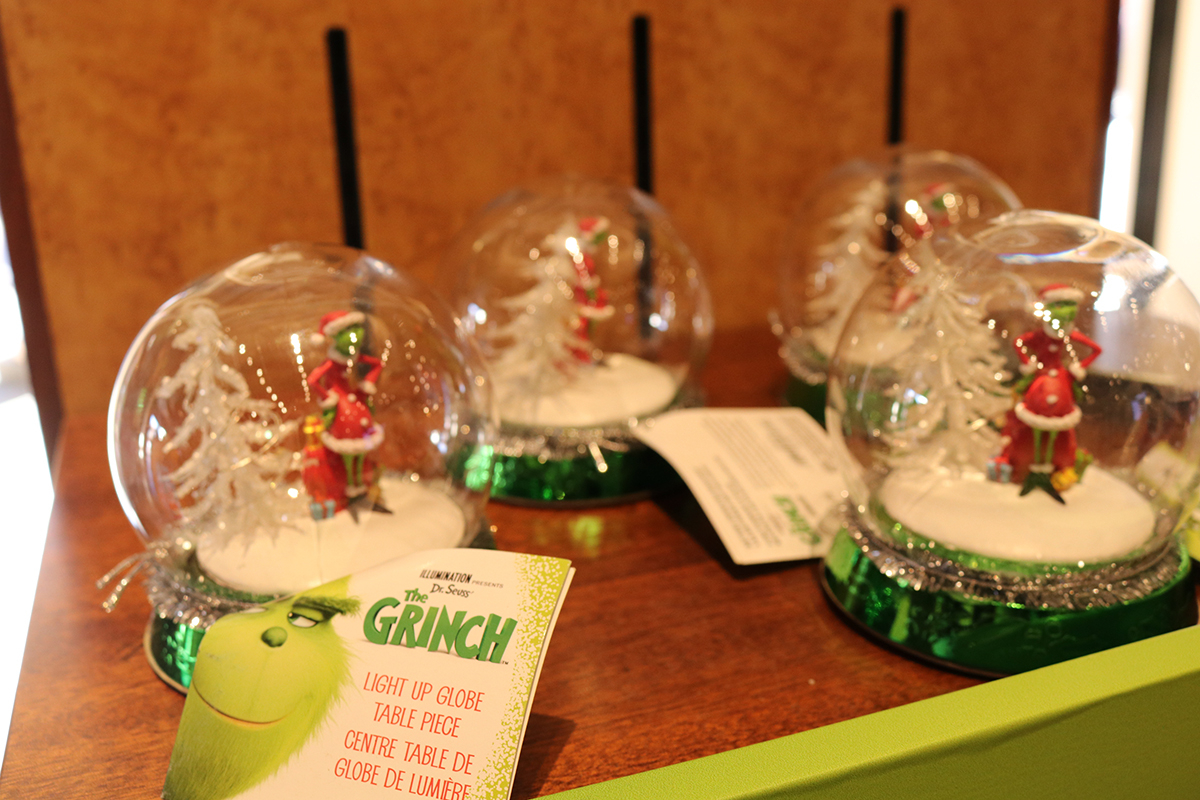 38/40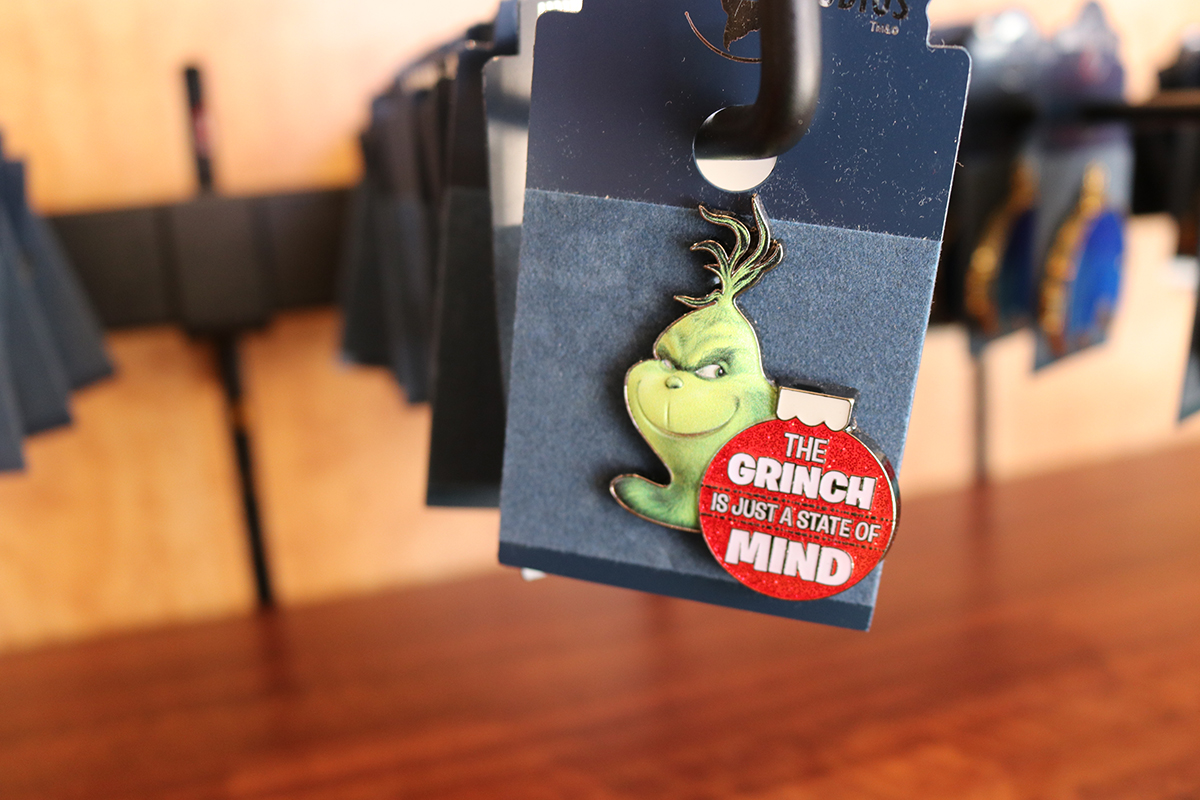 39/40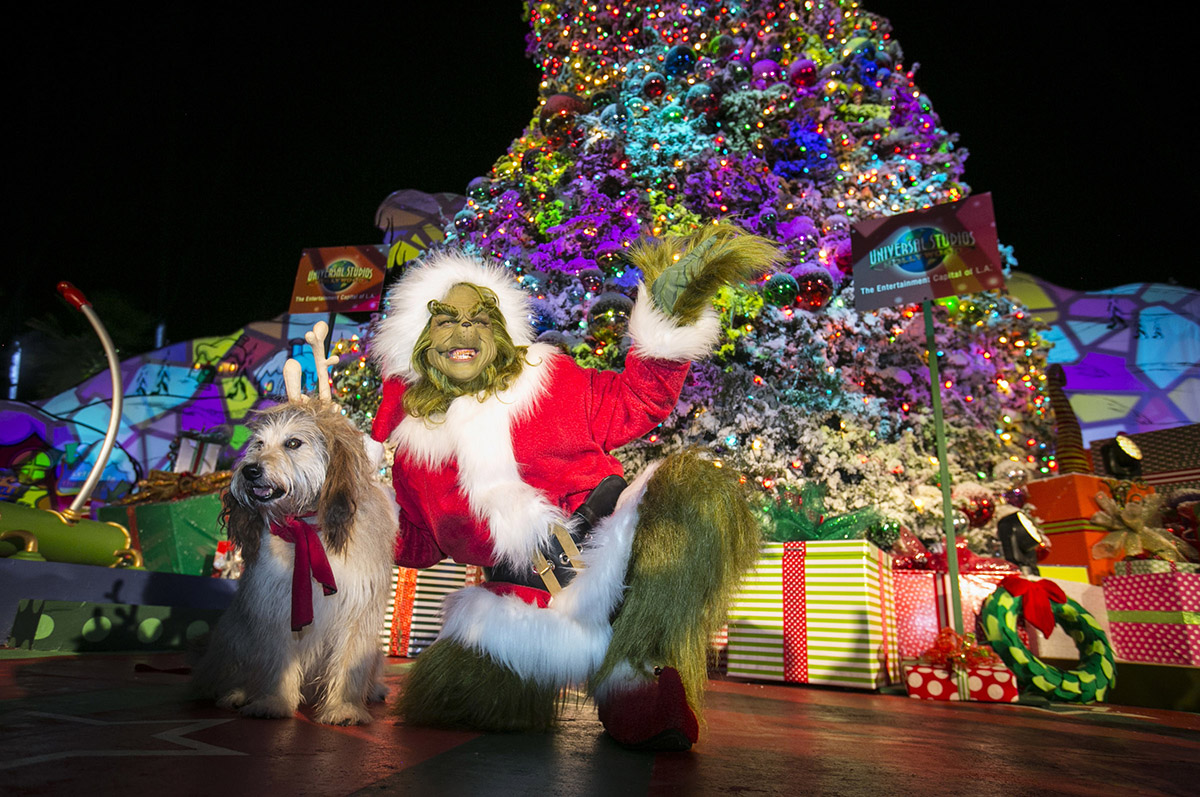 40/40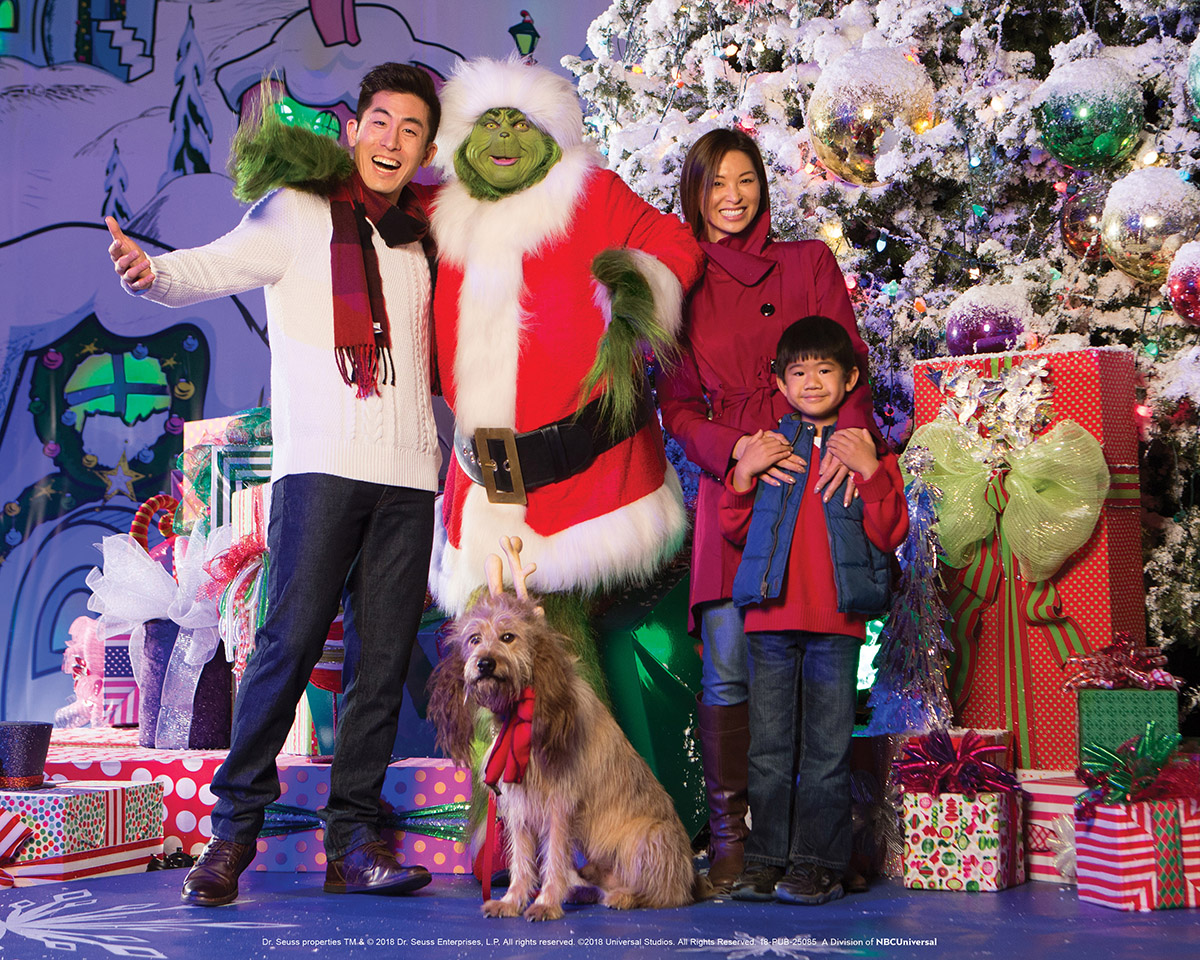 More Photo Galleries