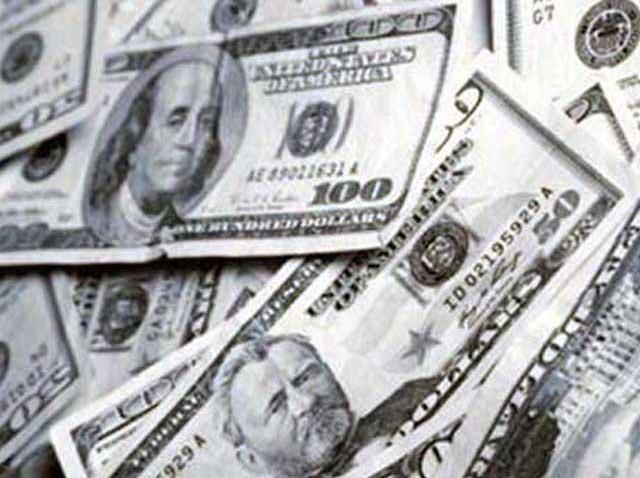 The Orange County Fairgrounds in Costa Mesa was officially put on the auction block Thursday as a way to reduce the state's budget deficit.

The Department of General Services announced the release of a formal request for proposals to sell the 150-acre site.

Gov. Arnold Schwarzenegger authorized the sale of the fairgrounds and other state properties on July 24, when he signed into law a bill that authorized DGS to sell state assets as a way to shore up California's finances.

"Our real estate team has done a great job in quickly starting the process to sell this high-value state asset," said Acting DGS Director Ron Diedrich. "The governor was clear that we need to pursue new approaches to unlock equity in properties like this and put needed revenues back into our general fund."

The state has not placed a minimum price for the fairgrounds, but will let the market determine its value, said Eric Lamoureux of General Services.

After getting proposals, officials will decide if they are in the best interest of the state, he said.

Potential bidders have until 5 p.m. Jan. 8 to submit bids for the property.

DGS hopes to have a contract in place to sell the property by April and complete the sale by the fall of 2010.

DGS will sell the property ``as is'' and is requiring a profit participation as a deed restriction in the event that any portion of the property is ever developed or used for anything other than its current use as a fair and event center.