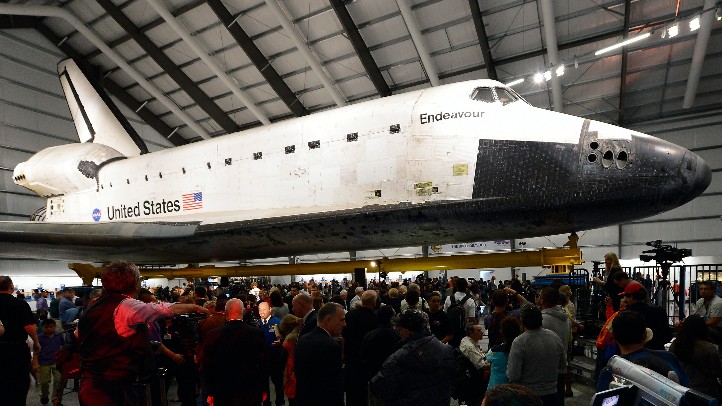 There has always been a special connection between space shuttle Endeavour and California, where it was built.
The California Science Center is learning just how special.
Complete Coverage: Space Shuttle Endeavour
Local
Local news from across Southern California
The Los Angeles museum, where the retired shuttle is on permanent display, had 180,769 visitors in July 2012, before the shuttle arrived.
This July, museum officials expect 230,916 visitors.
Officials say souvenir sales are way up too.
Before the shuttle, the average visitor to the museum was a student with $5 in his or her pocket.
Now it's a tourist who has $20, $30 or more to spend.
T-shirts and apparel have been flying off shelves.
Spokesman Ken Jones says 10,000 T-shirts were sold in the 50 days after the exhibit opened in October.
Copyright AP - Associated Press