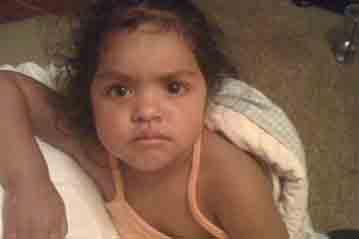 Festival goers can leave behind their selfie sticks when packing for their trips this year.
The Coachella Valley Music and Arts Festival in California is the latest in a string of festivals and venues to ban ticket holders from carrying in the popular selfie stick.
"NO Selfie Sticks / Narsisstics [sic]," the website reads. Festival organizers did not immediately reply to a request for comment.
U.S. & World
News from around the country and around the globe
Selfie sticks help large groups take selfies easier, but organizers of several large music festivals around the nation are banning the stick on their grounds.
Earlier in the week, Lollapalooza, a summer music festival in Chicago, also had a noticable addition to its FAQ section on the website for 2015 festival goers, NBC Chicago reported: no selfie sticks.
"GoPro attachments like sticks, selfie sticks & monopods," the website clarified. Professional recording equipment, such as detachable zoom lenses and tripods, will also not be allowed into festival grounds.
It was immediately unclear whether other large music festivals in California would institute a similar ban. HARD Fest, a popular music festival in Los Angeles, did not specifically mention selfie sticks on their prohibited items list, though they do not allow professional recording equipment such as cameras with detachable lenses, or videos cameras or GoPros.
Other popular California music festivals, such as Outside Lands in August or County Summer in June, do not specifically mention selfie sticks. The highly anticipated San Diego festival, Kaaboo, will not allow audio or video recording equipment on festival grounds.
ULTRA, a large music event in Miami, specified on their website that they would not allow festivals goers in Miami to bring in "professional cameras, flash cameras or video and audio recording equipment, or camera poles." Summerfest, a Milwaulkee, WI festival, did not specify whether they would allow the sticks.
Music festivals are not the first to institute a selfie stick ban. The Smithsonian's Hirshhorn Museumbanned the popular sticks in February.