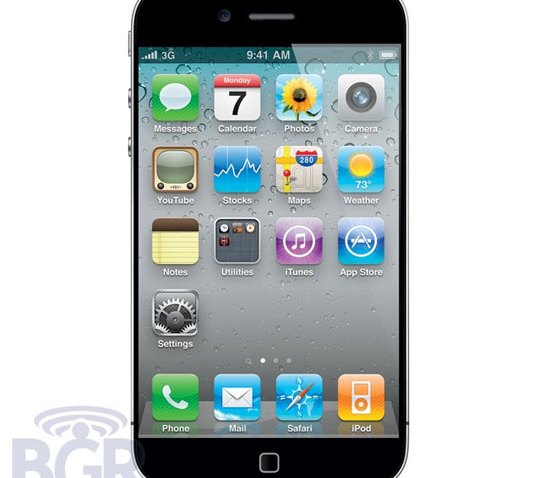 iPhone rumors! Will they ever stop teasing us so with their promises? I don't think so. Today's rumor involves the iPhone 5, and it claims that we'll see a seriously redesigned model coming in August.
While the prevailing wisdom on the iPhone 5 has held that we'll see a spec bump without a major redesign coming in September, the new scuttlebutt has a new iPhone 5 with a tapered design (with the bottom being thinner than the top) coming in mid-August.
Now, traditionally Apple holds an iPod event in September. With the regular old iPod not really warranting its own event, it would make sense for it to turn into an annual iPhone event. But hey, Apple works in mysterious ways. While I wouldn't put any money on this being true, I also wouldn't bet against it. What I'm saying is, I'm not really a betting man.
U.S. & World
News from around the country and around the globe
Via Boy Genius
For the latest tech stories, follow us on Twitter at @dvice
Copyright DVICE - DVICE