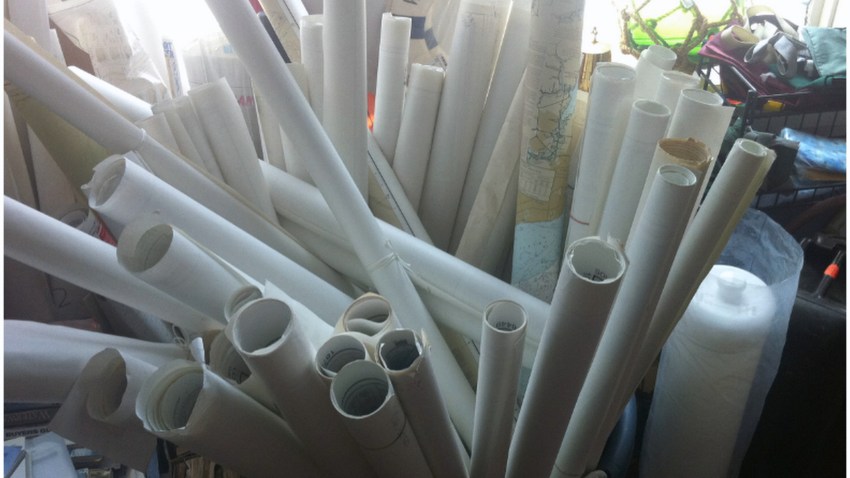 UPDATE: The Citizens Redistricting Commission voted 13-1 in favor of the new maps at a meeting Friday. The process moves to two weeks of public comment before the final vote.
Now that the final maps of new legislative and Congressional districts have been produced by the citizens redistricting commission, critics of the maps are preparing to challenge the drawings politically (via referendum) and in court.
Those critics should save their time and money.
U.S. & World
News from around the country and around the globe
What's most striking about looking at the maps is how similar they look to the maps we have now.
It turns out that mapping can't change reality.
There are few competitive seats because Californians tend to live near people who vote like them.
Racial and ethnic groups have fought, mostly successfully, to retain the so-called "Latino seats" and "black seats" that exist now.
And it's far from clear that a successful referendum and/or legal challenge will change very much at all.
Success in such a challenge means that the courts will end up drawing the districts.
And the courts don't have any magic.
Judges, whoever they are, will face the same geographic, political and racial realities that the commission confronted.
It's a good bet that they'll produce something that looks quite a bit like the maps created by the commission.
So it's best that everyone save their time and energy and money and let these maps take effect.
Because Californians need all the time and energy and money they can muster to make changes that will address the state's political, budget and government problems.
Redistricting reform, it is now obvious, isn't a change that makes much difference at all.