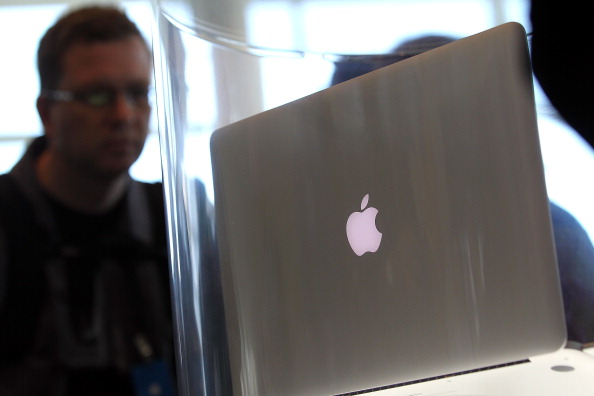 San Francisco has a long history with Apple but there could be a change coming.

Beyond many of its city employees using shiny Steve Jobs-inspired devices to keep the tourist destination up and running, San Francisco has been the back drop for so many of the Cupertino-based technology company's announcements over the years.

Now San Francisco is cutting the Apple chord -- at least temporarily -- because the company decided to no longer participate in an environmental certification program used by cities, universities and other organization to make purchasing decisions.

San Francisco has told its 28,000 employees that they will no longer be able to use city funds to buy Apple computers.

And the company's decision could have broader impacts.

The University of California is also looking at implementing a ban on the purchase of Apple products because of the company's move, according to a report by Bloomberg.

Federal laws require that cities such as San Francisco have 95 percent of their laptops and desktops certified by EPEAT.