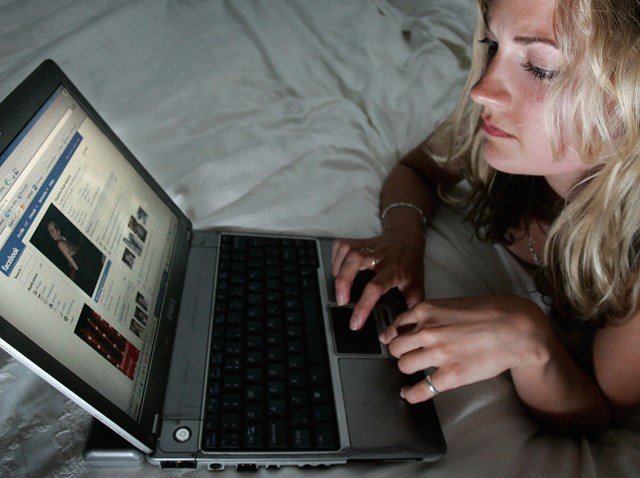 If you've forgotten your ID at the airport, your Facebook profile may be enough proof to get you on a plane.
While social networks are not official forms of ID, the TSA's policy states that forgetting one's ID doesn't mean that passengers will not be allowed to fly. If agents can substantiate a person's identity claim through public databases, they may be allowed to fly, just like Klein did.
The difference between the phrases "publicly available databases" and "social media websites" is miniscule, but apparently the TSA isn't willing to say it's specifically using Facebook or Twitter as secondary ID. Still, when a social media profile shows up with a real name and a picture of your face, it may be hard for even the most steely-eyed TSA agents to deny anyone a trip to visit their family at Christmas.