Major Exhibit Celebrates the Walt Disney Archives at 50
Much of the Disney legacy is woven through with ribbons of nostalgia, and it is wreathed in memory, and it is also crowned with august artifacts that tell a tale of an earlier time.
Which means that the company now possesses a robust collection of treasures, from famous props to stunning costumes to $1 tickets that were once used for entry to The Happiest Place on Earth, long ago.
The legendary Walt Disney Archives are turning 50 in 2020, and, to celebrate this half-century marker, the Bowers Museum in Santa Ana is holding a major exhibition, one that features many of those iconic items.
Items that include a "Lion King" mask, a replica of Walt Disney's office, and a "Frozen" costume, too.
"Inside the Walt Disney Archives: 50 Years of Preserving the Magic" opens on March 7, and wraps on Aug. 30, 2020.
M, I, see you in Santa Ana, at the Bowers Museum, which is but a hop, skip, and joyful jump from Anaheim, Disneyland's hometown.
8 photos
1/8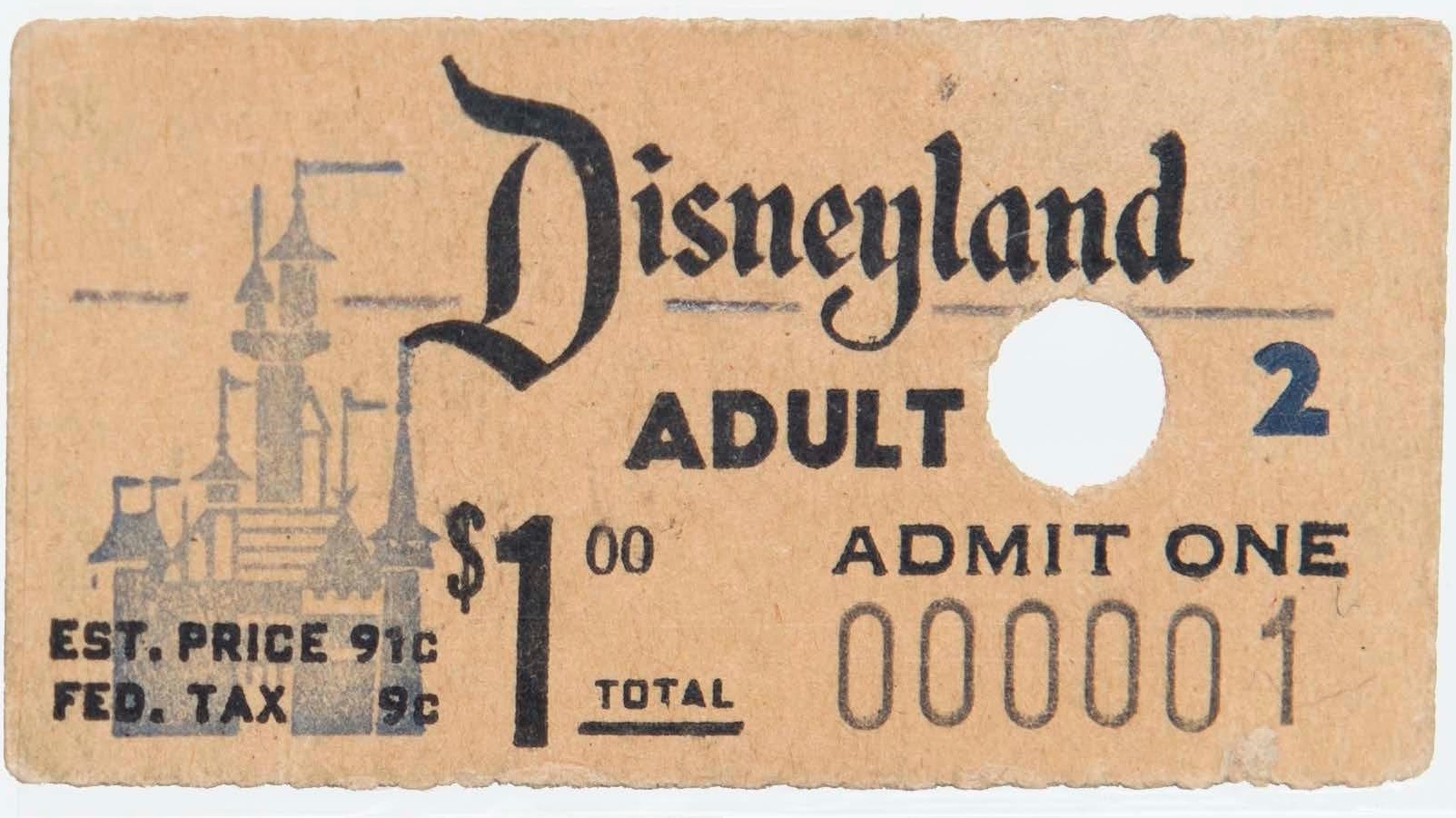 2/8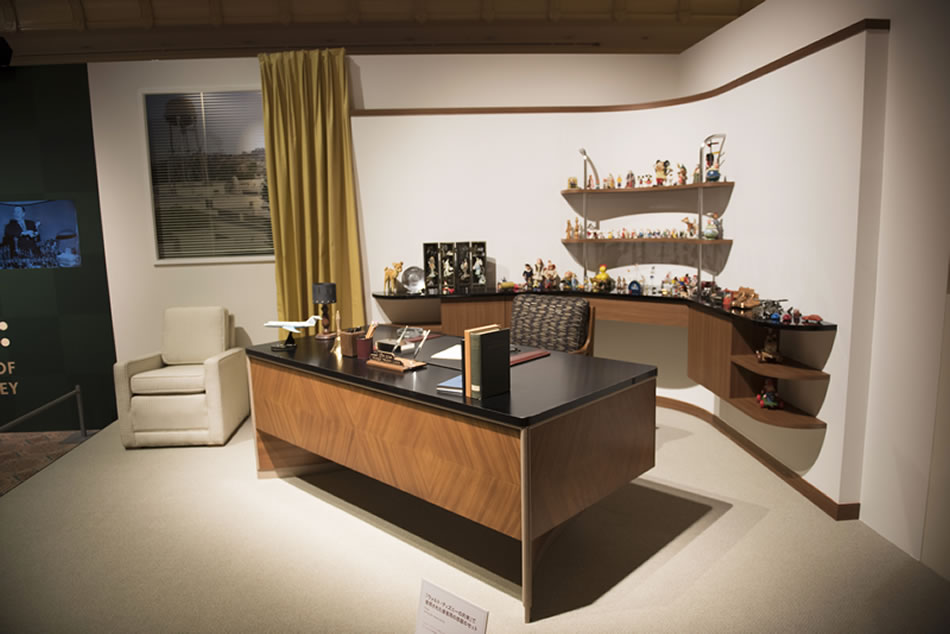 3/8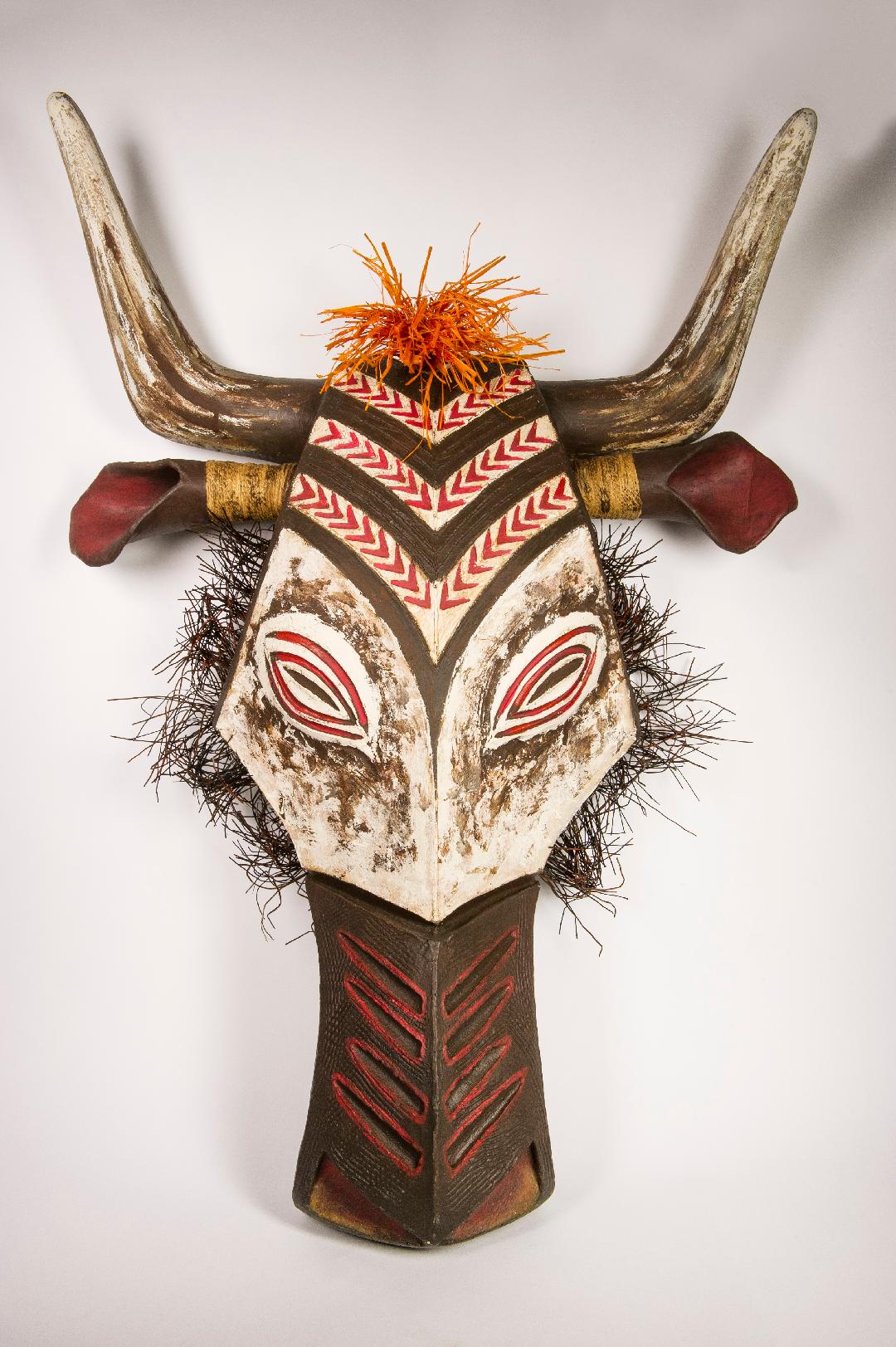 4/8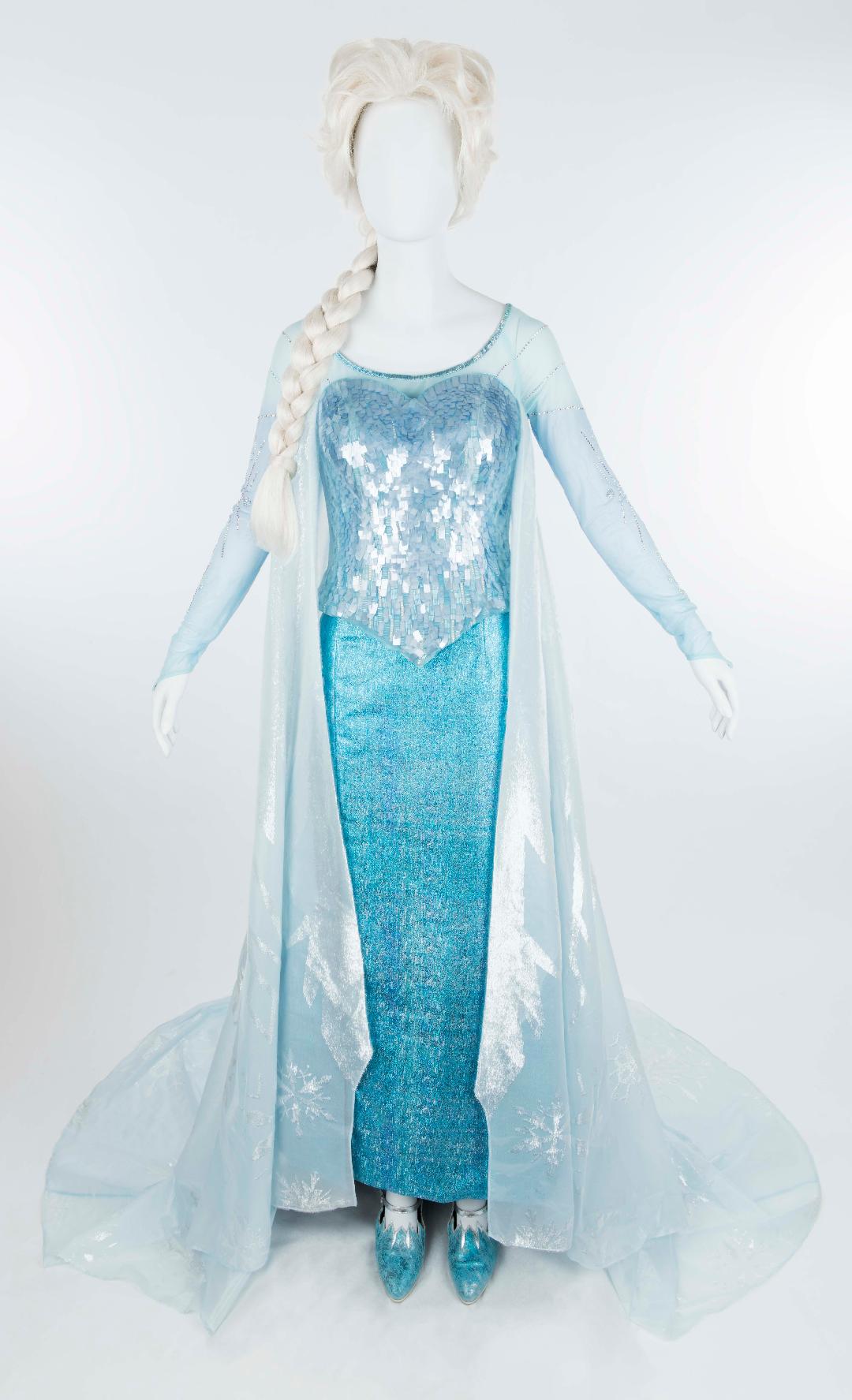 5/8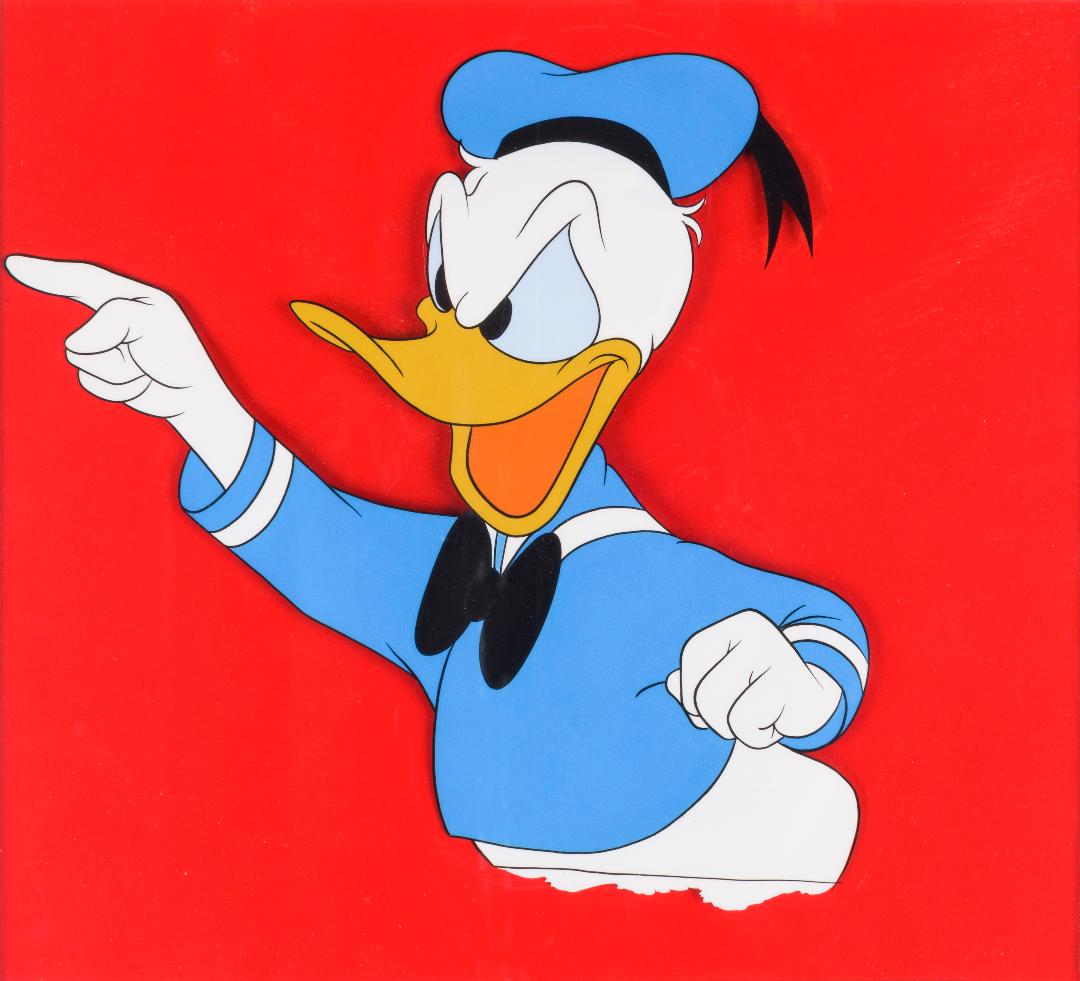 6/8
7/8
8/8
More Photo Galleries