As bad as it was, Liam Neeson is totally stoked for a second helping of "Clash of the Titans."
"I've only read half of the script and there is still some work being done - they're on script 10 - but I think it's going to be some kick-a** stuff and a very human story to it,"
he told the Belfast Telegraph
.
Lest you think the man's lost his marbles, if you read between the lines, there's a tacit acknowledgment of the first film's--ahem-- shortcomings.
"Chloe"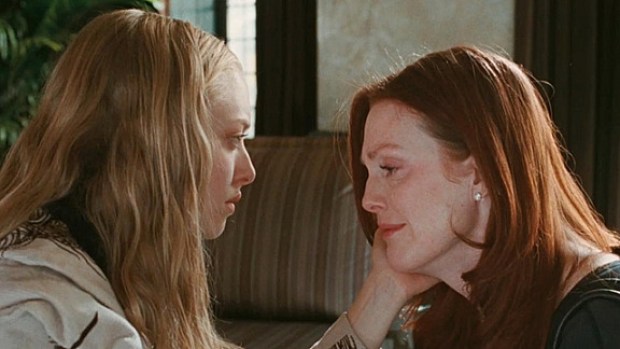 (Published Wednesday, May 30, 2012)
"We will start next March. I'm very much looking forward to it. It's a whole revamping, you know."
Yes, "a whole revamping." Let's hope so. Manohla Dargis of The New York Times brilliantly likened the film to a "pop-up book." If only it had been that interesting.
"Clash of the Titans"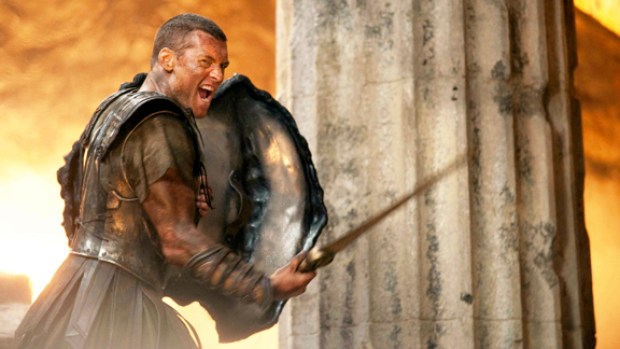 The timeless -- and oft told -- Greek myth of Perseus leading the humans in a war against the gods stars
Sam Worthington
in this 3D remake of the embarrassingly campy 1981 film.
(Published Wednesday, March 31, 2010)
Neeson also vowed to do yet another sequel, this one for a decidedly better, if still not great, film.
"And yes, there'll be a 'Taken 2,' before these limbs give up on me,"
he vowed.


Maybe Neeson needs to learn how to say no.
Like the Lady Says, The A-Team "Specialize in the Ridiculous"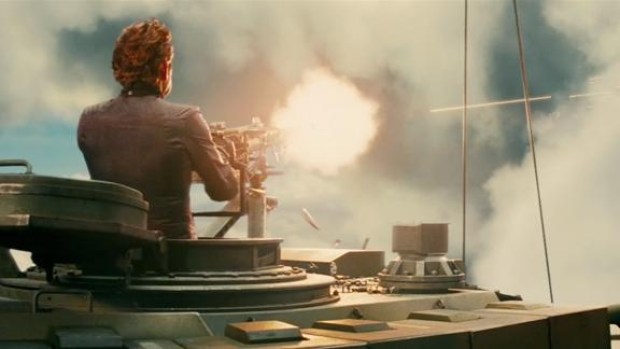 There's a new trailer featuring
Face, B.A.
, Murdock and Hannibal perpetrating all the shenanigans you've come to expect.
(Published Wednesday, May 30, 2012)
Published at 11:06 AM PST on Dec 9, 2010 | Updated at 11:42 AM PDT on May 30, 2012