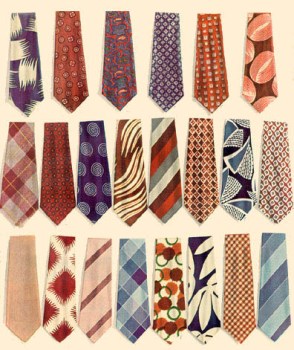 Western Costume Company
The Western Costume Company's Spring Cleaning Sale is on Saturday, May 22.
SPRING CLEANING SALE: It's that time. And it is time for us to put aside the notion that costume companies should only get the love come the pre-Halloween days of October. A visit to the venerable Western Costume Company on Saturday, May 22 may yield all sorts of wearable wonders you can don all year long. Not just October 31. FIND IT: The sale is at the company's HQ on Vanowen in North Hollywood, but note it is happening out at the back loading dock.