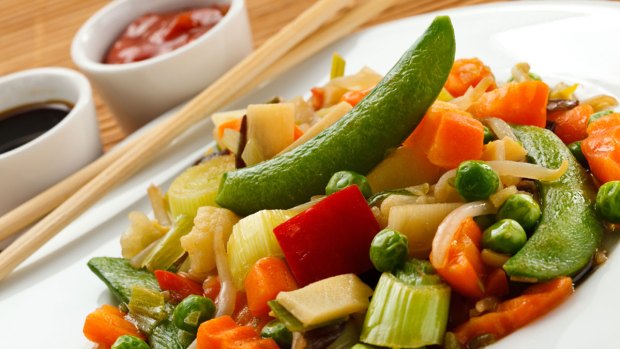 Shutterstock
Dining deals? They're plentiful during January, which happens to be California Restaurant Month.
IS THERE A WORD... for the feeling you get when you purchase a longed-for item, and you're happy to do so at the stated price, but then when you are at the register you find out that it has been discounted, and you had no idea? That's a fine moment for any shopper, and one that happens all too rarely. But it happens for the dine-out maven on occasion, too, and perhaps most often in the month of January, at least around California. Picture it: There's a restaurant you've been wanting to visit, two towns over, and when you arrive, well hello: There's an affordable prix fixe menu, a menu representing the full breadth of what the restaurant does, and three courses to boot. You had no idea, and yet? You're about to eat well and not spend a pretty penny -- or several thousand pennies -- doing so. That's one of the many joys of California Restaurant Month, which pops up in cities and counties and neighborhoods throughout the first month of the year.
WHICH MEANS... that your go-to local diner could be a participant, or the tony, starched-napkin-y dining room you've wanted to try but avoided because of the beaucoup bucks required. But check dates before heading out. The eateries of San Mateo County and Silicon Valley will put out the discounts from Jan. 15 through 31 -- "Share the Bounty" is the theme -- while lunch specials around Stockton start at $9.95. The Dine in CA site is a great place to keep an eye on what spots are offering what goodies, but trust: There are many of them, all over. Nope, you can't hit 'em all over the course of January, but you can definitely try that restaurant you've been wanting to visit, two towns over. Chances are good, fingers crossed, that they're participating in someway. And if not? Maybe another nearby tasty tastegoodery has jumped on board.