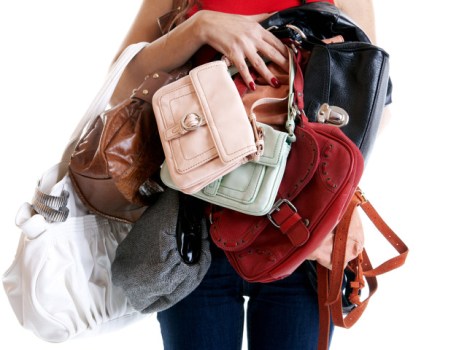 Shutterstock
The Morro Bay City-Wide Yard Sale is on Saturday, April 2 and Sunday, April 3.
BIG FINDS: Admit it. If you like a good yard sale, and you've heard about the epic 127 Sale -- the so-called "World's Longest Yard Sale," which stretches from Michigan to Alabama over a single weekend every summer -- you've probably been a mite jealous. A mite. Because we have plenty of solid sales out here, but nothing quite so... lengthy. Well, take heart bargain buffs. The city of Morro Bay throws an annual springtime city-wide yard sale, and it just happens to be straight ahead, on Saturday, April 2 and Sunday, April 3.
THE DEAL: Of course, the City-Wide Sale isn't the 127. Not nearly. This is taking place in pretty and pert Morro Bay, so expect yard sales to be in the dozens, not hundreds or thousands. The Morro Bay Chamber of Commerce has confirmed that 125 people have signed up to be on the yard sale map, but others tend to jump in at the last minute, too, with their own sales, so that number can and probably will inch upward. Also note that the sales will be a mix of business and home-based. But if you're a yard sale fanatic, the idea of even 100 sales tempts. Plus, a weekend in Morro Bay is tempting, regardless of the draw.