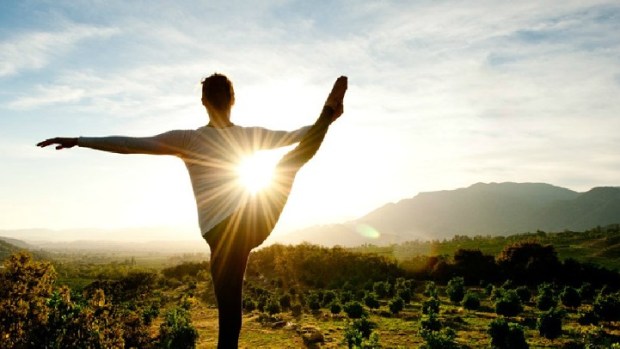 Ojai Valley Inn & Spa
Does December get to be a bit too much? Unwind and take a breather at the Ojai Valley Inn & Spa.
DECEMBER, TWO WAYS: If ever there was a month that had two different mindsets, it's the final thirty one days of the calendar year. Things to do and parties and cultural outings and cocktail get-togethers and vacations and gift swaps seem to quadruple in a matter of days. And yet, there's another track running through December and it is all about slowing down and savoring the start of winter and not getting caught up in all the rushing about and over-scheduling. We'll guess that a lot us, probably the majority, live in group one while wishing we could spend more time (if not almost all our time) in group two. So when we see a destination respond to this unspoken wish, that we could have more of the relaxing without losing the fun, we make note. (To be honest, it's not really an unspoken wish, though, is it?) And we've made note of Ojai Valley Inn & Spa, which is readying for its annual Serenity Season.
SERENITY SEASON: The away-from-it-all resort offers a number of slow-down packages, like The Serene Life and the Spa Ojai Remembrance, that aim to take a load of the mind (and feet and back) of the person who is feeling overwhelmed with December's go-go-go-ness. Yet there are sweet treats that keep the holiday cheer alive, like a tree lighting, s'mores, horse-drawn carriage rides, and, our favorite thing of all, fireside Scrabble and board games. Seriously, just reread those five words -- "fireside Scrabble and board games" -- and see if you don't instantly feel your shoulders drop a bit. The Inn's Serenity Season has plenty going on, including Thanksgiving, Christmas, Hanukkah, and New Year's happenings, so read all.