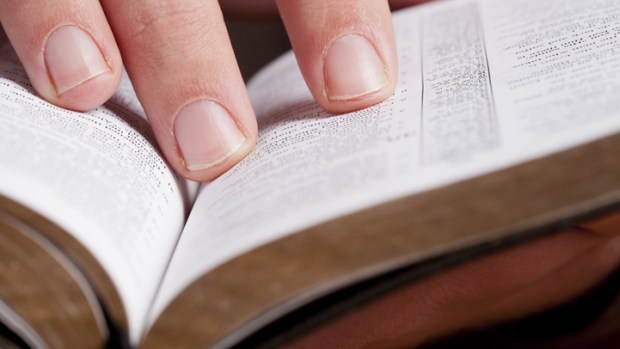 Shutterstock
The Ojai WordFest gets reading from Saturday, March 24 through Sunday, March 31.
ARTIST ENCLAVE: Every big city that has been bestowed with the title tends to gather artist and writer enclaves around it like so many pretty lunar satellites. Figure that there are creative types who want to be close to the action and yet... And yet. And yet they want a little slice of heaven that is adjacent to the hustle and bustle but not too close. (Dear rental listings people: How about that for a listings tag? "Hustle-and-bustle-adjacent"? You're welcome.) Los Angeles is gifted with many talent-rich satellite towns, with one of the stars being Ojai. Honest now. If you were going to take up painting or poetry or cooking as a calling, wouldn't you find yourself a meadow-close citrus grove and get down to business? Yep, Ojai is tempting in all ways and particularly in the springtime, at least if you're a tried-and-true lover of the word. We think you are, and we think that means you'll probably be heading for the 2012 Ojai WordFest, which gets reading from Saturday, March 24 through Saturday, March 31.
TABLE OF CONTENTS: Hoo boy. Nope, the Ojai WordFesters aren't merely throwing a picnic and a seminar and calling it a day. (Not that that isn't a-ok.) There are over a hundred events during the prose-packed week. Some that catch the eye? A festival kick-off party at Bart's Books. (We cop to a total Bart's Books obsession.) A memoir writing workshop and a local literary legends luncheon also fill out our dream list. What would you do? Lots to choose from, dear book buff. The LA Times festival is still a few weeks out, so get your happy fill in now.