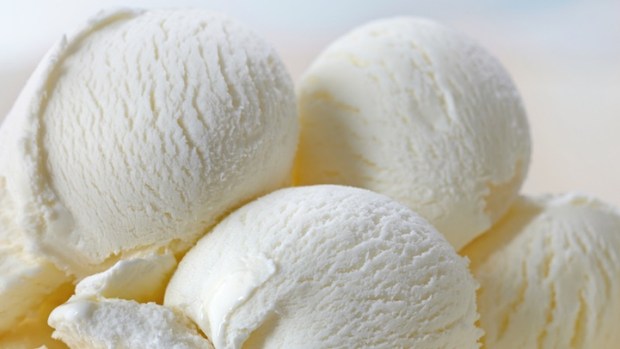 Shutterstock
Free ice cream! Riverside's Old-Fashioned Ice Cream Social scoops up the creamy 'n cold stuff on Sunday, June 29.
VICTORIAN TM: Several locations around the Golden State possess a bit of a lock on the Victorian charm and color and architecture and traditions. One could say -- in fact, one will say, here, right now -- that San Diego's Gaslamp District has that sort of Westward-Ho-meets-late-19th-century-style feel, and the same for some of the more painted places around San Francisco. (And, certainly, the Musee Mechanique is pure Victoriana, through and through.) But Riverside seems to rock it most, both via the castle-y Mission Inn, the regal palace of our state's earliest citrusland, and the annual Dickens party each February, which comes complete with its own Queen Victoria and fancy teas. But the city doesn't just leave the doily appreciation and bustle wearing and the rocking of monocles and top hats to the wintertime: It throws a free Old-Fashioned Ice Cream Social each summer, often just a pinch before the Fourth of July. And, yep, there's a Victorian feel to the frosty treat serving.
ACTUALLY... think back to most of your favorite ice cream parlors: Don't most boast a subtle semi-kitschy Victorian theme? The striped wallpaper and brass details and ye-olden menus? It's charming. So ice cream and Victoriana go together well, like Riverside and Victoriana do. The free ice cream'll be dished up on Sunday, June 29, alongside the playing of "authentic Victorian games" and a parade and cotillion dancing and the sounding of bagpipes. Call it a pre-Independence Day shindig with a strong sense of nostalgia. It's all going down at the Riverside Metropolitan Museum's Heritage House, from noon to 4 p.m. Don't forget that bustle and/or monocle.