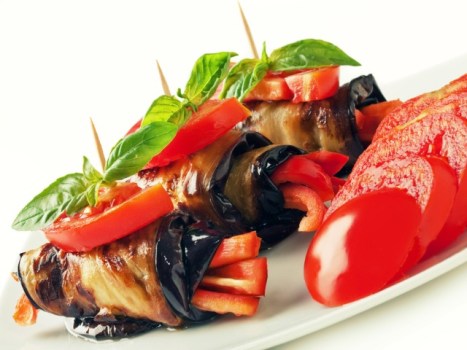 Shutterstock
January 2011 is California Restaurant Month.
COSTA MESA, OXNARD, SAN DIEGO: We're of the theory that one day soon it will always be Restaurant Week somewhere within driving distance of Southern California, or within parts of Southern California. It is getting to be that way, but we are in no way bellyaching; finding prix fixe deals and enticements to sample new spots is good for the customer and the business. And look at this: It turns out that January 2011 is Restaurant Month across the Golden State.
COULD YOU EAT EVERYWHERE? Maybe not. But you can certainly map out a few places to try, regardless of where you'll find yourself, and when you'll find yourself there. The California Travel and Tourism Commission has the selections broken down by county and/or city. Helpful. Dream away, Golden-State-supper-finders.