Magnitude-4.0 Earthquake Hits Off Southern California Coast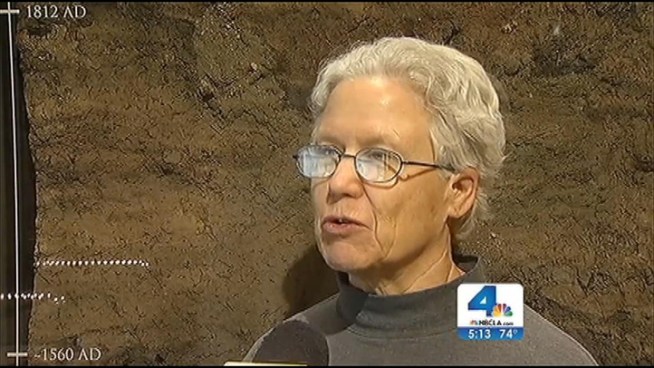 Ted Chen
The temblor rattled windows and some nerves in the South Bay on Wednesday. The quake hit about 1 p.m., and was centered off the coast of Rancho Palos Verdes. No damage was reported. Ted Chen reports from Caltech for the NBC4 News at 5 p.m. on May 15, 2013.
A magnitude-4.0 earthquake was reported Wednesday afternoon off Rancho Palos Verdes.
The quake was located six miles south of Rancho Palos Verdes in the San Pedro Channel between the Port of Los Angeles and Catalina Island. It struck at 1 p.m.
The United States Geological Survey reported the temblor's depth as a rather shallow 0.7 miles, after initially stating the quake struck at a depth of 0.1 miles.
The Los Angeles County Fire Department said their stations in the area had felt the quake, but no damage was reported. The county Sheriff's Department Lomita Station also said no members of the public called immediately with damage reports.
Likewise, Southern California Edison, which provides electricity in the area, reported no outages and no damage to its facilities.
NBC LA Facebook page visitors reported shaking in Culver City, San Pedro, Long Beach, Huntington Beach and Palos Verdes Estates.
"Everything shook, including the inside walls," wrote Gail Leonard.
Did you feel it? Tell us about your quake experience on our Facebook page.