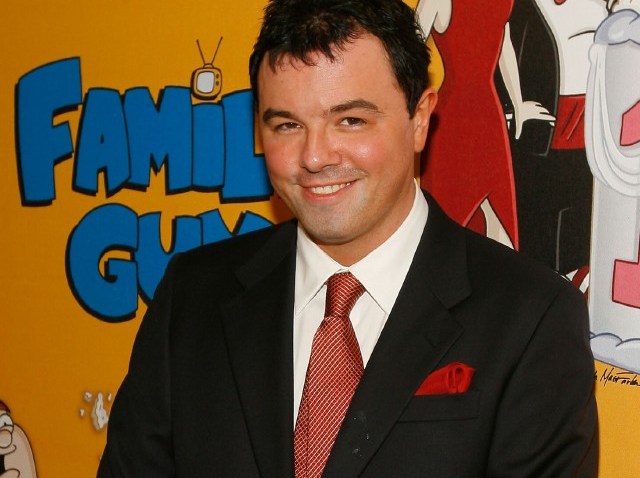 "FAMILY GUY" AND "IT'S ALWAYS SUNNY IN PHILADELPHIA" LIVE ON STAGE: This is a major night for fans of each of those two comedic shows. But we can't imagine how major it is for fans of *both* shows. The night is raising money for Haiti. Everything's at Gibson Amphitheatre, and we see on the poster there's a special VIP meet-the-cast dealie. Big.
SOUND TRIBE SECTOR NINE: Electronic instrumental music has certainly gained more than a foothold over the last few years, and this band has been one of the groundbreaking groups leading the way. They're at the Wiltern tonight. We were just over at the STS9 site, catching up on our STS9 listening, and it was like eating a great glittery candy bar made by a friendly robot. Listen. You'll see.
CLINT EASTWOOD CLASSICS: Two of them, back-to-back, at the Los Angeles County Museum of Art. First up at 7:30PM: "Dirty Harry" from 1971. The movie that got the phenomenon started. Then "Tightrope" from 1984. We also see that "The Outlaw Josey Wales" and "Pale Rider" will be showing at the museum tomorrow, February 13th. Clear your calendars, Eastwoodians.
Copyright FREEL - NBC Local Media