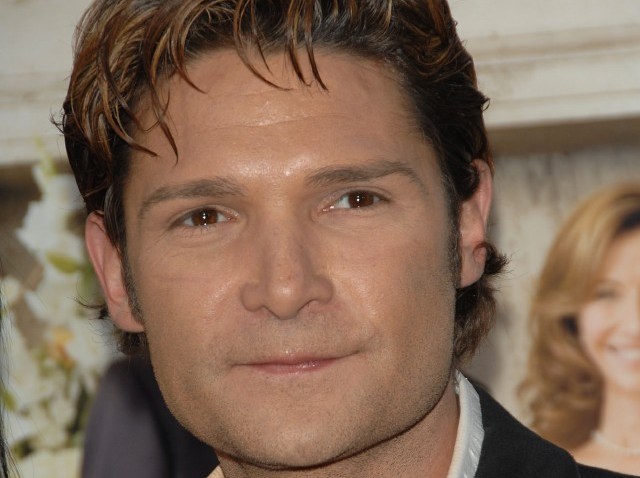 Stars aligning: maybe. Harvest moon: probably. That some movie-magic mojo is in the air: definitely.
What all the cosmic goodness is all leading to, at least in this instance: A whole bunch of '80s teen dreams are showing up to chitchat and host awards shows and talk to the fans at various venues around Los Angeles and Long Beach over the next couple of days.
Pulling out shiny grapefruit lip gloss. Applying extra mousse to bob. Okay, we're ready.
"Goonies" guy Corey Feldman is hosting the Chiller-Eyegore Awards at Universal Studios on Friday, October 2nd. Should we also mention he did a perfectly cute and comical job in "The Lost Boys"? We should. Mr. Feldman knows his scary adventure films. Fun.
It's John Hughes Tribute Weekend at the Egyptian Theatre, and several Hughesian players are showing up. The nights are October 2nd-4th. Who's showing: Alan Ruck! Cameron. And Edie McClurg and Jeffrey Jones. And Lea Thompson. Have you watched "Some Kind of Wonderful" recently? We didn't realize that was the Hollywood Bowl near the end. Give it up for the HB on the big screen.
Another John Hughes favorite is making an appearance, but not at the Egyptian, note. Anthony Michael Hall is stopping by the first annual Long Beach Comic Con to chat about "Dead Zone"; get the details on time/place.
Copyright FREEL - NBC Local Media