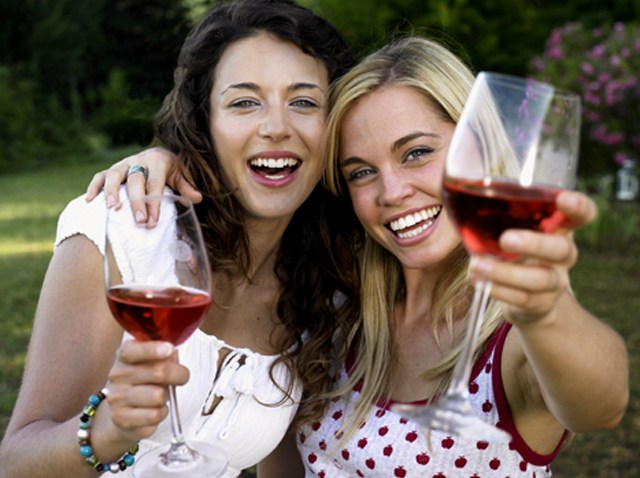 San Antonio Winery may be in the least likely of spots -- in the heart of bustling, urban-office-park'd downtown -- but its grape-growing history goes back. Way back.
Making it the ideal spot to learn about Wine 101: An Introduction to Wine. The historic winery has once again scheduled its popular seminar, but this time, taking the seminar's past popularity into account, San Antonio has scheduled two classes. There's one on Saturday, May 15, and another on Sunday, May 16.
Eight different wines, hailing from Paso Robles to Argentina, will be sampled. There will be a multi-course lunch, which is not surprising, seeing as how San Antonio has a full restaurant on the premises. And there will be lively explaining of how grapes become that magical liquid.
The cost is $55. Make time for a visit to San Antonio's great wine shop, a not-so-hidden gem we should all be visiting.
Copyright FREEL - NBC Local Media