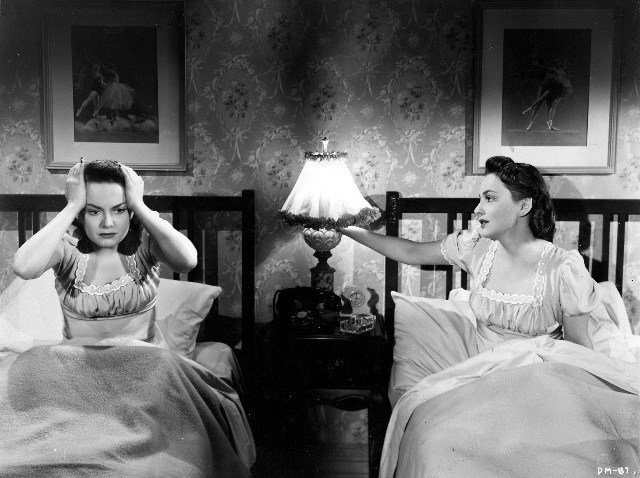 Say your life is a noir film. You live in or near Los Angeles, we expect, so we expect there may noir-ish elements to your daily existence. Because, LA. Noir Land (tm), yes? Yes.
If your life is rather noir-y, we want to make sure you're hitting all your marks. Are you a) glowering while half in shadow at some point each day and/or b) wearing a large, exotic blossom over one ear or a fedora and/or c) clutching a hankie that you occasionally hold to your forehead when it all gets to be just too much? Excellent.
You can pick up more pointers during Noir City, the sprawling, scowly, plot-twist-a-thon that screeches into our noir-nurturing town every year. This year, 2011, happens to be year 13, which sounds plenty unlucky, which is positive, in terms of the genre. Nothing too bright or cheery required.
The dates are April 1-20, and the whole crazy kit 'n kaboodle is unfolding at the Egyptian in Hollywood. Fans of the heavy-footed form should note that the majority of the 28 films set to screen are not available on DVD.
So. Come-hither flower behind ear? A complicated past? The ability to sass anyone who looks at you too much or too wrong? You're good to go, noir lover. You are good to go.
Copyright FREEL - NBC Local Media