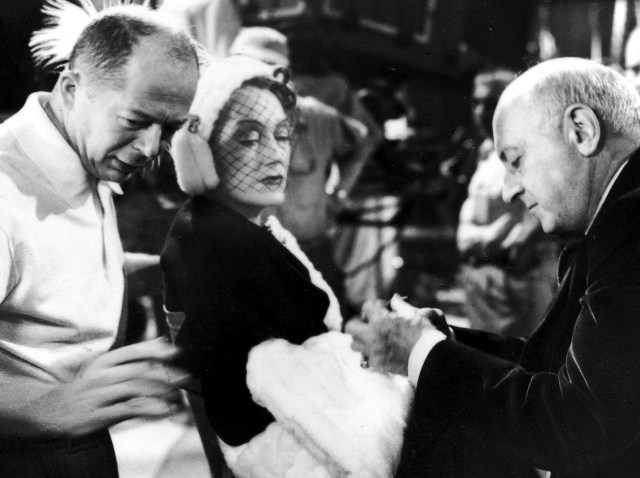 If you're a follower of film-festival-circuitry, you're already well-plugged into the fact that the AFI FEST 2010 is going the free-tickets-to-screenings route.
If you're not what you would describe as "well-plugged in," stress not. Here's the date you need: Thursday, Oct. 28. And the time: 10 a.m. And the deal: Individual tickets to film festival screenings for non-AFIers will be made available at that date and time. Free screenings. AFI members had a crack at them on Wednesday, Oct. 27, which is reason #45 to join organizations you like and want to support. Early cracks at good stuff.
AFI FEST 2010 runs from Thursday, Nov. 4 through Thursday, Nov. 11.
A highlight: Guest curator David Lynch will be talking between "Eraserhead" and "Sunset Boulevard" on Saturday, Nov. 6 at the Egyptian. "Eraserhead" was famously made with grant-money help from the AFI. "Sunset Boulevard" is the movie-loving, gothic-arch film to end all movie-loving, gothic-arch films. Do you feel the uneasy love? It's hard not to.
Mr. Lynch picked a few other films that will be screened during AFI FEST 2010; of course "Rear Window" is on there. Plus, other movies, lots of other movies, lots of other stars, and the grand and epic AFIness that infuses this lofty and well-loved film party.
Copyright FREEL - NBC Local Media