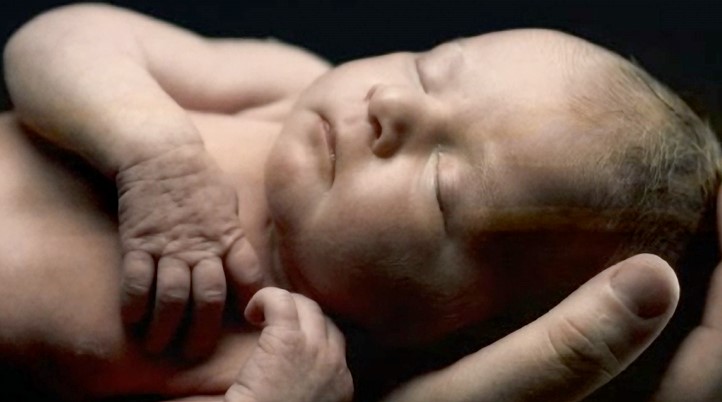 On June 22, 2015, Burbank-based Providence Saint Joseph Foundation will hold its 20th Annual Golf Classic at Lakeside Golf Club in Toluca Lake, California, with proceeds supporting medical equipment for the hospital's Neonatal Intensive Care Unit (NICU) and Labor & Delivery Unit as well as supporting life-saving pediatric services.
Providence Saint Joseph operates one of the few Class III NICU's in the region, which means that it has the facilities and highly trained medical personnel required to treat the most critical cases. Newborns as young as 23 weeks, who weigh as little as 500 grams, can be treated and nurtured to full health.
Medical science continues to develop new advancements that aid in the treatment and protection of the most vulnerable patients. Providence Saint Joseph's NICU was supplied with the most sophisticated equipment when it was rededicated 10 years ago, but since that time newer generations of technology have been introduced.
In addition to caring for newborns delivered in-house, Providence Saint Joseph accepts many emergency transfers from area hospitals that do not have the same capabilities. In 2014, 386 premature babies were admitted to the NICU for treatment.
Visit http://provhealth.org/1DPINuB to watch a video featuring the parents of a recent newborn who was treated in the NICU.
The golf event will be a full flight of tournament players participating, which begins with breakfast before the shotgun start at 10 a.m. A reception, silent auction, banquet and awards program follow the tournament. For more information, please contact Jacqueline Jordan at jacqueline.jordan@providence.org.