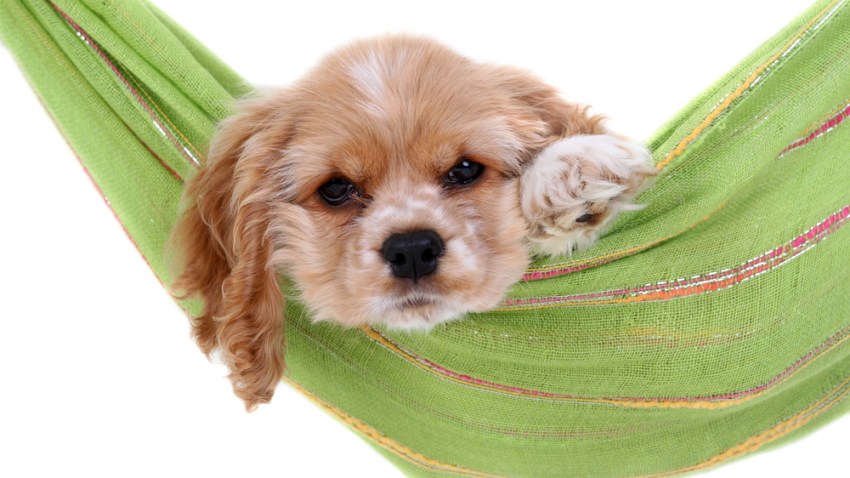 A FURRY FEBRUARY: While the Golden State is home to many a fine and noble animal show and competition, the pet-loving Californian can feel a bit of longing come February. After all, that is the time of Westminster, in New York, and the thrill of watching it on television can sometimes come with the ache of wishing to see all of the tongue-happy, tail-loopy doings in person. There is a way to get that furry February need fulfilled, 'round these parts, and it has a name: Southern California Pet Expo.
MEGA MEOW: The Pet Expo, which trots into the Long Beach Convention Center on Saturday, Feb. 1, is about all pets, not just dogs (lest our comment about longing to see Westminster has you thinking in that direction). Yep, pups are one hallmark of the huge pet-love con -- the agility trials are definitely applause-worthy -- but count on seeing plenty of catly representation, too. Oh, and rescue groups, talent competitions, and those all-important, forever whimsical costume contests.
A FEW MUST-KNOWS: Here's one twist that may surprise, if you love to attend adoption fairs and such: Your pet is welcome to attend, they must be well-behaved and "current on all shots." Done? Done. Check out the other suggestions before leashing FiFi up. And shall there be discounted vaccinations, and other ways and methods for keeping your animal healthy and on the up-and-up? There shall be. Oh, and any pet person can get behind this: free nail trims. Ohhhh yeah. Just those three words can make any muttly mom or dad drive their little one across town. The con rolls on the first day of February, and the price to get in? Free. Should we type that once more? Free. Yep, save that cash for toys and bones and beds and such.
Copyright FREEL - NBC Local Media