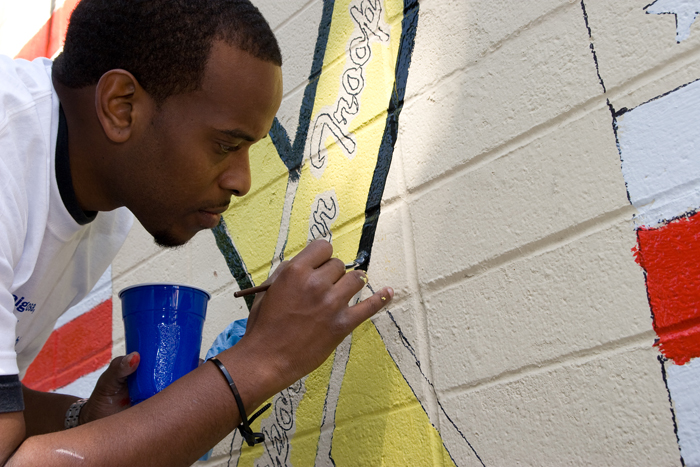 More than 50,000 volunteers are expected this weekend for service projects throughout California.
Big Sunday, which started in Los Angeles in 1999, is a two-day event that pairs volunteers with hundreds of community service projects. It's the largest regional community service festival in the United States, according to organizers.
Many of the projects are already full, but don't worry -- there's still time to join in the fun. Opportunities range from painting to planting to cooking to sewing. Volunteers can even sell lemonade.
Don't see an opportunity that suits your fancy, plenty more projects are still accepting volunteers. A full listing is available here.
If this weekend doesn't fit with your schedule, the group has a monthly spinoff called "Monthly on Melrose." There's also an events calendar full of more opportunities.