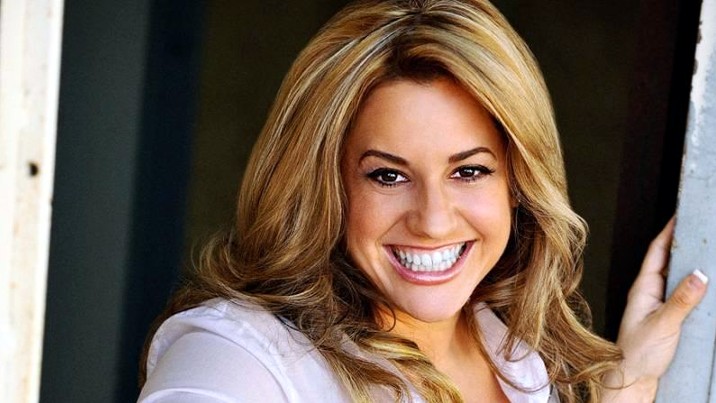 It isn't often that Broadway stars reunite. Sure, they may present together at an awards show, or pose at a movie premiere. But rare is the day that they resume the roles they helped make famous, and sing the songs that became synonymous with their particular voices.
You probably know where we are going with this. You probably know we're going to say that that rare day is at hand, and it'll actually be three days -- Aug. 5, 6, and 7 -- and Harvey Fierstein and Marissa Jaret Winokur will be resuming the leads of "Hairspray' at the Hollywood Bowl.
Yep, Edna and Tracy Turnblad are back and ready to tussle. As memorable mother/daughter pop culture pairs go, this pair is about the mother/daughteriest. Can we all agree?
The rest of the cast is equally as headline-y. Squee over Nick Jonas and John Stamos if you like. Oh, and let's have some squeeing for Drew Carey, Corbin Bleu, and Mo Gaffney, too.
Individual tickets are now on sale.
It isn't listed as one of the Hollywood Bowl dress-up nights -- think "Grease" or "The Sound of Music" sing-a-longs -- but bet a few people will show sporting flips, backcombs, and headache-inspiring muumuus.
Copyright FREEL - NBC Local Media