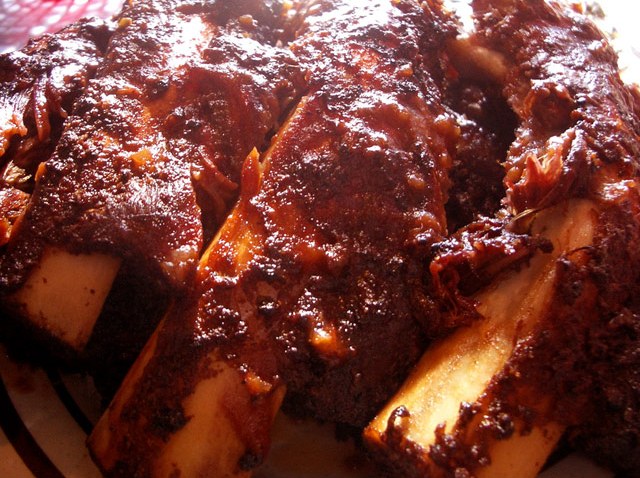 Have a big summer party coming up? You don't have to sink a fortune into sprucing up the back patio. A little time, effort and creativity will do. Top designer Mark Montano gave NBCLA a lesson in recycling and repurposing. He turned ordinary objects bought at the discount store into must-have necessities for a party
First project: Converting a wastebasket bought at the 99 Cent Store into an ice bucket. He drilled a hole into each side of the basket, and then screwed a drawer pull into each hole. That's it. Project done for 99 cents, if you recycle old knobs.
Second project: Recycling sauce jars into candleholders. Take a glass jar, loosely wrap yarn around it, spray paint with any color and allow to dry. Afterward, unravel the yarn and you are left with a cool set of line marks on the glass. Drop a votive candle inside and you are set. You can also use the jars to hold forks, knives and spoons. Minus the candle cost, this project is free. Plus, you've recycled.
Third project: How about converting a lightweight plastic wastebasket into a light fixture? Buy a small light kit at the hardware store (approximately $6). Use a craft knife and cut a circle at the bottom of the basket the same width as the light socket. Push the light socket through, screw in the bulb and you have mood lighting. The cost is approximately $6-$10.
Fourth project: Rescue your tattered patio umbrella. Make a new one. It may seem difficult, but it's easy. Remove the old cover, use it as a pattern and cut material the same width and length. Hint: LA's Fashion District is loaded with discount fabric prices as low as 99 cents. Stitch it up either using a sewing machine or a fabric-fusing product (for those who cannot sew). The cost is approximately $10.
These projects can be found in Mark Montano's new book "The Big-Ass Book of Home Decor." For more information on these projects and Mark Montano visit his website at www.markmontano.com.