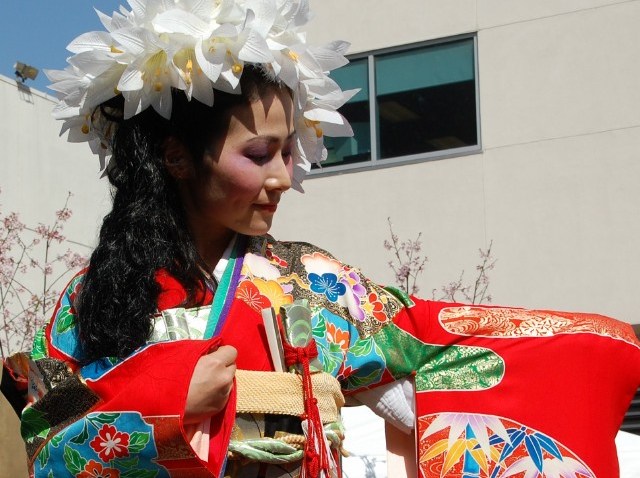 It is one of our city's largest springtime celebrations. And it attracts a good number of attendees, people who come for the heart-stirring taiko and the delicious eats and the martial arts demos and the much photographed dog contest. Not to mention the hundred other elegant and entertaining elements that make up the annual Southern California Cherry Blossom Festival.
But the festival organizers have released a statement saying the 2011 festival, scheduled for Saturday, April 2 and Sunday, April 3 in Little Tokyo, has been postponed. New date: September 2011 (actual days will be announced later).
Funding issues and "circumstances beyond our control" are at the center of the spring-to-fall move.
One positive thing to note: The festival's planned make-a-crane fundraiser for Japan will happen in May. Keep a watch here for the latest.
Copyright FREEL - NBC Local Media