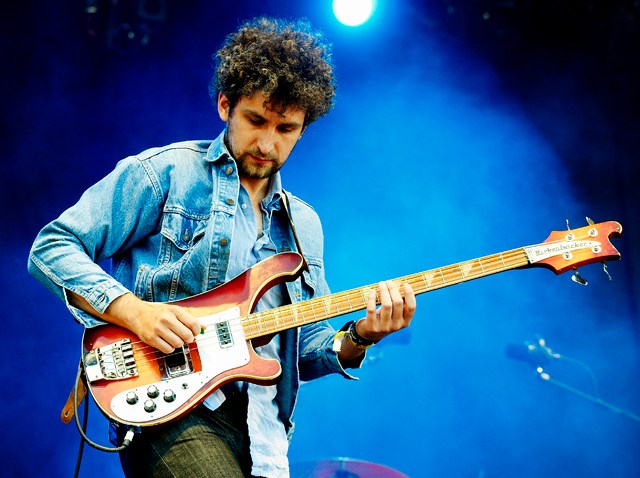 The lineup is out for this year's Coachella Valley Music and Arts Festival. The event, held at the Empire Polo Club in Indio, is scheduled for April 16-18.
Every year, music fans all over the country wait to find out who will be listed on the festival's lineup. And here it is:
Friday : Jay-Z / LCD Soundsystem / Them Crooked Vultures / Vampire Weekend / PiL / Grizzly Bear / Echo and the Bunnymen.
Sunday: Gorillaz / Pavement / Thom Yorke / Phoenix / Spoon / De La Soul / Sly and the Family Stone / Sunny Day Real Estate

A three-day pass runs $269, and starting this year, festivalgoers can buy tickets through a layaway program. For more information on the lineup, ticket information, hotels, directions -- you name it -- visit the festival's website.