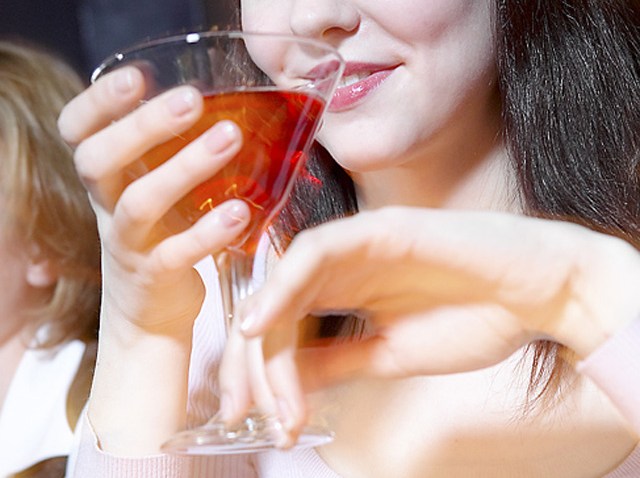 The famous mid-century houses dotting the hills and flats of our city are celebrated the world over. Only a few people get to call one home, and only a few more ever get to enter one, and stay for a bit, and sip something strong.
That's exactly what's happening at the Shulman House on Saturday, May 15. Long the home of the architecture photographer Julius Shulman, the house was designed by Raphael Soriano in 1950, arguably that most mid-century of mid-century years.
Mr. Shulman passed away in 2009 at the age of 98, but his work and inspirations live on; American Cinematheque is screening a doc about his photos on Wednesday, May 12.
We'd go to this screening, and then we'd go to the Shulman House bash on the evening of May 15. The Saturday night party is being co-hosted by American Cinematheque and the Modern Committee of the LA Conservancy, so bet on a lot of interesting chitchat; not so much "and what do you do?" but "what do you think of all of this?"
The cocktail party includes a coach from The Egyptian, an auction, speakers, bites and bevs at the Shulman House and a peek at the Stahl House. Tickets are $125.
One more add: the Stahl House! You dream of this picture. It's like a mutual dream we share as a people of a forward-moving city.
Copyright FREEL - NBC Local Media