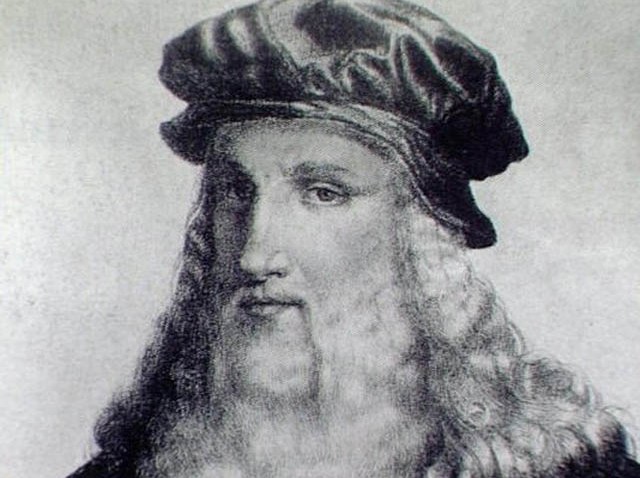 Truth is some producer has probably already driven by the signs for Da Vinci Hollywood, the new exhibit at Hollywood & Highland, and thought, "heyyyyy. That sounds like a movie."
Leonardo da Vinci, actually in Tinseltown, via time machine? Too tempting. Green light it. (Leonardo da Vinci probably anticipated the invention of green lights, in fact.)
But Da Vinci Hollywood is not a movie; rather, it examines the famous figure's fascination with machinery and cogs and wheels and flight and how things work, or would, far into the future he would not live to see. Wish he could, though; planes zipping overhead, and vehicles that we steer and reverse with ease.
The show will have several dozen interactive replicas of devices dreamed up by the great man -- 60, in all -- as well as various games and art replicas and activities.
Da Vinci Hollywood will be open for nearly a year; it debuted on Jan. 15, and will close on the last day of 2011. An adult ticket is $18.
Copyright FREEL - NBC Local Media