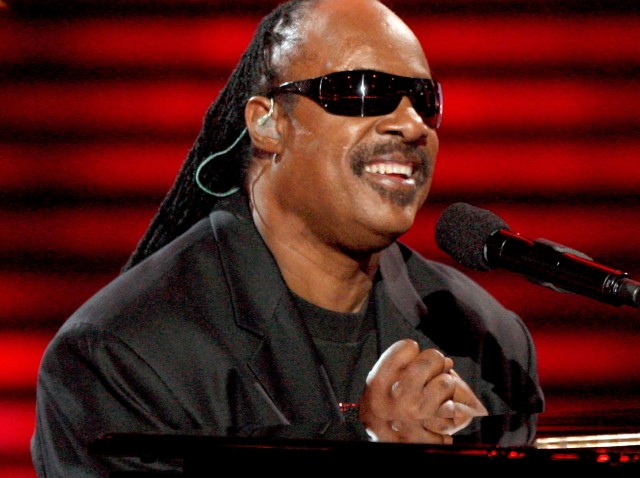 GO WITH THE GRID: So much of a music festival is about flow. The same, of course, can be said about life, but jumping into three days of concerts happening on various stages, not to mention auxiliary wine and food to-dos, can inspire one to get in touch with their flexible nature. But before the flexibility comes into play, and the ease of capitalizing upon whatever optimal moment comes along, one must first go with the grid. What's going with the grid? It's perusing the fleshed-out schedule of a multi-day affair, to decide generally where you want to land and when. For sure, flexibility will come into play once you're on the ground, but the beforehand is all about studying up on the roster. And the roster for one of California's biggest music weekends, a weekend so large it takes up the Friday, Saturday, and Sunday of Memorial Day Weekend, was just released on Monday, Feb. 1. It's...
BOTTLEROCK NAPA VALLEY: And the headliners, which were announced a couple of weeks back, now have their dates. Stevie Wonder starts the weekend out with major melody on Friday, May 27, Florence + the Machine'll take the Saturday night top slot, and the Red Hot Chili Peppers bid the festival adieu on Sunday, May 29. Other Friday acts include Lenny Kravitz and Cold War Kids, while Death Cab for Cutie is on Saturday and The Lumineers on Sunday.
AS FOR THE FOOD & WINE SECTOR? Hoo boy, it's huge. Napa Bottlerock, like Outside Lands in San Francisco, has gained a reputation for being as much about the bites and beverages as the bands. So who's showing up? Bouchon Bakery, La Toque, Bounty Hunter, La Taberna, and a host of regional favorites'll be at the pans and grills and pour tables. There's no need to go with the grid on the food/wine side of things, but studying up, and daydreaming, is always good for the appetite.
Copyright FREEL - NBC Local Media